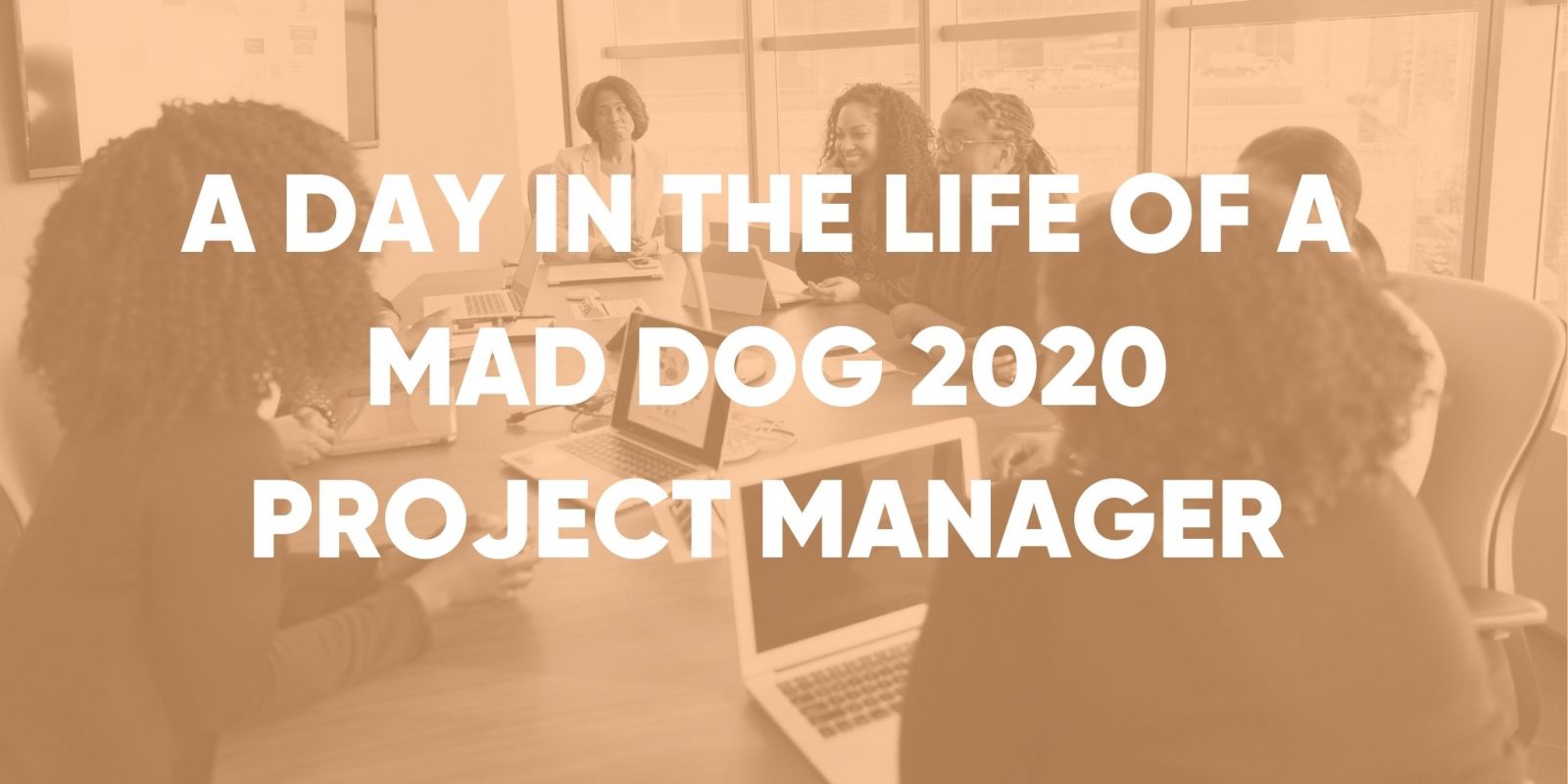 In celebration of St Andrew's day this weekend, we sat down with the head of our Glasgow & Northern office to talk all things Scottish on screen.  Jill Gilogley is a Senior Project Manager at Mad Dog 2020 Casting and has been working in the casting industry for over 10 years.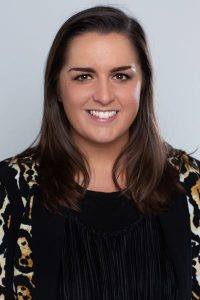 How did you become a Project Manager?
I started working as a Model Booker during University, then worked my way up to Head Booker.  I decided to move to London to become a Casting Assistant and widen my knowledge, network and skillset and now, 3 years later, I'm back in my native Glasgow, Heading up the Scottish and Northern Offices at Mad Dog 2020.
What does a Project Manager's role entail?
We work with Casting Directors and 2nd Assistant Directors to provide Supporting Artists for their productions.  We cast from our books based on production's requirements for any given role and send all those available to the AD or Casting Director.  Once they've made their decisions as to who they want to book, we will either confirm or release artists.
How would you describe a typical day?
There is no typical day in this business – that's what's so great and dynamic about it.  Filming schedules change, new productions come in daily and you make great relationships, both with production crew and our Supporting Artists.
What projects do you work on?
I work on Film, TV and commercials.  We get some very creative briefs through the door which makes for exciting work.  Most recently I've worked on TV productions such as Guilt, Elizabeth is Missing, and Amazon Prime's Outlander.
 What do you love about your role?
I'm a massive Movie buff so watching the finished project is always rewarding.  It's exciting to finally piece everything together, as well as spotting our Artists on screen!
 Tell us about Supporting Artists in Scotland?
Working as an SA in Scotland is more of a novelty for most, which makes working with new and existing Artists a constant joy.
What is happening in Film & TV in Scotland right now?
The Scottish Film and TV industry has witnessed a record few years.  The continued push for investment in the arts and potential studio development means it looks set to soar further.  We've recently welcomed the arrival of Channel 4 as well as some wonderful projects from STV and BBC.  In recent months Scotland has welcomed and supplied Artists for some huge world-renowned productions and I'm so excited to see what the next few years has in store for the filming industry in Scotland!
____________________________________________________________________________________
Our Glasgow office is based at The Pentagon Centre, 36 Washington Street, Glasgow.  To learn how Mad Dog 2020 Casting can assist you and your production head to our Contact Us page.