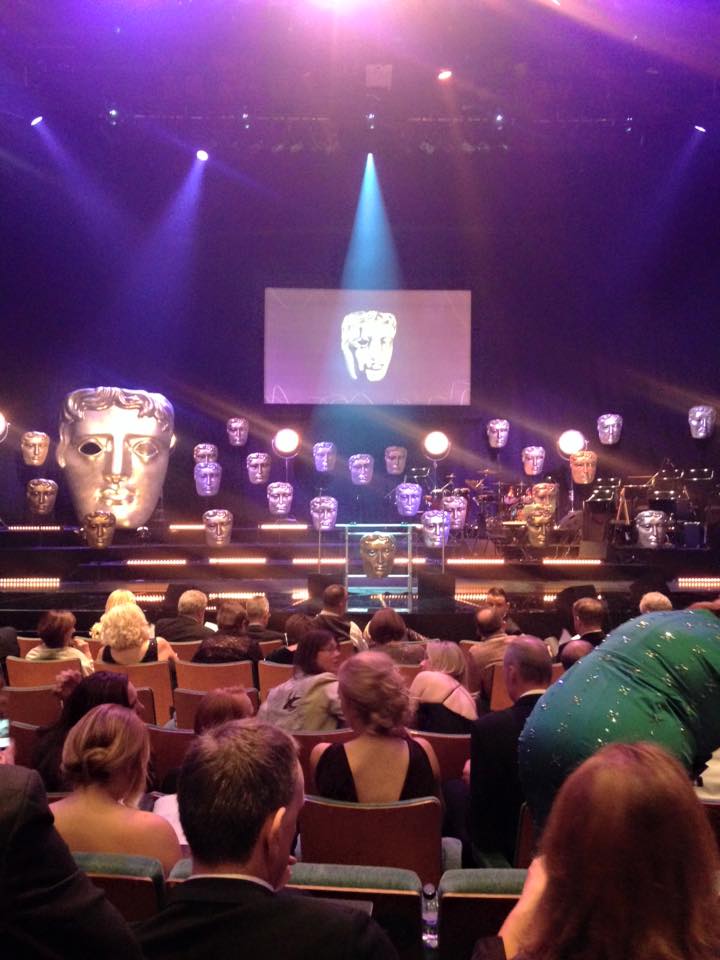 We wanted to say a massive congratulations to all of the nominees and winners and especially to the productions we had the privilege to work on, including: A Poet in New York, Da Vinci's Demons, Set Fire to the Stars and Y Gwyll / Hinterland.
Every year we are so happy to see the Welsh TV and Film industries grow stronger and stronger, creating even more amazing content every year, showcasing all of the great locations and talent that Wales has to offer. To think that not that long ago there was no Doctor Who, Sherlock or Da Vinci's Demons in Wales seems absurd but we can't wait to see what the next big thing to come out of Wales will be and are excited to get even more of our artists on amazing Welsh productions.
Here's to another great year of Film and Television in Wales!