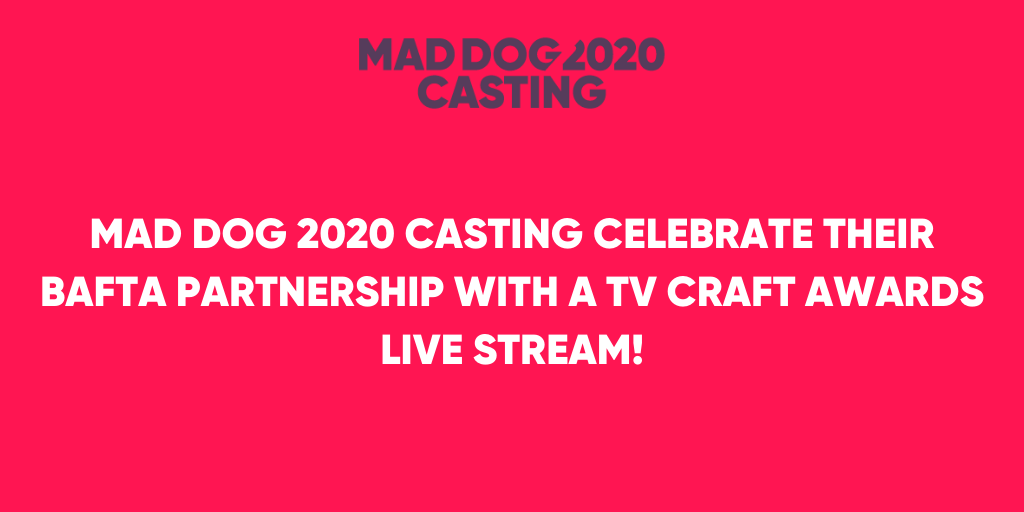 In celebration of being an Official TV Craft Partner to the British Academy Television Craft Awards, Mad Dog 2020 Casting will be streaming the Awards on their Facebook page on Friday 17th July. This will be the first time a third-party has streamed the TV Craft Awards, aiming to bring a wider audience to the celebration of TV production.
As official TV Craft Partner, Mad Dog 2020 Casting are delighted to be streaming the event to shine the spotlight on the craft and talent that goes into creating the biggest and best TV productions.
Mad Dog 2020 Casting are no strangers to BAFTA-winning productions, having provided Supporting Artists for a number of television and film award-winners in recent years. Mad Dog 2020 Casting has also supplied Artists for some of this year's TV Craft nominees, including The Trial of Christine Keeler, Top Boy, End of the F****** World and Sex Education.
The ceremony will be hosted by nine-time presenter Stephen Mangan in a socially distanced, studio. The ceremony would usually be a closed event, however, with the ceremony being streamed online, this gives the public along with industry professionals the opportunity to enjoy the ceremony from the comfort of their own homes.
We are excited about our partnership with BAFTA and to be the first partner to stream the TV Craft Awards on Facebook. Mad Dog 2020 Casting is passionate about supporting talent behind the scenes, as our Supporting Artists know, it is not just those in the forefront who bring a production to life."

 – Graham Beswick, CEO of Mad Dog 2020 Casting
Broadcasting this year's TV Craft Awards online, ensures the unsung heroes of TV production are still given the celebration they deserve, virtually applauding their contribution to another outstanding year of television.
"We are delighted to be partnering with Mad Dog 2020 Casting as an Official Television Craft Partner in 2020.  Mad Dog 2020 Casting share BAFTA's passion for supporting and developing creative talent and have supported BAFTA for a number of years.  As we take British Academy Television Craft Awards online this year, we look forward to working with the team in new ways to engage and inspire audiences."

–  Louise Robertson, Director of Partnerships at BAFTA
The BAFTA TV Craft Awards will live stream online via the Mad Dog 2020 Casting Facebook page and BAFTA YouTube channel at 7 pm on Friday 17th July.  Learn more about the BAFTA Partnership here.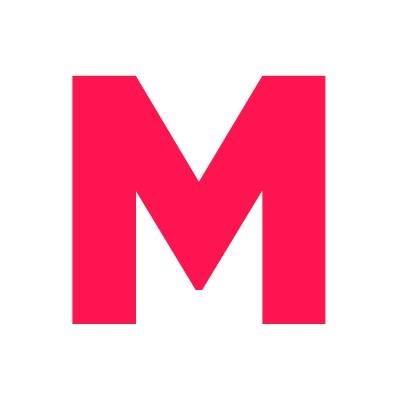 Visit the Mad Dog 2020 Casting Facebook page to watch the live stream