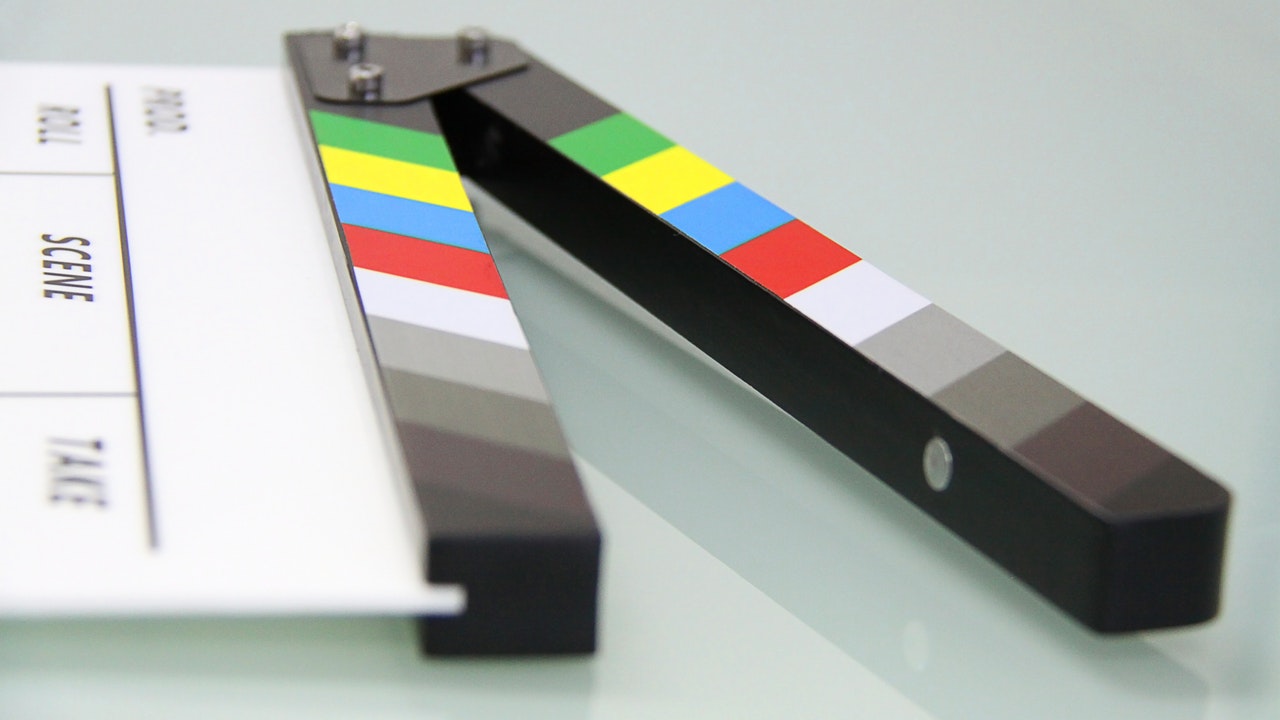 The Bafta TV Awards are on Sunday 13th May and our Project Managers have rounded up their favourite shows they've worked on and will be rooting for an award on Sunday!
Rebecca
As harrowing as 'Three Girls' was to watch, it was a fantastic series with an amazing cast that made such dark story really gripping viewing. Maxine Peake is always amazing in whatever she stars in, so as soon as I saw her name in the cast, I knew it was one to watch. I'd definitely recommend it but I found I needed to watch something light hearted afterwards as a pick me up!
Anna
The success of 'Peaky Blinders' is no mystery; every element is so well done, and it doesn't hurt that Cillian Murphy's Tommy Shelby isn't so hard on the eyes…! I find it so interesting the way it has had such an impact on current fashion trends and I've known people have Peaky Blinder themed parties! I think it owes a fair amount of its success to the fact that there wasn't much on TV like it at the time in started.
Hannah
I absolutely love medical dramas and 'Casualty' is practically a British TV staple. If I'm in on a Saturday night, I'll sit down and catch up on the show, which has now been running for 25 years. Interesting fact – Charlie (played by Derek Thompson) is the highest paid BBC actor on TV!
Cecilia
I love how you can tell that Rob Delaney and Sharon Horgan write 'Catastrophe' as it brings an extra element to them starring in it and their chemistry. It is quite cringey at times, but I love that kind of uncomfortable comedy. I'm can't wait for season 4! I'll be rooting for them at the Bafta TV awards.
Morgan
I love the concept of 'Timewasters' and its comedy is right up my street. I'd recommend it to anyone who likes shows such as 'Plebs'. I'm rooting for it in the 'Scripted Comedy' Category on Sunday.
Good luck to all the nominees on Sunday and you can tune in on BBC One at 20:00pm.