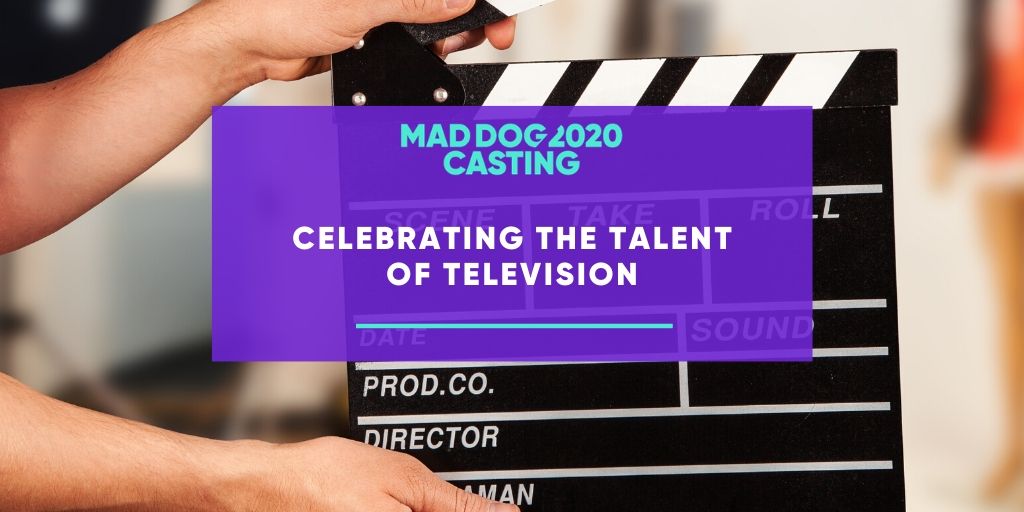 Celebrating the best of TV production is something that Mad Dog 2020 Casting champions. We know that it is not just the stars on the screen that propel the latest TV productions into success. It is a collaboration of both cast and crew and months of hard work both before and after filming. We are no stranger to working on award-winning TV productions, having provided Artists for the likes of Sex Education, Bodyguard and Eastenders, all taking home BAFTAs at last year's TV and TV Craft Awards.
Cursed on Netflix
Today, new Arthurian drama Cursed premieres on Netflix. In recent years we've seen several King Arthur reboots and remakes take to TV. Cursed however is set to be a tale intertwined into the myth, following protagonist Nimue who is destined to become the Lady of the Lake. The plot is based on the graphic novel written by Tom Wheeler and Frank Miller of the same name, featuring 13 Reasons Why star, Katherine Langford and some of our superb Supporting Artists.
Cursed is now available to stream on Netflix.
Project Manager Jade worked on Cursed:
"I really enjoy casting Artists for stories that haven't been told on screen before because it makes the wait for them to be broadcast more exciting. We provided some great background Artists for Cursed who really enjoyed their time on set playing Townsfolk. I can't wait to see them all in action."
Supporting the Future of Television, Film and Beyond 
Mad Dog 2020 Casting is devoted to supporting all aspects of film and TV production. We have recently become Official Sponsors of Screen Alliance Wales as well as undertaking a Partnership with the Production Guild and BAFTA. Our partnerships celebrate the progression of craftspeople within the industry, from teaching and learning a craft, to working and connecting in the industry and recognition for contribution to a production. Great TV shows built on talent and hard work certainly deserve to be celebrated for the fine-tuned detail that goes into a production!
BAFTA TV Craft Awards
Today marks a first for Mad Dog 2020 Casting, we will be live-streaming the BAFTA TV Craft awards for the first time on our Facebook. As TV Craft Partner for 2020 supporting BAFTA's annual ceremony, we are looking forward to celebrating the wonderful world of TV production from the past year. From Scripted Casting to Editing and Production Design, the talent behind your favourite TV shows will be celebrated in style at tonight's online awards. Learn how you can watch the TV Craft Awards here.