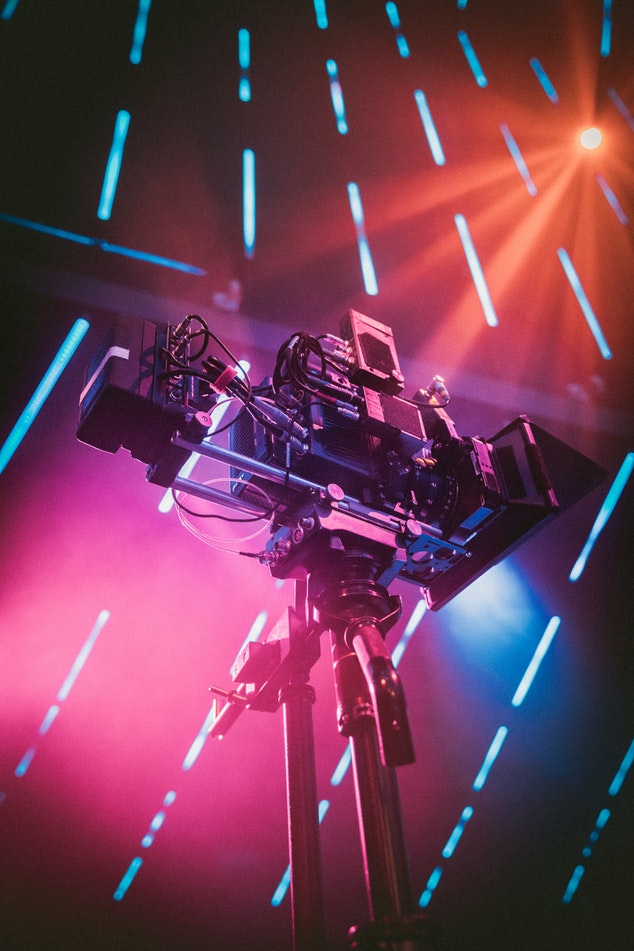 A concept synonymous with big brands (equalling big budgets), short films have become a special feature for commercial campaigns. Rather than taking the traditional advertising route, brands now look to film directors and stars of the silver screen to elevate their commercial offerings. Often at certain times of year, whether that is Christmas, a milestone event or game changing product launch, brands are partnering with creatives who also have something to promote. This benefits both parties, promoting both a brand and a director's film launch simultaneously. See Darren Aronofsky for Yves Saint Laurent the year of 'Black Swan', starring Vincent Cassel, David Fincher for Nike the year of 'The Curious Case of Benjamin Button' and Joe Wright with long-time collaborator Keira Knightly for Chanel's Coco Mademoiselle fragrance, to name just a few.
Along with big star power comes big budgets, eye watering figures are dedicated to such projects and the return is not only sales figures but prestige. The cache of attaching a revered film maker or star to a brand can be priceless and more and more brands are now doing it. Chanel spent a whopping £33 million on their 2004 Chanel No 5 campaign by Baz Luhrman, starring Nicole Kidman.
The beauty of short film commercials, is that often, you'll see unusual concepts you may not normally find in traditional short films. Whether that is Wes Anderson starring in his own ad (American Express, 2006) or supermodels partying with Tony Bennett and Lady Gaga (H&M, 2014), advertising agencies and production companies are producing stand out, memorable ads on a grand scale. Every element from the sets and music to the crowd and storylines is 'pitch-ure' perfect.
We've compiled a few of our favourites, where you'll spot a few Mad Dog 2020 faces:
H&M
Burberry
Prada
Chanel No.5
Contact us today for supporting artists on your next project.