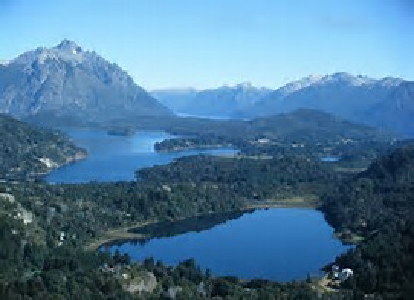 Mad Dog 2020 are looking for people based in Lancashire and Cumbria to be TV extras in some of the great drama's being made in the North. To become an extra in the North apply here.
Mad Dog 2020 are registering new artists now. 
There are some great dramas being made in the North West with award winning This Is England '90, National Treasure, Crackles series Snatch as well as hit film Fantastic Beasts, and many more being made in Manchester, and Liverpool. However Blackpool, The Lake District and the surrounding areas are also featuring as locations for new films and TV series. To see which series have been filmed in Lancashire click here  and for those filmed in the Lake District click here.
Men and women applying should be reliable and flexible with their time. TV extra work fits alongside other self-employed work like design, delivery, photography, it suits students or for those who are retired and are looking for some additional income.  No previous experience is necessary but from time to time people are asked to say a line. Being on set is a great experience, often extras are well looked after and food on set is often very good. We welcome people from minorities, broadcasters and production companies are keen to show people on screen from all walks of life. You need to be patient as there is lots of waiting around to be called, and discrete as often details of the productions are kept secret until the programme is broadcast.
For those considering a career in film or TV being a Film or TV extra is a good way to get an insight into what life on set is like. Mad Dog 2020 will be holding registrations over coming weeks.
People selected for registration will receive an invite to come and register with us. To apply click here.