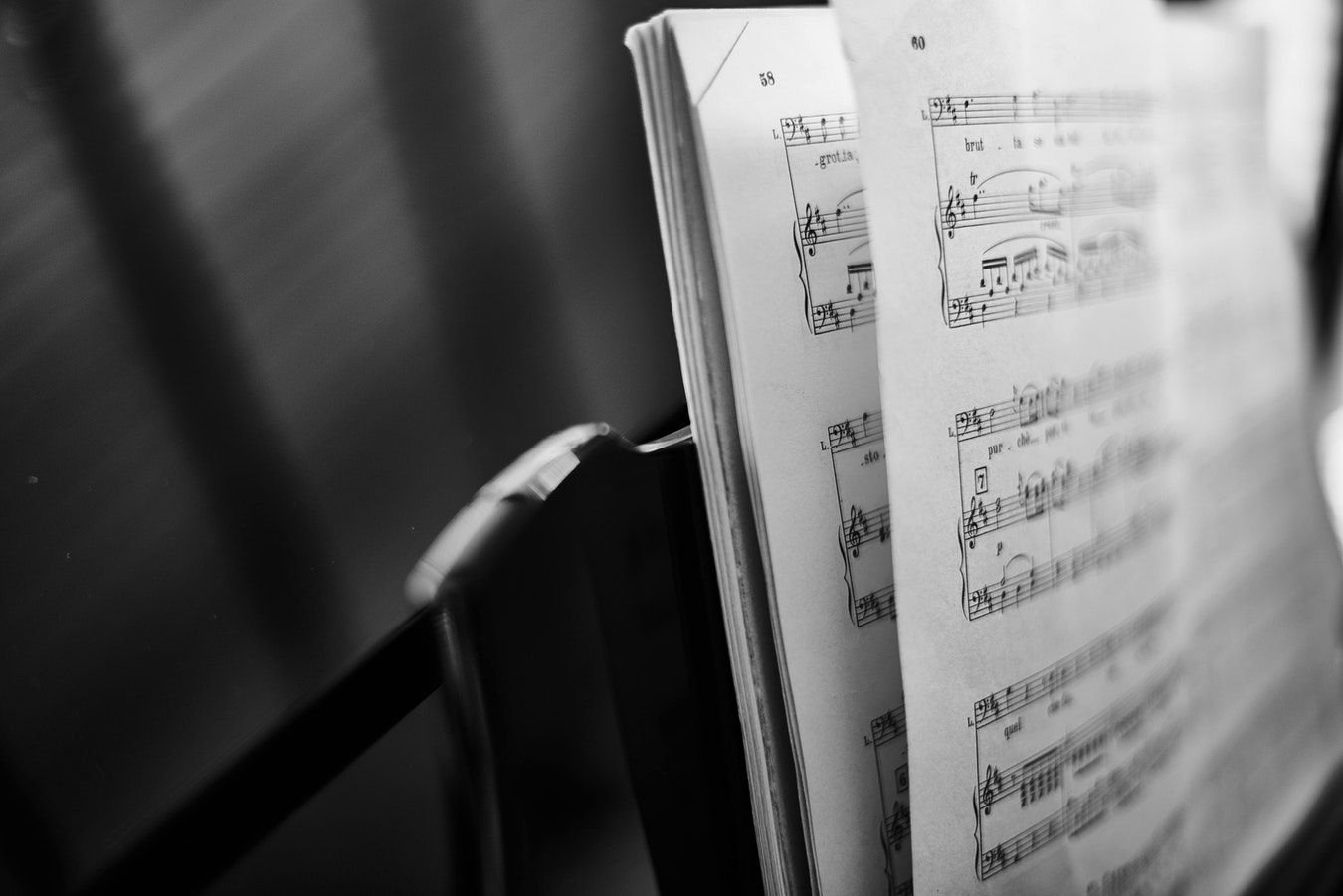 Music plays a huge role in film and television, whether that is an original score, songs or soundtrack – you've got your staples like David Bowie and The Smiths who regularly feature on soundtracks from indies to blockbusters and then you've got your masters of score like John Williams, Hans Zimmer and Rachel Portman. There is no way to cover every single epic soundtrack ever produced and it is all of course, subjective but can a soundtrack hold the key to a film's success?
There are directors and screenwriters that base the whole film around the soundtrack such as Edgar Wright's 'Baby Driver' and it can really pay off ('Baby Driver' was nominated for Sound Mixing and Sound Editing Academy Awards). There are soundtracks that delay a whole release, such as 2013's 'The Great Gatsby', executively produced by Jay Z, which was reportedly pushed back due to planning for its 'all star soundtrack'.  Big musicians often lend themselves to producing soundtracks for films, such as Pharrell for 'Hidden Figures', Simon & Garfunkel for 'The Graduate' and Karen O for 'Where The Wild Things Are' lending their chart-topping tricks to the movie business.
There are films that adapt fantastically for stage due to a great soundtrack, even when they're not musicals. 'School of Rock', though not originally a musical has gone on to great success on Broadway as a musical adaptation.
In the past 8 years alone, every soundtrack that has entered the US Billboard Top 10 is from films grossing at least $100 million. 'The Greatest Showman' original soundtrack has spent the best part of 2018 at the top of the album charts (and been played continuously in the Mad Dog 2020 office – not to everyone's joy!), giving evidence that hit songs do correlate with a successful box office run. The film didn't open to record numbers and critics have been less than generous in their reviews but subsequently, it has gone on to be one of the biggest success' of 2018 so far. With reviews such as 'hokey and trite at its core', one has to assume it is thanks to the soundtrack that the film has proved to be one of the year's surprise hits. This lends to the theory that there is rarely a hit song(s) from a poorly grossing movie but that it is common for hit songs to come from an unfavorably reviewed film.
Examples of successful compilation soundtracks are 'Guardians of the Galaxy', '500 Days of Summer' and 'Almost Famous' to name just a few. Another note is to appreciate how much 80s music seems to be the most popular decade for compilation albums whether the film's story is set in the 1980s or not.
Music brings so much to a film and there are of course bad films with great soundtracks but it is arguable that a great original (emphasis on original i.e. written for the film) soundtrack does link to a film's success whether that be down to correlation or cause, which is impossible to quantify.