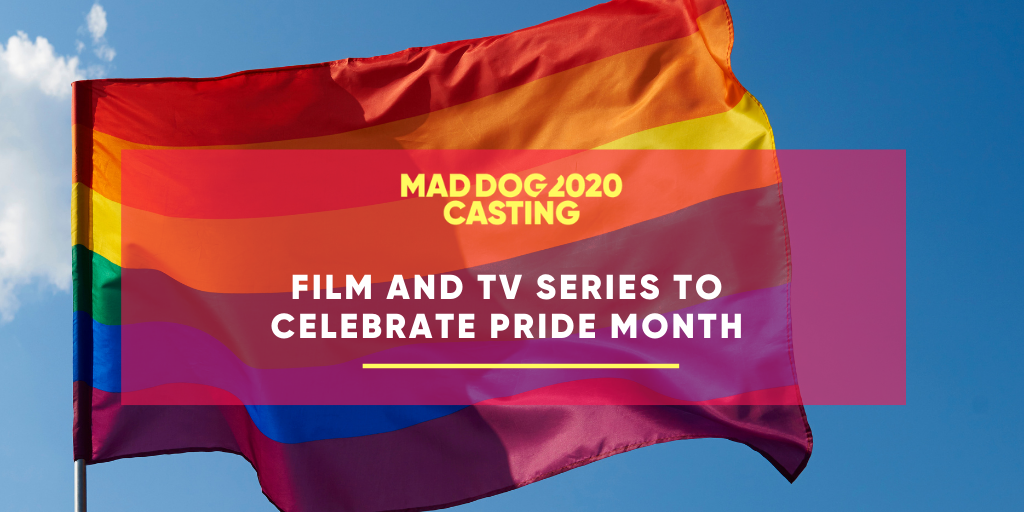 Dedicated to uplifting and honouring the LGBTQ+ community, June celebrates pride month. Following the 1969 Stonewall riots in New York City, the protests historically changed gay rights for people across the world. This month is a celebration that brings people together and shows and solidarity whilst remembering the impact individuals have had on history and society today.
Films
The Prom – Stream on Netflix
Adapted from the much-loved Broadway musical, The Prom tells the story of high school student Emma who has been denied a prom invite because she wants to take her girlfriend as her prom date. When a trio of down-on-their-luck Broadway performers discover her story, they rally together to support Emma and challenge the school.
Pride – Streaming on Amazon Prime
This BAFTA-Winning feel-good film is set in the summer of 1984. During the National Union of Mineworkers Strike, a group of Gay activists rally together to support a small Welsh town. This true story tells explores the discrimination and struggle for mineworkers and the LGBTQ+ community at that time.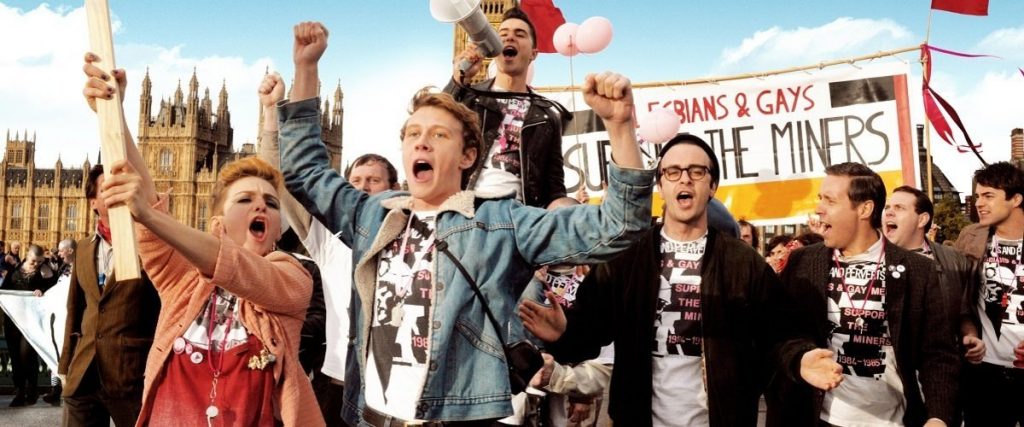 Moonlight – available to rent on iTunes
Moonlight is a coming-of-age drama that follows a young man, Chiron, as he grapples with his identity and sexuality. Living in a hostile environment he experiences the everyday struggles of growing up while living a troubled life. With no role model to look to, it takes an unexpected stranger and his girlfriend to provide the guidance and advice Chiron has been searching for his whole life.
Rocketman – Now streaming on Netflix
Rocketman is a jukebox musical based on Elton John's breakthrough years in the 1970's music industry. Depicting the true story of the singer's transformation from shy piano man to global success, the film uncovers the ups and downs of stardom and the reality of fame for the global icon.
TV
It's a Sin – Watch via 4OD on demand
Written by Russell T Davies, the five-part drama series depicts the lives of a group of gay men during the HIV/AIDS crisis. Receiving critical acclaim from audiences and critics around the world, It's a Sin portrays both the glory and the tragedy of young lives needlessly cut short.
Sex Education – Streaming on Netflix
One of the most celebrated characters of the show comes in the form of the protagonist's openly gay best friend, Eric. Facing bullying, homophobia and coming to terms with his sexuality, Eric uses drag as a form of self-expression on a journey to discovering his true self. Sex Education portrays lesbian, gay, bisexual, pansexual and asexual characters and provides an educational and entertaining watch in this globally popular comedy-drama.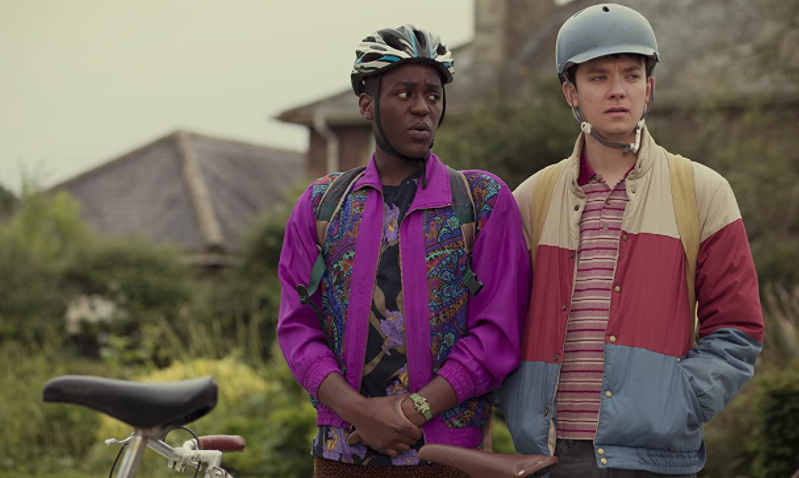 Pose – Stream now on BBC iPlayer and Netflix
Rooted in New York City, Pose uncovers the drag ball culture scene in the early 1980s and 1990s. Upon receiving an HIV positive diagnosis, Blanca Rodriguez is forced to confront her mortality. Deciding she must dedicate herself to leaving a legacy, she starts her own "house," a self-selected family that provides support to LGBTQ+ people rejected by their birth families – the rest is history.
Coming soon
Supernova was originally due for a cinema release in 2020 – finally, audiences will be able to now enjoy it on the big screen. Starring Colin Firth and Stanley Tucci, Supernova follows a couple dealing with a diagnosis of early-onset Dementia and where it will lead. Throughout the course of a camping trip across the UK, secrets are revealed that threaten to change their relationship forever.
The highly anticipated Supernova arrives in UK cinemas on 25th June. 
What are your favourite films to celebrate Pride?
---
At Mad Dog 2020 Casting, we offer the non-binary gender marker when selecting the gender displayed on your profile. This ensures that the correct pronouns are used for our Supporting Artists as per their preference. If you require your gender marker to be changed please contact our Artist Support team for assistance.