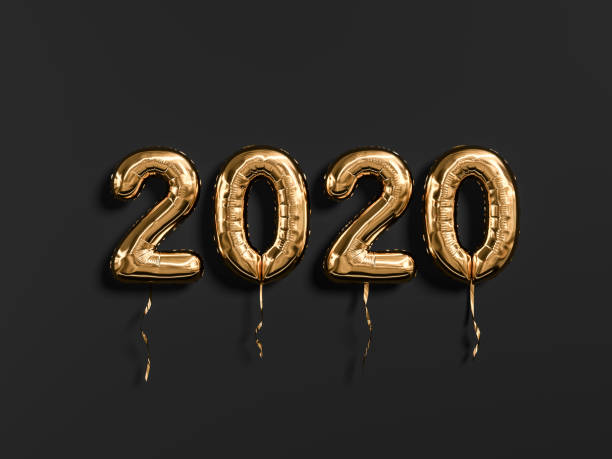 January is finally drawing to a close and we've just about got our heads around writing 2020 instead of 2019! We know that many of our wonderful Supporting Artists will be wondering which projects they might get booked for in the coming year, so we're sharing our top tips to make the most of your Mad Dog 2020 profile to increase your booking potential:
The Basics
When creating or editing your profile, ensure that you fill out all details on each page to the best of your ability – having as much information about you as possible means that you are more likely to be put forward for projects that have specific requirements such as height, hair colour, tattoos or measurements.
Appearance
Project Managers conduct searches based on the briefs that we receive from production, and the more information on your profile, the better! From height to hair colour, shoe size to scars, ensure you complete each and every part of the 'Appearance' section to be considered for as many productions as possible.
Skills and Languages
We are sometimes required to provide Artists with special skills and the ability to speak certain languages so make sure you complete the 'Skills and Languages' page of your profile – Whether you're a singer or a skateboarder, make sure you let us know!
DBS Certificates
It is not a necessity to hold a DBS Certificate (formerly known as a CRB check). However, more and more productions now require Artists to hold a certificate before being booked.  Without a DBS certificate we will not be able to put you forward for certain jobs that require this.
Your DBS certificate must be:
Issued within the last 18 months
Uploaded to your Mad Dog 2020 Profile
You can source a basic DBS from the Government website click here to visit the website.  It will cost just over £20 and arrive at your home address. We advise against using 3rd party websites as they tend to charge more and can take longer to arrive.
Photo Gallery
Selfies are probably now the most-requested photos from productions. Make sure your gallery is always kept up to date, you can upload new selfies whenever your appearance changes in the 'Recent Selfies' section on your profile.  We recommend uploading a new photo monthly.
Any other photos of you in different outfit options, such as business suits, evening gowns, police uniforms or specialist outfits help to increase your chances of work too. The more photos, the better!
For all photos you upload, please make sure:
Only you are in the photo
It is well-lit, in colour and no filters have been used (productions do not appreciate Snapchat filters!)
Need Help?
For any further queries regarding your profile contact Artist Support via the appchat, phone or the contact us page on our website. Don't forget to check out our other useful tips here.
______________________________________________________________________
Please note: When you apply to be an artist online, you are not guaranteed to be accepted onto our books. We will review profiles based on the needs of productions and ongoing projects we are working on. If your application has been successful, you will be invited to complete your registration at one of our offices.