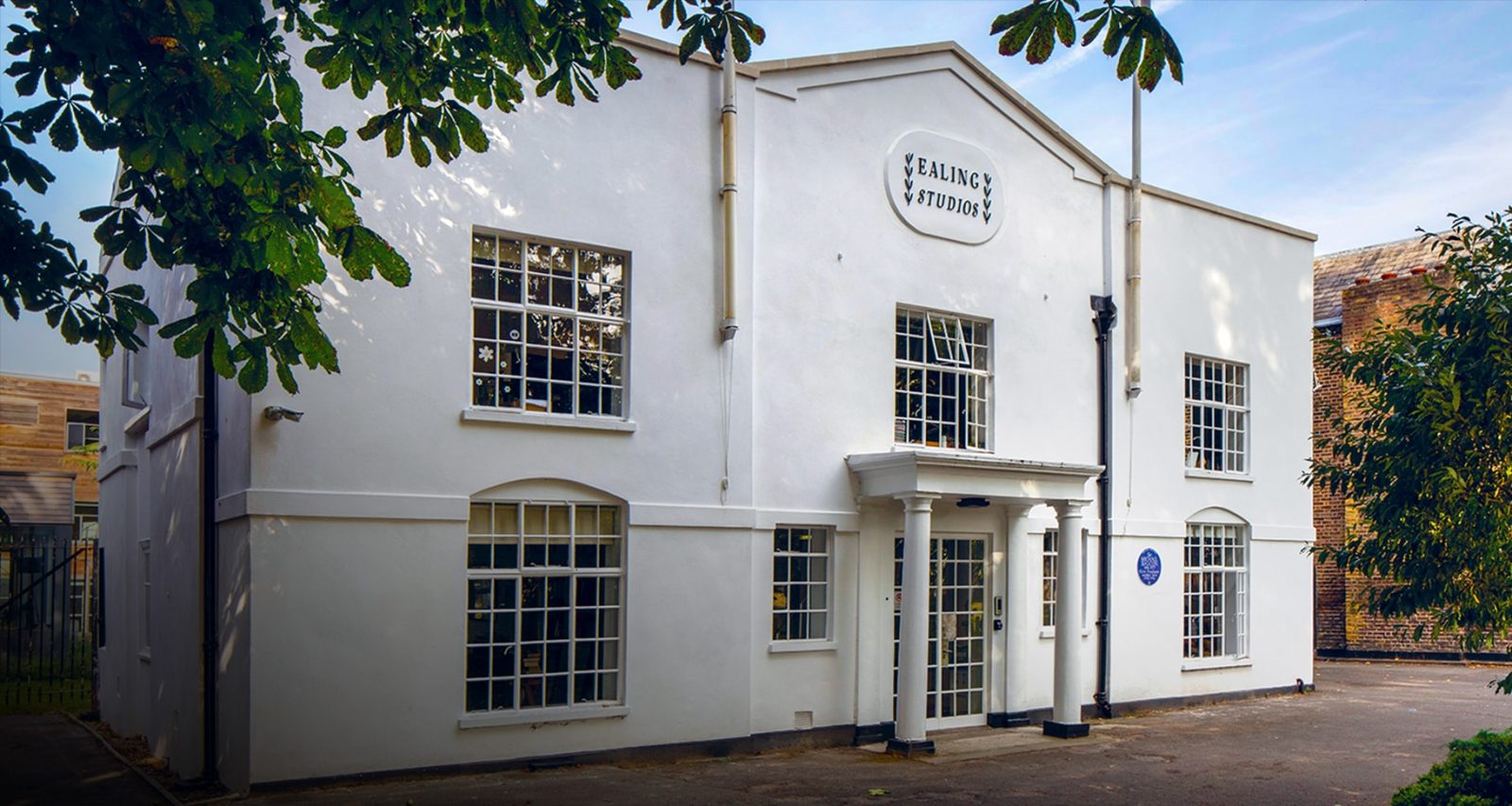 Mad Dog 2020 has set up a new monthly read through for Script Writers and Directors with scripts in the final stages of completion to be able to sit down with actors at Ealing Studios.
Bringing the pages to life and fleshing out the script is key and Mad Dog 2020 is committed to championing up and coming film makers and film development.
With access to actors and a great space for a table read, contact krissi@maddog2020casting.com to discuss the potential of your read through.