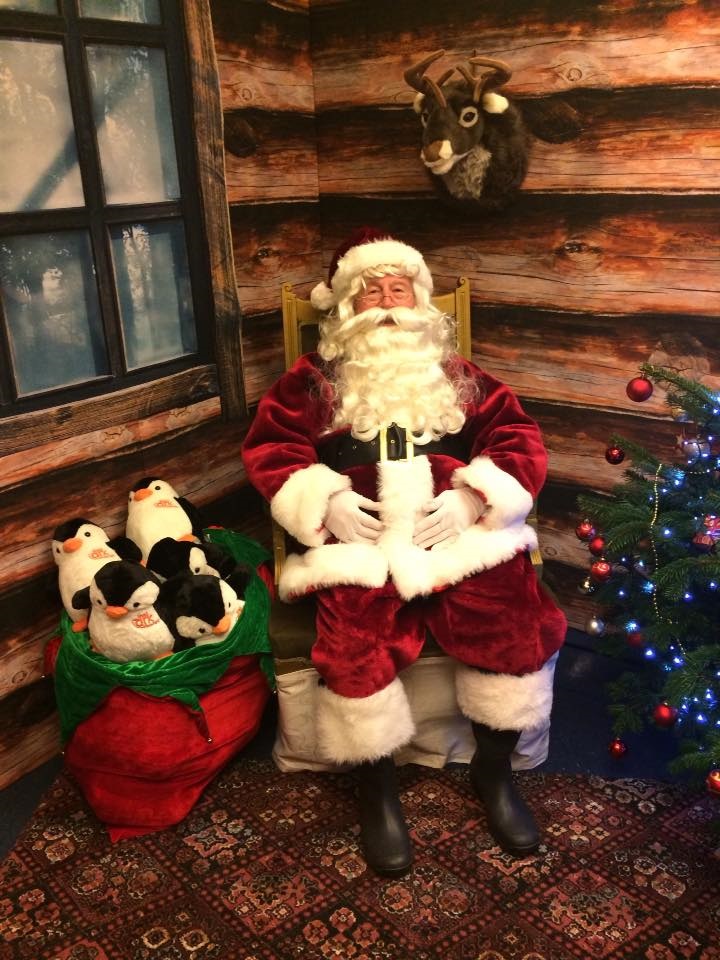 A call comes in on 1 December for men with white beards needed for a TV series.
Our message goes out "MD Lapland Job 1 Dec good availability, males, white beards 50-70 stout appearance, own costume a bonus", but alas it is just too late because they are all secretly busy! Replies come back in, not available, not available, not available…
We often get asked what does it take to make a good supporting artist. The characteristics that many extras share is that they are open to new experiences, they combine patience with enthusiasm, flexibility with reliability, acting skills when needed and they are very sociable. Which is why many of the men of a certain age on Mad Dog 2020's books around the UK, and especially those with white beards are busy for half of November and the whole of December. From Southampton to London's shopping centres, to the Trafford Centre in Manchester, you will find a Mad Dog 2020 Santa. Supporting artists make the best Father Christmas', and once they start they get a repeat booking every year.
We have long suspected we might have the real Father Christmas on our books? We know he has good availability for the rest of the year, we know that many extras combine another job with supporting artist work and we know Father Christmas has great skills to make him suitable to be an extra, he can make early calls, has his own transport and is not afraid of long days on set. He is also good at keeping a confidence.
And so are we, Father Christmas – we promise not to tell anyone.