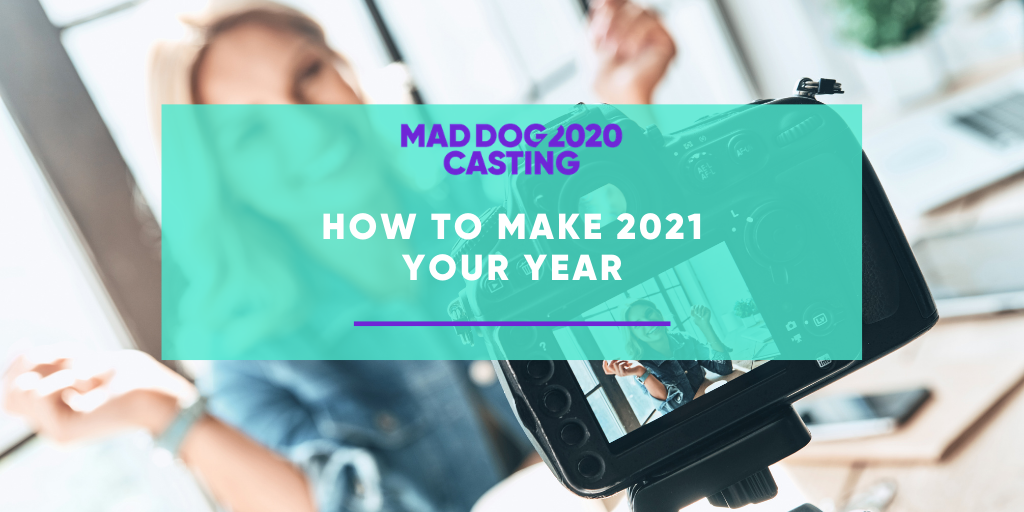 Our Artist Support team is often asked how SAs can improve their chances of being booked. We are here to answer your questions with some top tips for 2021, giving you the best advice on how to boost your profile. Check out our simple guide of 5, to making this year, your year!
1. Top Tips to Boost Your Profile
Your Details
When creating or editing your profile, ensure you complete every page to the best of your ability. Having as much information about you as possible means that you are more likely to be put forward for productions with specific requirements. Remember, some productions seek SAs with specific height, hair colour, tattoos or measurements.
Photos
Having great photos is incredibly important for your Artist profile. Most bookings might be made on whether you fit the brief or aesthetic of that production.
Your Availability
While we can never guarantee bookings due to the nature of the industry, the more you put yourself forward, the likelihood of being booked could be higher! Don't worry, if you decline any job offers and pencils this will not go against you. You'll still be considered again for other roles you fit the requirements of.
2. The Mad Dog 2020 Casting Blog
Every Friday, we publish a blog post which occasionally gives out top tips for our Artists. Don't forget to come back each week to see what's new.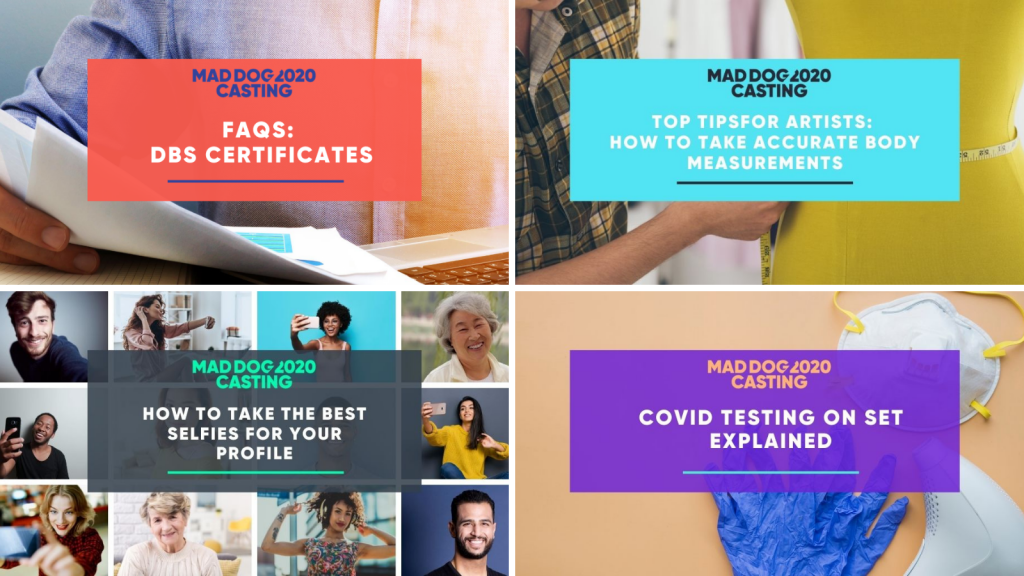 3. Q&A's
If you have any queries not covered in this post, or need some assistance with your profile, do not hesitate to get in touch. We have a dedicated Artist Support team on hand to help you.
Office hours for our team are Monday – Friday, 9:30 am – 6:00 pm and you can reach us 3 ways!
Phone: 0207 269 7910
Email: info@maddog2020casting.com
App Chat – via the Mad Dog 2020 App
Please note, any correspondence received outside of these times will be dealt with next working day, for anything urgent regarding a booking please contact the Project Manager directly.
4. Stay Social
Keep an eye on all our social media channels for the latest news and announcements straight from us. We share our weekly #TuesdayTips every Tuesday of course, sharing advice specifically for our SAs.
Occasionally, if we cannot fulfil a brief with the registered Artists on our books, we may post casting calls open to anyone* via social media. Pay attention to the requirements, deadlines and details of how to be in with a chance of getting onto the advertised roles.
*All applicants must be over the age of 16 and a UK resident.

5. FAQs
"I've Just signed up, what happens next?"
You will receive a newsletter within the first month of signing up, signposting what to do next and what the process is. Remember, you are not guaranteed to be offered work so make sure you implement our tips above for the best chance of potentially being invited to work with us.
Booking Fees
Mad Dog 2020 Casting has extended the usual one-year booking period up until the 31st March 2021 (instead of 31st December 2020). This means that you won't pay a book fee (for 2021) until after 31st March 2021.
For more information on book fees or rates of pay click here.
"Am I Booked?"
We will inform you if you are booked or released as soon as production has confirmed who they have and have not selected. Wait to hear from us with regards to fittings, covid tests and filming, we'll be in touch as soon as we have the latest information for you.
---
If you have any queries not addressed in this blog, please contact our Artist Support team for help and advice.