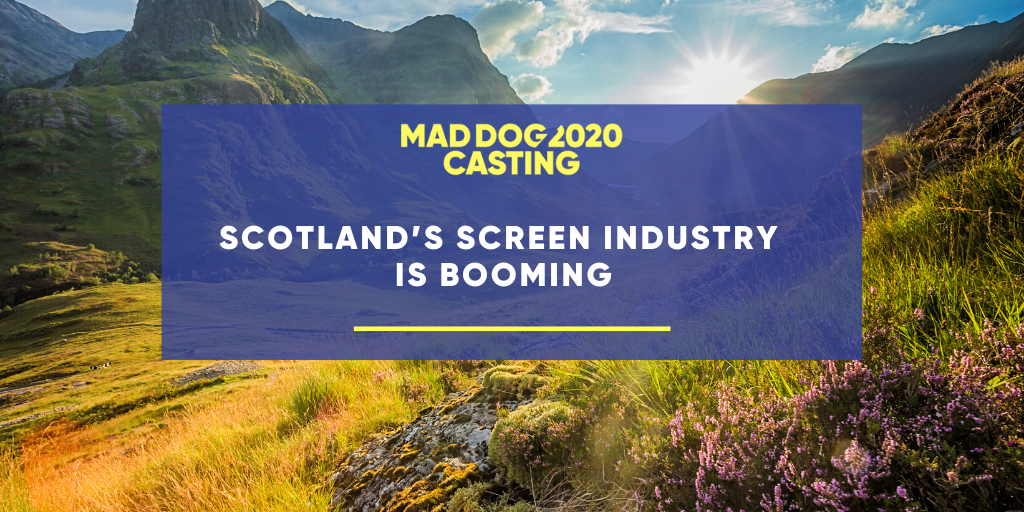 This week saw the St Andrew's day celebration roll around once more, celebrating all that is superbly Scottish. While the filming industry in Scotland has been catching up to the likes of London in recent years, it is currently proving to be the must-visit location for film and TV productions. A number of new studios have set up home here, and been given the green light to commence filming this side of Christmas.
"Scotland is on par with London to host, produce and accommodate any scale production."

Jill Gilogley, Head of Scotland and the North at Mad Dog 2020 Casting
TV
Outlander, Downton Abbey and The Crown have all famously filmed scenes in Scotland, creating some of the most binge-worthy series of all time. Screen Scotland recently announced that the upcoming series The Rig will film exclusively in Scotland – an exciting prospect. The new Amazon thriller is set to be a 6-part series, moving to one of Edinburgh's film studios and will create new jobs in and around the city very soon.
Last year's Guilt was the first series to be commissioned by BBC Scotland, a brand-new channel launched in 2019. The series cemented Scottish talent and creatives as being able to compete with content from powerhouse studios in London, earning the series 6 BAFTA Scotland nominations this year. Gavin Smith, Commissioning Executive, Scripted for BBC Scotland, said: "To be filming our first original drama locally for the new channel, and have Mark and Jamie starring with Robbie directing, highlights our commitment to Scottish talent."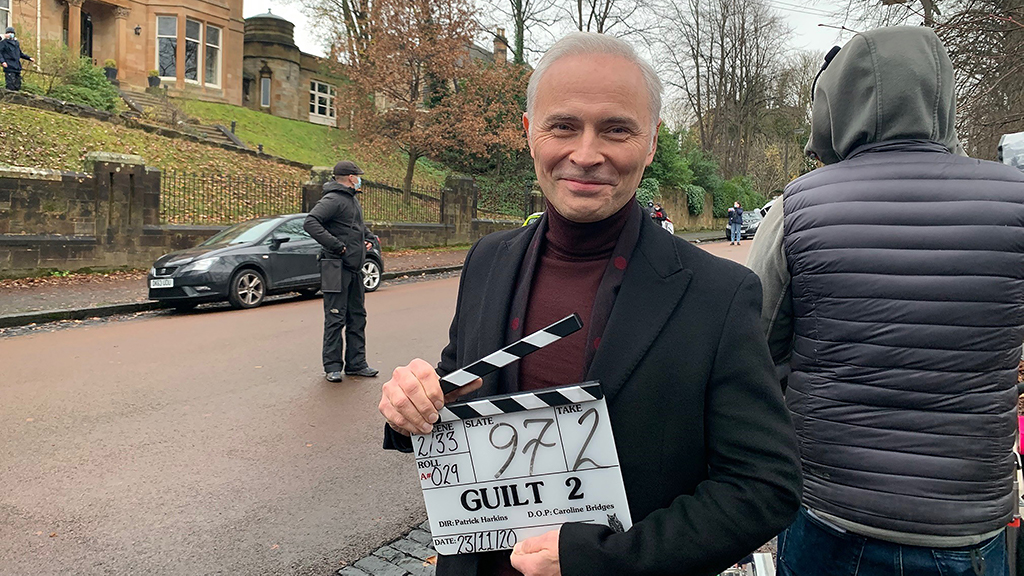 Filming has already begun on the anticipated second series of Guilt, with the BBC Press Office taking to Twitter to confirm all cast and crew are bubbling and being covid tested twice a week.
Film
From its picturesque highlands to spectacular city architecture, Scotland has played home to many a large feature film. The likes of James Bond, Harry Potter and the DC and Marvel series' have all filmed in Scotland to film some of the biggest movies of all time.
In 2015, industry producers spend a record £45.2m shooting on location in Scotland, rising to over £100m in the period 2018 – 2019. From music videos to long-running series, Mad Dog 2020 Casting have supplied Supporting Artists for some epic productions to come from Scotland. BBC's The Nest, and new Netflix hit The Princess Switch: Switched Again were both recently filmed in Glasgow, one of the country's most popular locations that you'll start to see on screen more often.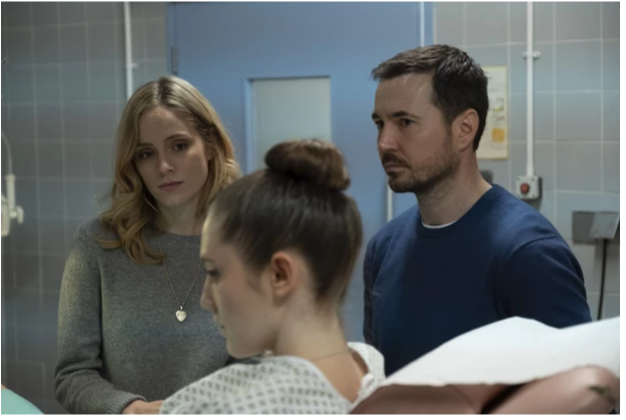 Lights, Camera, Action!
The city of Glasgow, in particular, is seeing productions set up home here for the big and small screen, rivalling London and Cardiff in producing top TV and film. While London remains a huge hub for screen productions, Glasgow and Edinburgh are both catching up.
The Scottish Government encourage more productions to move to Scotland and in turn aim to make it more profitable for them. Dedicating £1 million in funding for development and training in the industry, the government's aim is to increase production activity.
With more film studios and more productions moving further north, its clear that the Scottish screen industry will only continue to bloom and grow.
"The Scottish filming industry continues to boom with some fantastic productions commencing now and in the new year. With the arrival of our new studio in Edinburgh – FirstStage Studios – the production possibilities are endless. Considering St Andrews Day was this week, I am proud to be Scottish and work alongside wonderful home-grown talent and crew. It's exciting to be a part of putting the Scottish filming industry on the map."

Jill Gilogley, Head of Scotland and the North at Mad Dog 2020 Casting
---
If your production is seeking Supporting Artists in Scotland, Contact us today to discuss your brief.