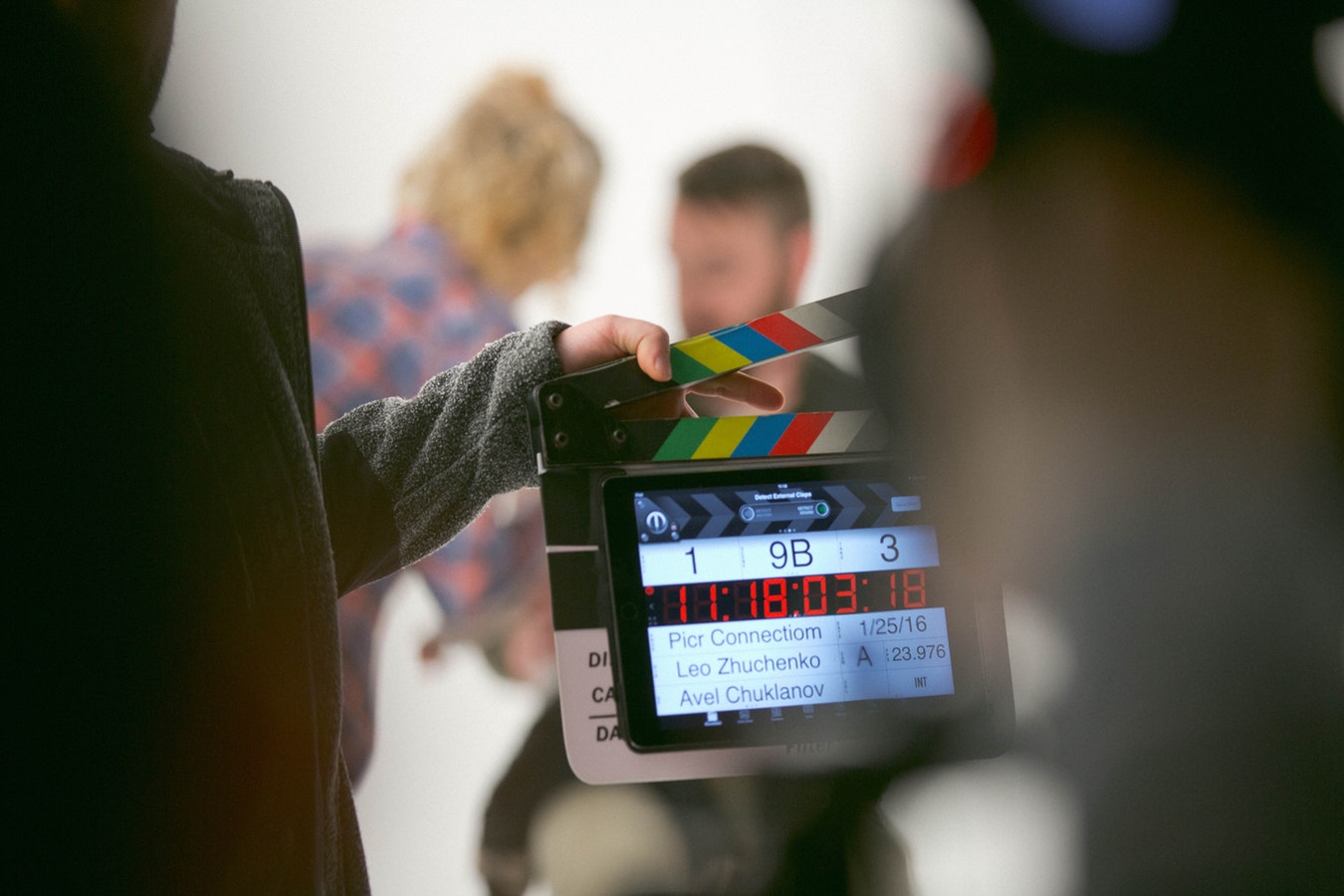 With the runaway success of 'A Star is Born', it got us thinking about musicians who have made the leap from music to film. Lady Gaga's performance and song writing skill won her the Oscar for Best Original Song and deservedly so but not all cross overs go so smoothly…have a read of our list of memorable musicians turned actors:
Madonna
With lead roles and cameos, Madonna's film career was predominantly in the 80s and 90s with a mix of both mediocre box office success and flops, quite the contrast from her music career. The Queen of Pop's films have included 'Desperately Seeking Susan', 'A League of Their Own' and 'Evita' and have not garnered her the same critical acclaim as her music, though she did win a Golden Globe for Best Actress in 1996 for 'Evita'.
Beyoncé
Soon to voice Nala in the upcoming remake of 'The Lion King', Beyoncé has taken on iconic roles such as Etta James (in 2008s 'Cadillac Records') which arguably couldn't have been taken on authentically by anyone other than a singer in their own right. Featuring on more soundtracks than you can shake a stick at, the megastar's biggest role to date has to be as Deena Jones in 2006's hit 'Dreamgirls'. As one of the world's biggest superstars, it could debatably be difficult to see her as anything other than the one and only Beyoncé but yet to this day she still takes on acting projects selectively and inhabits characters with skill.
Cher
These days, Cher's cameo in 'Mamma Mia: Here We Go Again' might be the first film that springs to mind but a fact we were unaware of – Cher actually won an Oscar for Best Leading Actress in the 1987 film 'Moonstruck.' So it is perhaps fair to say, her acting chops are more than up to scratch!
Jared Leto
The seemingly never aging singer's film career has seen him act in everything from indies to franchises, with much critical acclaim, winning an Oscar for Best Supporting Actor for 'Dallas Buyers Club' in 2014. Leto initially studied acting before pursuing his music career so has technically been acting as long as singing!  A method actor, Leto is known for his in-depth character research and transformative methods.