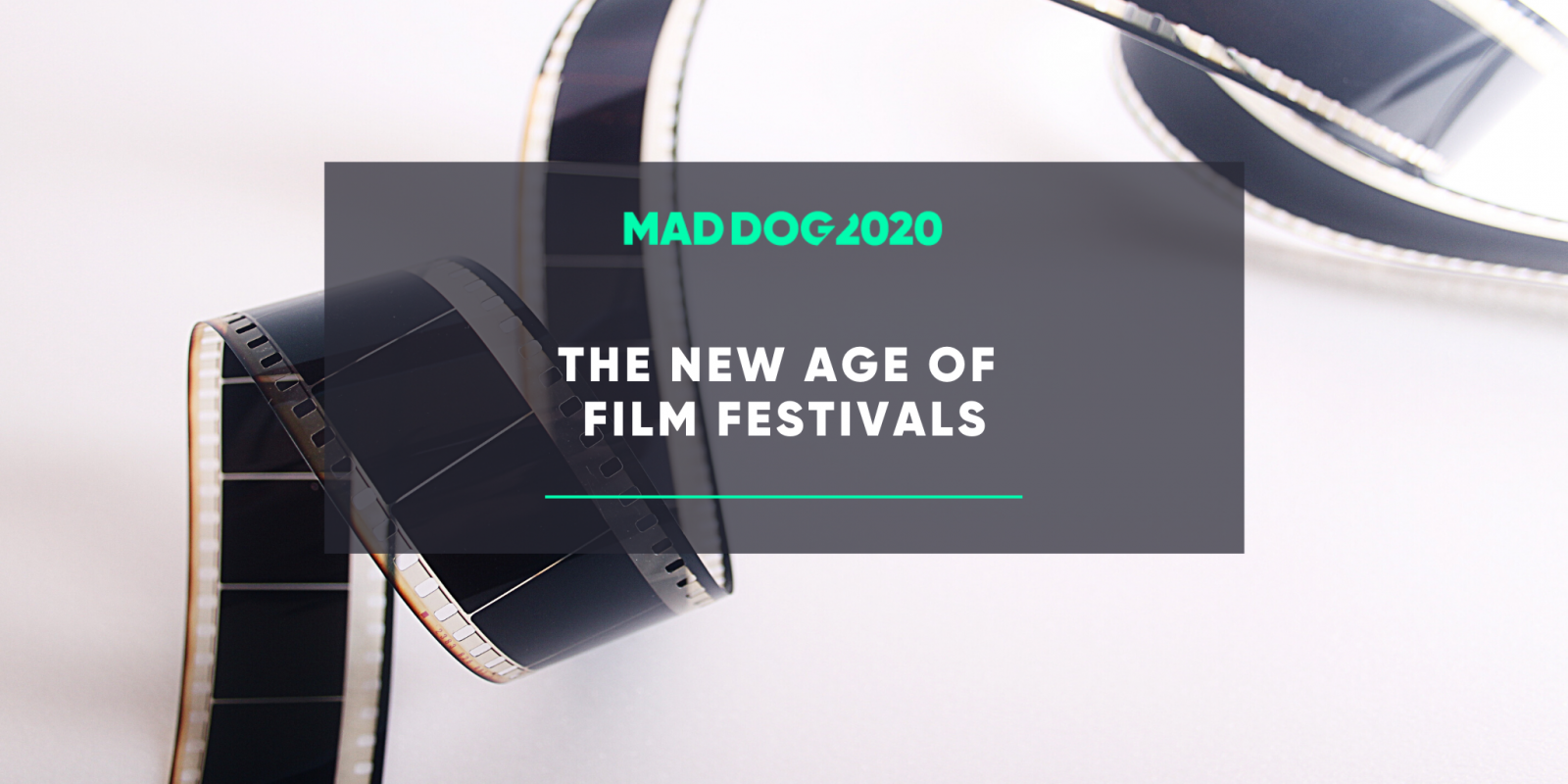 While many of us may be getting used to spending more time at home than usual, creatives around the world have been spreading joy by sharing their past and present works to keep us entertained in lockdown. For a number of weeks, we've seen theatre productions and musicals broadcast online and via streaming services, and now it's the turn of the 10 day film festival.
We Are One: A Global Film Festival
While we may not be able to attend cinemas at the moment, we can still celebrate love for film and new cinematic productions across the globe. From 29th May – 7th June prestigious festivals will join together to curate the ultimate online film festival, streaming via YouTube. Contributing to the global event are the BFI London Film Festival, Cannes Film Festival, Berlin International Film Festival, Toronto, Tribeca and Venice Film Festivals, to name a few.
The festival is free to watch for all and is in conjunction with the United Nations Foundation, raising money by allowing optional donations which will benefit those effected by COVID-19 across the world.
A spokesperson for the Cannes film festival said:
"To spotlight truly extraordinary films and talent, allowing audiences to experience both the nuances of storytelling from around the world and the artistic personalities of each festival". [source]
The virtual festival will showcase film, documentaries, music, comedy and more, giving an insight into a variety of productions that would usually be exclusive to these festivals.  The WE ARE ONE: A Global Film Festival starts next Friday, visit their YouTube channel here.
Entertainment is Escapism
Entertainment comes in all mediums, from film and TV to literature and art. Getting lost in these forms of entertainment provides a distraction from day to day life which can support the nourishment of good mental health and wellbeing. Practicing self-care is something that can be forgotten from time to time. Now more than ever there are significant conversations surrounding the positive promotion of this, which Mad Dog 2020 encourage. Check out some of our previous blog posts on mental health and wellbeing:
Resources for Freelancers and Supporting Artists
Mental Health Awareness Week
This week has seen Mental Health Awareness Week take centre stage online, with organisations creating conversations around the topic, promoting positive wellbeing and communication among all. Since the beginning of lockdown we have held creative competitions for our Artists to engage in each month and we have been overjoyed by the submissions we have received so far. This week we closed our Art competition surrounding the theme of 'Kindness', the winner will be announced next week. Watch this space for further competitions coming soon.
_________________________________________________________________________________________
For queries regarding current productions, Artist profiles and more please contact our Artist support team via the appchat. For client queries please visit the contact us page here.