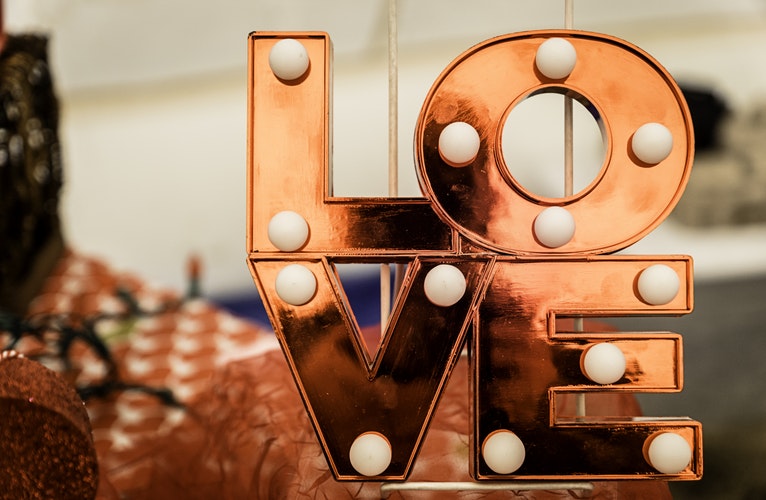 In the spirit of Valentines Day, we've put together a list of films for everyone, whether you're a true romantic or hater of the hallmark holiday. Read our picks below:
Classic Valentines
'Breakfast at Tiffanys'
Arguably one of the most iconic films of all time, Audrey Hepburn allegedly felt she was wrong for the role of Holly Golightly and writer, Truman Capote reportedly felt the same, wanting Marilyn Monroe for the lead. With songs such as 'Moon River' written for the film, it is the classic tale of a man and a woman who fall for one another. Though it was released in the 60s, the film is as popular as ever, influencing popular culture and fashion for the last 58 years.
Anti-Valentines
'500 Days of Summer'
In summary, love doesn't always work out. A great soundtrack (if you take nothing else away from this film, it will be the music) and a prime indie film starring Joseph Gordon-Levitt and Zooey Deschanel, it follows the unrequited infatuation of a boy and a girl. With frustrating and flawed characters, it explores an imperfect relationship that ultimately, shows an ugly truth and not your typical Hollywood romance.
Galentines
'Crazy Stupid Love'
If for no other reason other than to ogle at Ryan Gosling, this rom-com has a great cast, following the trials of marriage and relationships in a nice, easy to watch Hollywood movie. The first of many films showing Emma Stone and Ryan Gosling as an on-screen couple, you may follow it up with the critically acclaimed 'La La Land', equally suitable for your valentines watching.
Alternative Valentines
'10 Things I Hate About You'
Ok, maybe not so 'alternative' but following two characters despising the idea of romance, no one can turn their nose up at a young, rebellious Heath Ledger in this 1999 high school hit. Adapted from William Shakespeare's play "The Taming of the Shrew," this film never gets old and may thaw your heart a little, even if it is just for the 1 hour 37-minute running time.
Heart Breaking Valentines
'Call me by your name'
A story of first loves, this film will have you wishing you could run off to Italy for the summer. An Oscar nominated performance from actor of the moment, Timothee Chalamet and directed by Luca Guadagnino, this heartbreakingly beautiful film follows two young men falling in love over a long 80s summer. As always, summer comes to an end and this very emotional film will make 90% of viewers shed a tear.