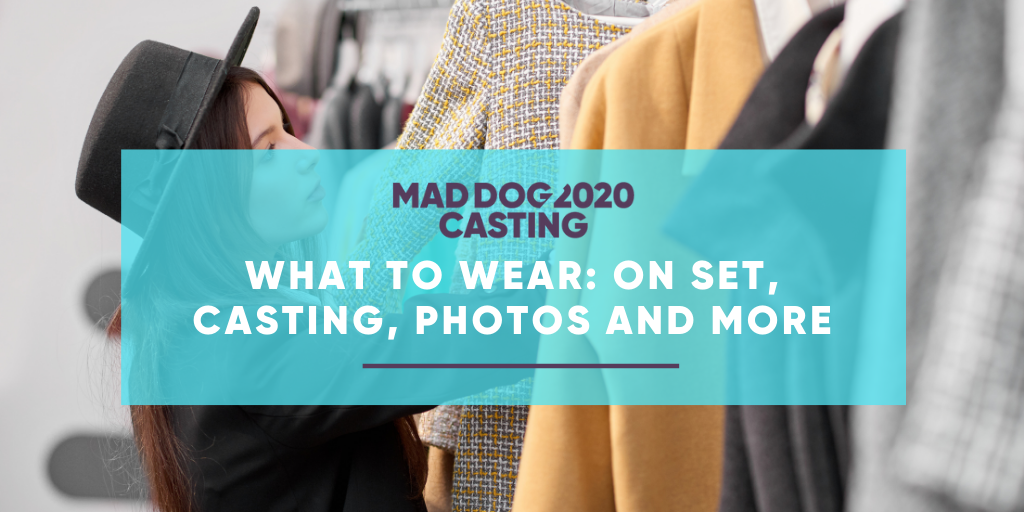 There are two aspects for Supporting Artists to consider when planning what to wear for the task at hand. Firstly, ensure your clothing meets any requirements. If there are no specifications, make sure to be yourself.
As plain as possible
When possible, we recommend wearing plain clothing in most instances. Ensure no visible logos, busy patterns, or wording. Wearing plain clothing guarantees your clothing will not become distracting and that it can also be visible on camera.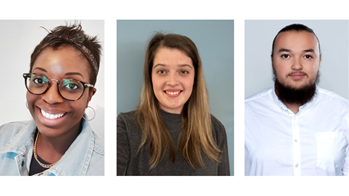 On set
Travelling: We recommend always being prepared for the day ahead. Check the weather before preparing for your day on set and ensure you wear appropriate clothing and footwear.
In front of the camera: Occasionally, Artists may be asked to bring items of clothing to set which has been pre-agreed by production. We advise taking your items in a bag and not wearing them to set (unless requested to do so) as this ensures they stay pristine before use.
Artists may also be asked to bring clothing options to set. In this instance, you would have been given an outline of items to bring with you in your check-in and Production will select the most suitable options on the day.
Mad Dog recommends: Stick to the brief at hand, taking a selection of items that fit the description you have been given. If you have any queries, ensure you contact our Artist Support team or the Project Manager directly.
Photos
Occasionally Artists may be required to submit new photos for production to consider them in certain clothing options. This may be likey roles such as wedding guests, dancers, business people and more.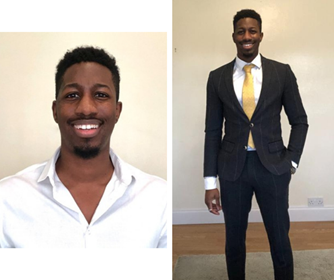 Mad Dog recommends: Before selecting the clothing for your photo ensure that it fits well,your photos accurately reflect the true colours of the ensemble and that it can be worn comfortably for a full day.
Self-tapes
Unless requested otherwise, we recommend wearing a plain outfit, making you the focus in the frame. Logos, text or busy patterns can become distracting and clash with your background, so we recommend doing a trial run beforehand to ensure your clothing doesn't distract from your performance.
Check out our self-tape tips here.
Mad Dog recommends: If you are filming against a plain white background, ensure your clothing is a different colour so that you stand out in the foreground.
Your Mad Dog 2020 Casting Profile
Your photos and information on your Mad Dog profile are what productions use to consider you for upcoming roles, so always ensure you are happy with the images representing you in your photo gallery. Both selfies and professional photos are welcomed and we always recommend choosing an outfit that you like, that shows an accurate representation of you and isn't distracting.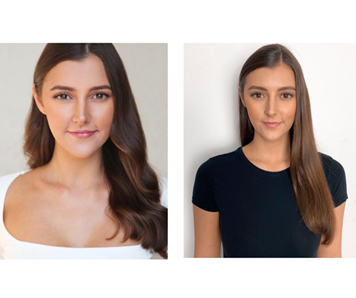 If you've not been asked to provide a specific 'look' in your photos, then we recommend letting your own style show through and express yourself.
Mad Dog recommends: Always ensure our photos are in focus, well lit and reflect your current appearance.
---
Check out our photo guide for top tips on how to take the best photos for your profile.