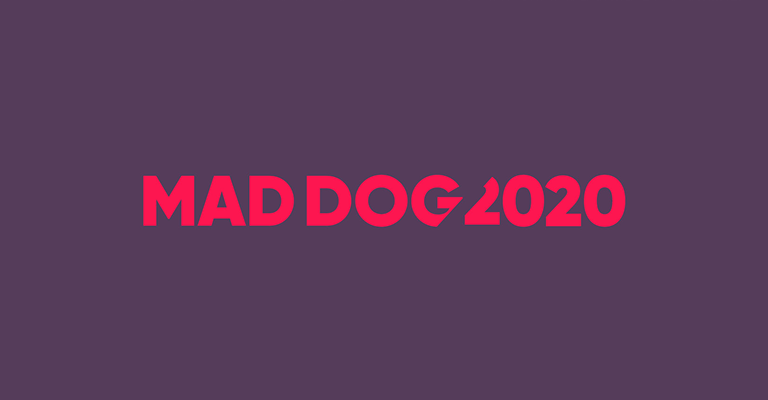 What to watch this Christmas…
One of the best things about a British Christmas is flicking through the Radio Times and planning your Christmas TV binge. Fire on, feet up and too many mince pies, we can't wait to sit back and enjoy the wonderful festive films, TV and spot some faces in the commercials.
Our Project Managers share what they're looking forward to:
Hattie
'Aside from my annual must-watches such as 'Love Actually', 'Elf' and 'Miracle on 34th Street', I can't wait to see 'A Christmas Carol Gone Wrong' on the BBC, which was a lovely festive project, getting me in the Christmas mood. It kicked off my Christmas countdown a little early, much to the annoyance of the rest of the office, who wouldn't let me play Christmas carols until December!'
Jess
'I love having all the family together at Christmas, it is the one time of year we don't argue over the remote as there is such a good array of programs on! No matter how many times we've watched them, we all love watching the 'Harry Potter' films across the holiday period, it helps us get through all our foodie presents! Speaking of food, it was great to get a group of artists on the Cadburys 'Cadvent' social videos, they were involved in granting a competition winner's Christmas wish. Artists always really enjoy immersive experiences.'
Rebecca
'I never watch more TV than I do on Boxing Day, we save up all the great programs playing over the lead up to Christmas and then watch them on demand on the 26th December. This year, I'm really looking forward to watching 'Eric, Ernie and Me'. We had lots of great Midwest artists on this and it is always nice to feel like you contributed to something people will enjoy watching at Christmas time.'
Corinne
'Christmas is my favorite time of year, I love all the great festive things going on, both on and off screen. I partake in my local pantomime and get a real kick out of being involved in entertaining. I equally enjoy booking our great artists on exciting projects and can't wait to see the 'Victoria' Christmas special, as we worked on the second series this year.'
A very Happy Holidays to all and we look forward to working with you in 2018!
Mad Dog Casting