Mad Dog 2020 Casting has worked on a diverse portfolio of television productions, big-budget films, and global commercial projects. We are always delighted to have new and returning clients that trust in our services and make their bookings through us. Our partnerships with the Production Guild and BAFTA have cemented us as a background casting agency that strives for the best, working with the most prestigious organisations within the industry.
Efficiency is key
Our team of Project Managers hold a wealth of experience working on fast-paced productions. From last-minute bookings to co-ordinating huge crowd days, you name it, we have done it before. From small period dramas, dystopian future films and action-packed productions, no challenge is too big. At Mad Dog 2020 Casting, our team not only has diverse knowledge in casting but experience within the theatre and post-production sectors too.
If your production is seeking 10, 100, or 1000 artists, visit our contact us page to give us an outline of your brief and one of our Project Managers will contact you with regards to fulfilling your requirements.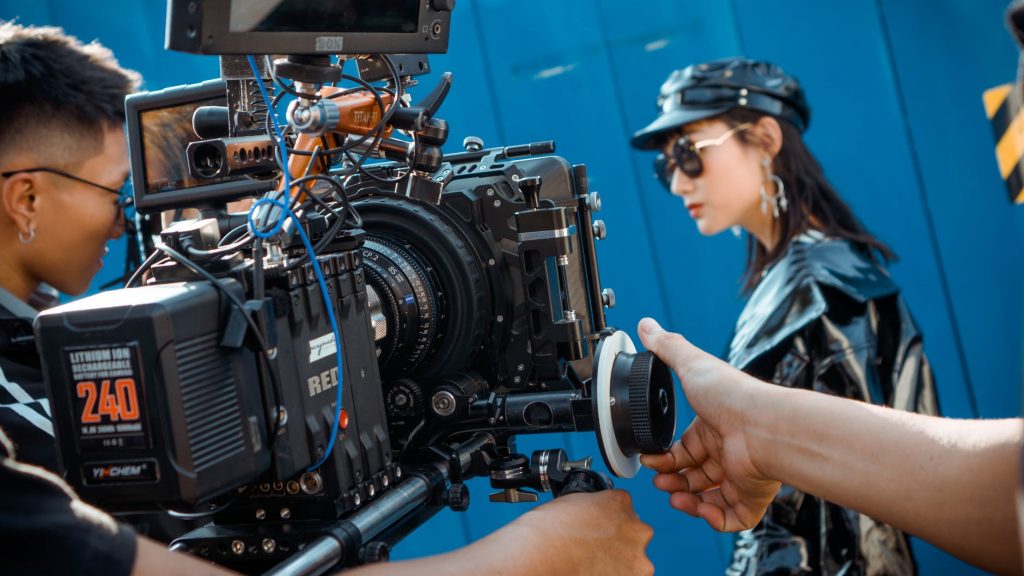 We ensure the casting, booking and chits systems are as smooth as possible and understand how important a quick turnaround can be in this busy industry. Our Project Managers will send simple look books with a range of artists that fit your requirements, along with any additional information that you require. From special skills to photos, self-tapes and more, Mad Dog 2020 Casting has got it covered!
Meeting your Requirements
Ensuring your production looks authentic is very important to us. From body doubles to stand-ins and hundreds of background artists, we have a portfolio of faces perfect for your production. The SAs on our books are based all over the UK, with a range of experience and specific skills to suit your needs, from skateboarding, acrobatics, ballroom dancing and more.
Our dedicated team of Project Managers ensure that all artists follow health and safety guidelines and are always punctual and professional meaning that SAs are always fully briefed for the day and uphold the professionalism expected. We know that the logistics of gathering all artists in one place can sometimes be challenging on larger productions. To assist with this, we ensure the organisation of our artists up until the time of the shoot, ready for when you meet them on set.
The Best in Background Casting
Mad Dog 2020 Casting are ready to bring you the best in background casting. Contact us on 0207 269 7910, or get in touch via our contact page, to discuss your brief with.