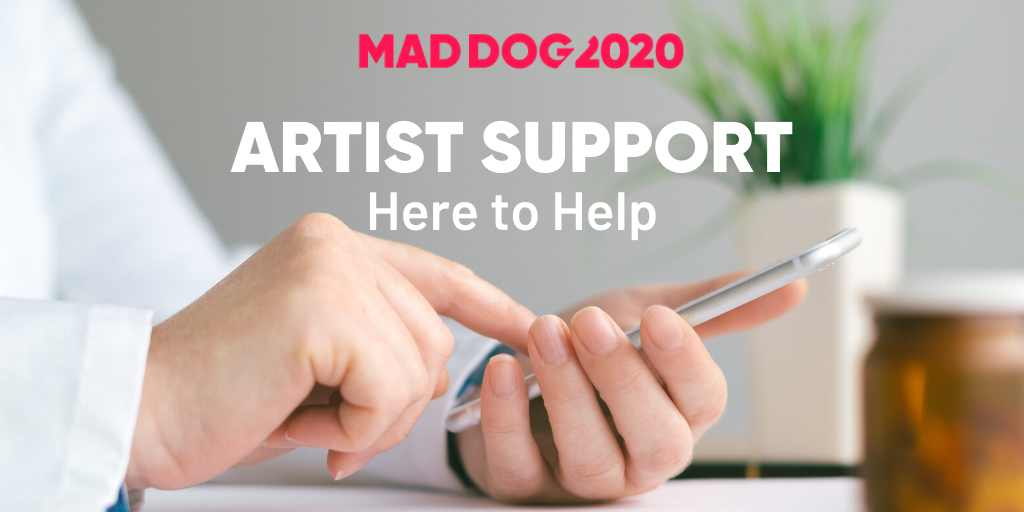 Mad Dog 2020 Casting are unique in that we have a dedicated team providing assistance and guidance to our Artists.  Devoted to providing the finest support to all, no query is too large or small.  From Clients to Artists, and those looking to join the world of Background Artistry, Artist Support are here to help.
What is Artist Support?
Artist Support comprises of a team of Mad Dog 2020 staff, dedicated to supporting our Artists!  And our team are the bridge of communication between our SA's and Project Managers.  Our internal team is in place to help free up Project Manager time.  Artist Support is a vital cog in the MD2020 team, allowing our PM's to focus on casting and book our amazing Artists onto new projects.
Did you know?
If you need to change your availability, Artist Support can amend your response via our system.
Do you have a question about a rate of pay, costume brief or booking? Our team are on hand to provide advice whenever you need.
Check out our weekly #TuesdayTips on Facebook, Twitter and Instagram. These weekly tips will help Artists improve their profiles and increase their chances of gaining work.
With offices in Cardiff, Glasgow, London and Manchester, we are located throughout the UK.  The entirety of our team is well-versed on current productions and able to assist.
Do you need to speak to a Project Manager? Check with Artist Support first who will be able to solve your query or direct you to the right place.
Don't forget to check out our FAQ's page too – you can find answers to most questions here.
Get in Touch
There are 3 ways to contact us:
App Chat – Our instant messaging service is available via the free Mad Dog 2020 app
Phone – Give us a call if you prefer on 0207 269 7910
Email – our email for general enquiries is info@maddog2020casting.com and is always monitored
Our offices are open Monday – Friday 8:30 am – 7:30 pm, therefore, messages received outside of these times will be dealt with the next working day.  For urgent queries regarding check-ins or bookings outside of these times, please ensure you contact the Project Manager directly.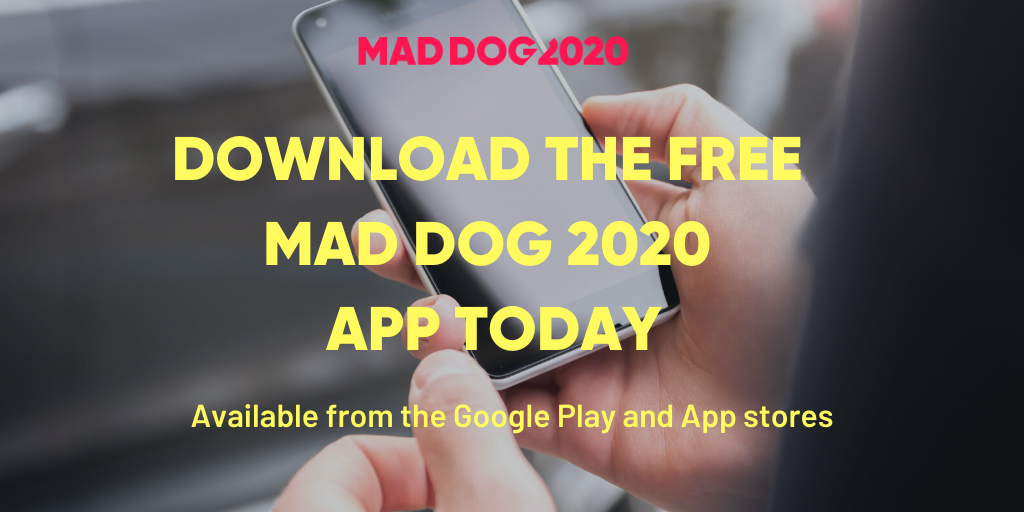 ______________________________________________________________________________________
Don't forget to download the free Mad Dog 2020 app from the Google Play and App Store now to start using app chat.  If not yet an Artist sign up via the free app today!