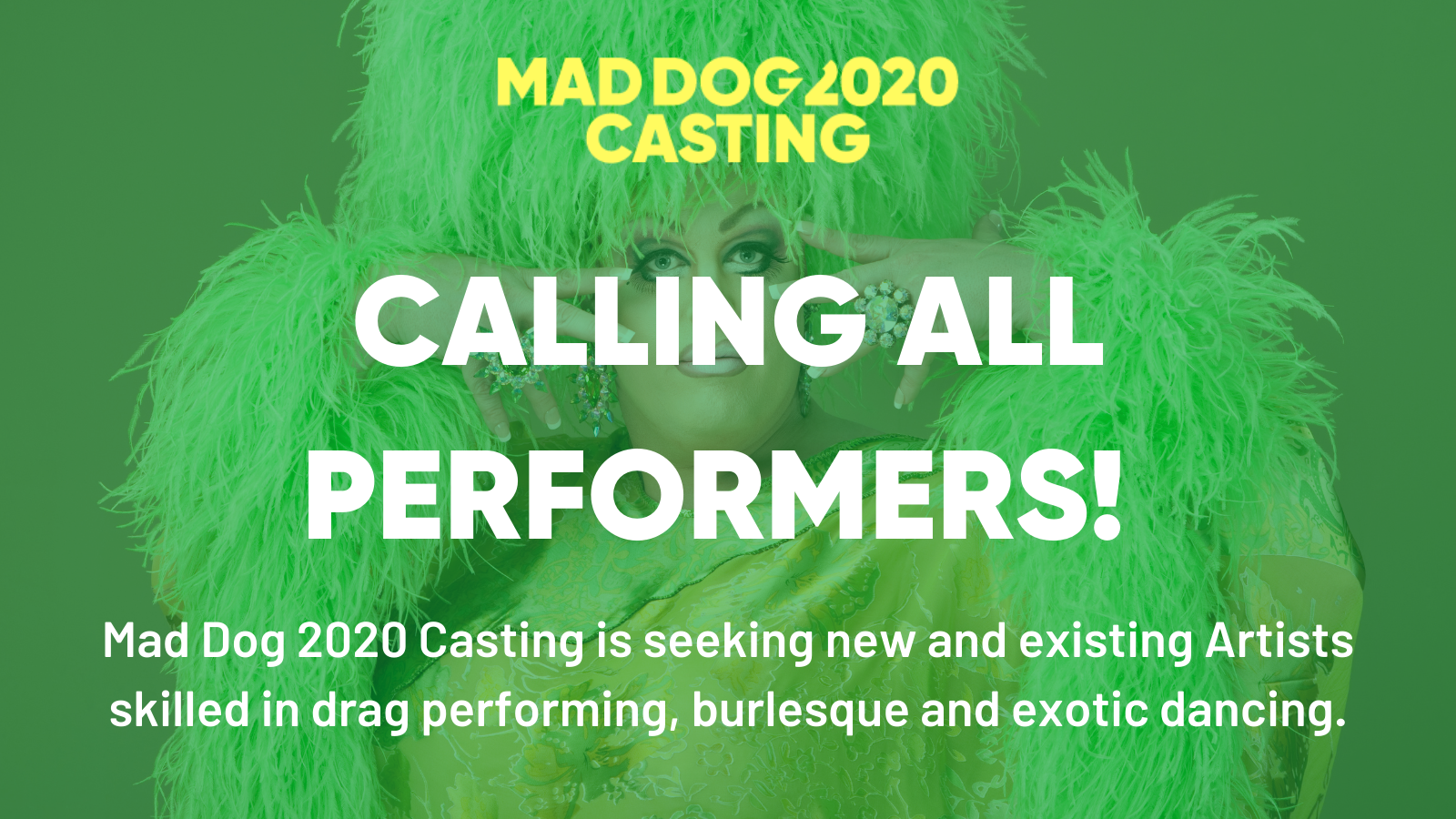 Mad Dog 2020 Casting is seeking performers and Supporting Artists for a brand-new production commencing March 2021.
We are seeking performers skilled in the following:
Drag Queens
Burlesque Dancers
Exotic Dancers
Filming in both Blackpool and Manchester
March 2021 onwards
Rate of pay: Equity Pact
---
How to get involved:
Already an Artist with us?
Registered Artists and Artists currently on our waiting list will be considered and contacted if suitable for roles in this production. Ensure that your address and areas you are able to work are correctly filled out on your profile as well as updating your skills and photo gallery.
If skilled in the above with good availability and located close to the specified locations please contact info@maddog2020casting.com along with your ID number and skill.
If you are not currently an Artist with us:
If you have not previously applied, please download the Mad Dog 2020 app from the Google Play or App Store to fill out a registration form. Following this, you will be added to our waiting list.
After filling out a registration form, please contact us via info@maddog2020casting.com along with your Artist ID number (which will be emailed to you) and your specialist skill. We will then reach out if you are suitable for upcoming roles.