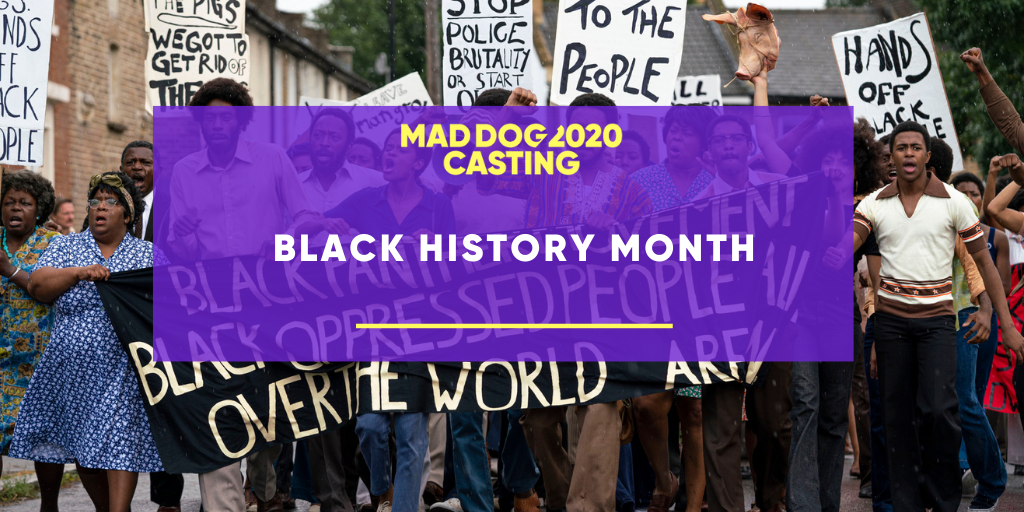 October marks Black History Month in the UK, an annual event celebrating the history, culture and achievements of black communities. The month of celebration was first coined by US Historian Carter G Woodson, in 1926. Since then, Black History Month has been celebrated in countries all over the world.
October not only champions the achievements of black communities but highlights the rolling conversation addressing misrepresentation, appropriation and diversity. This year's statement for 2020 reflects on the year gone by:
"Dig Deeper. Look Closer. Think Bigger."
Visit the BlackHistoryMonth.org website here.
Black History Month in the UK
This year, the Royal Mail have unveiled four special edition postboxes to honour Black Britons on the eve of Black History Month. These freshly painted boxes were unveiled on 30th September in London, Cardiff, Glasgow and Belfast.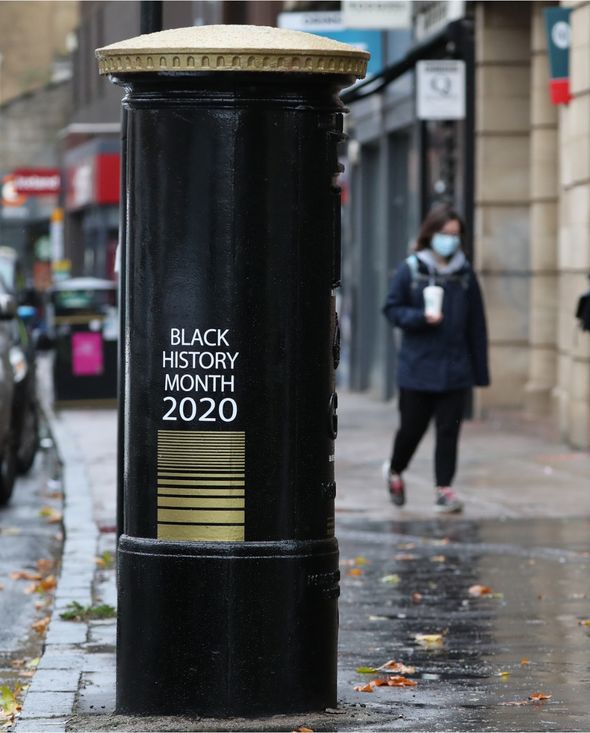 Check out ways that you can celebrate Black History Month here.
Change in Film and TV
Many people around the world are championing this month's historical month of recognition, more than ever before. Broadcasting giant Sky recently pledged £30Million in a bid to boosting diverse staffing across all aspects of their network. Igniting a series of conversations in recent months surrounding the lack of diversity among casts and crews, the Black Lives Matters movement has encouraged over-due conversations that promote racially diverse corporations.
In a statement released this June in conjunction with the new £100M Diversity pledge, the BBC announced their commitment to being the home of diverse, creative talent:
"For almost 100 years it has not simply been our responsibility to represent and reflect the whole of the country we serve, it has been fundamental to our values. That's always been our ambition – but sometimes we've fallen short. We have an opportunity now to make those values count more than ever. We are committed to being the home of diverse creative talent, but we need to go further."
The £100M fund will support the BBC's Diversity Code of Practice. It aims to ensure content creation with at least two of the following priorities:
Diverse stories and portrayal on-screen
Diverse production teams and talent
Diverse-led production companies
This announcement came as more corporations across the country begin to re-evaluate their own boards, staff and representation within their organisations. Read more about the BBC Diversity Commitment here.
Awards Criteria
This month, BAFTA and the Academy Awards have announced a change to nominations moving forward. This comes after responses from audiences and public figures called out a lack of diverse nominees, especially in 2020.
Changing criteria for its memberships, film and TV awards to come, BAFTA has published a new review addressing a lack of diversity. The seven-month review process came as a response to the criticism that this year's nominations did not wholly reflect the society of today, with mainly white creatives being nominated for their craft in several categories. This 'urgent address' from BAFTA will come into play immediately, being first introduced at the BAFTA Film Awards in 20201. Read BAFTA's new nomination criteria here.
Storytelling
The race to improve diversity across the board hails from this generation's storytellers and creative forces. It is vital to ensure that stories about inclusivity, racial injustice and history are increasingly brought to the forefront of our broadcasting networks in order to educate and inform.
Streaming giant Netflix is promoting the importance of black stories by curating a series of educational watchlists. Viewers will soon have access to pivotal stories about black history and critically acclaimed films that they may not have seen before – from 13th, the Academy-Award nominated documentary to All Day and a Night by Black Panther co-writer Joe Robert Cole.
Small Axe
Mad Dog 2020 Casting recently worked on Small Axe, a series of short films created for the BBC by award-winning filmmaker, Steve McQueen. Spanning three decades and beginning with Enoch Powell's "Rivers of Blood" speech, the five-part factual series is set in London's West Indian community in the late 1960s to the mid-1980s. One of the films from the series, Mangrove, will also open the BFI London Film Festival on Wednesday 7th October 2020. The film stars Letitia Wright as one of the 'Mangrove Nine', a group of Black protesters in the 1970s, whose arrest and court battle sparked judicial recognition regarding Police racism.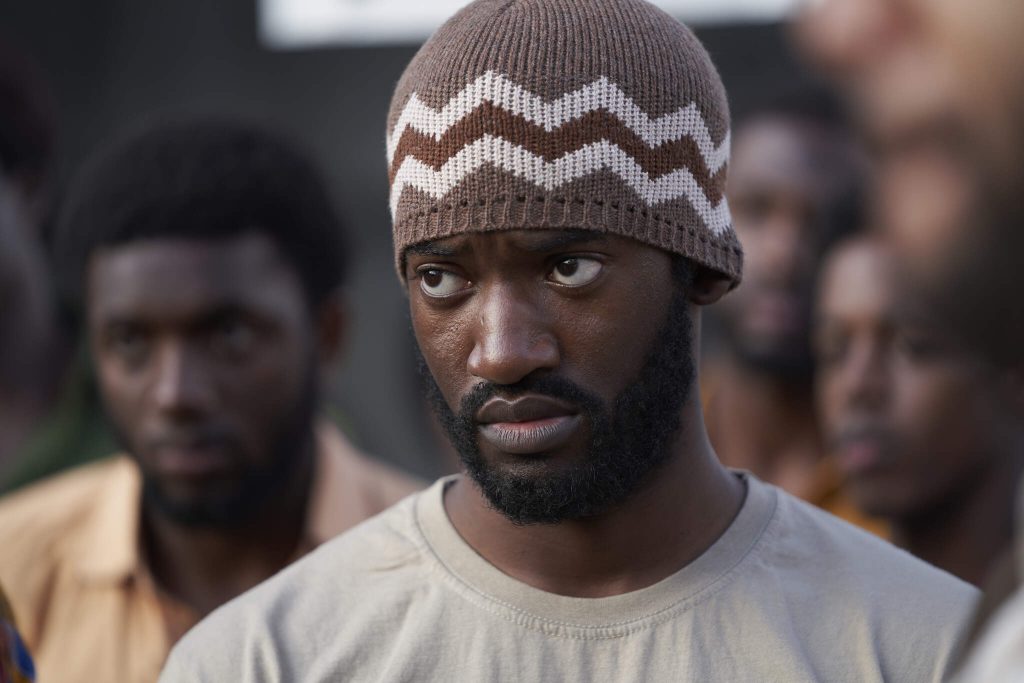 Steve McQueen said: "I couldn't be happier that Mangrove will open this year's BFI London Film Festival. Although the themes are universal, Mangrove is a London story. It may have happened 50 years ago, but it's as relevant today as it was then."
The five films within the Small Axe series, Mangrove, Lovers Rock, Alex Wheatle, Education and Red, White and Blue. Each short will premiere on BBC One and BBC iPlayer staring on 20th November starting with Mangrove.
Take a look at some exclusive images below from the upcoming new short film series.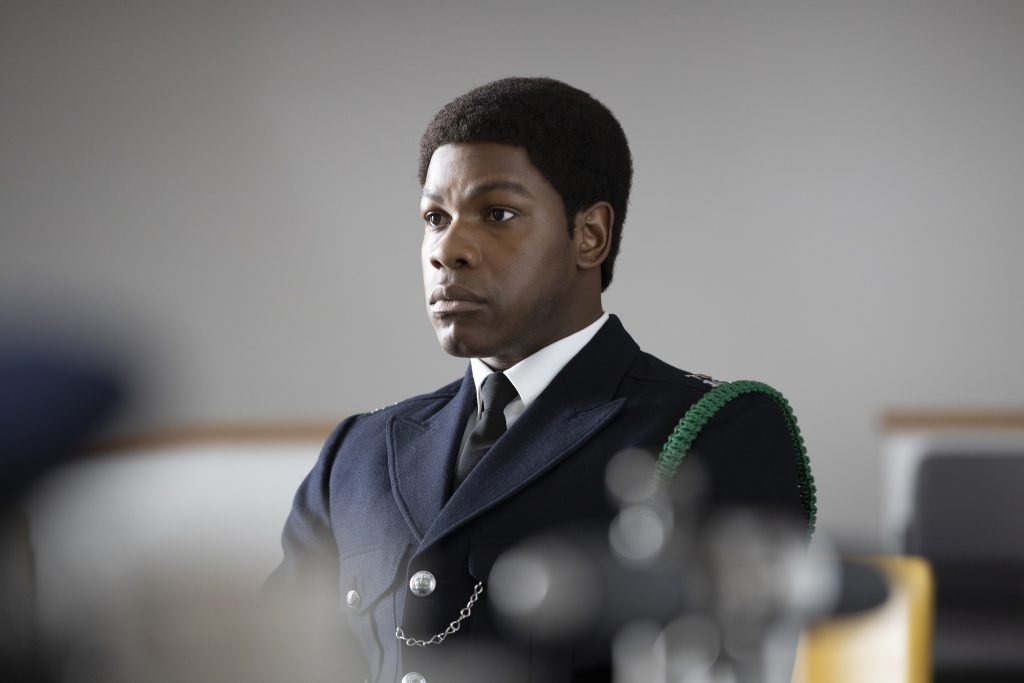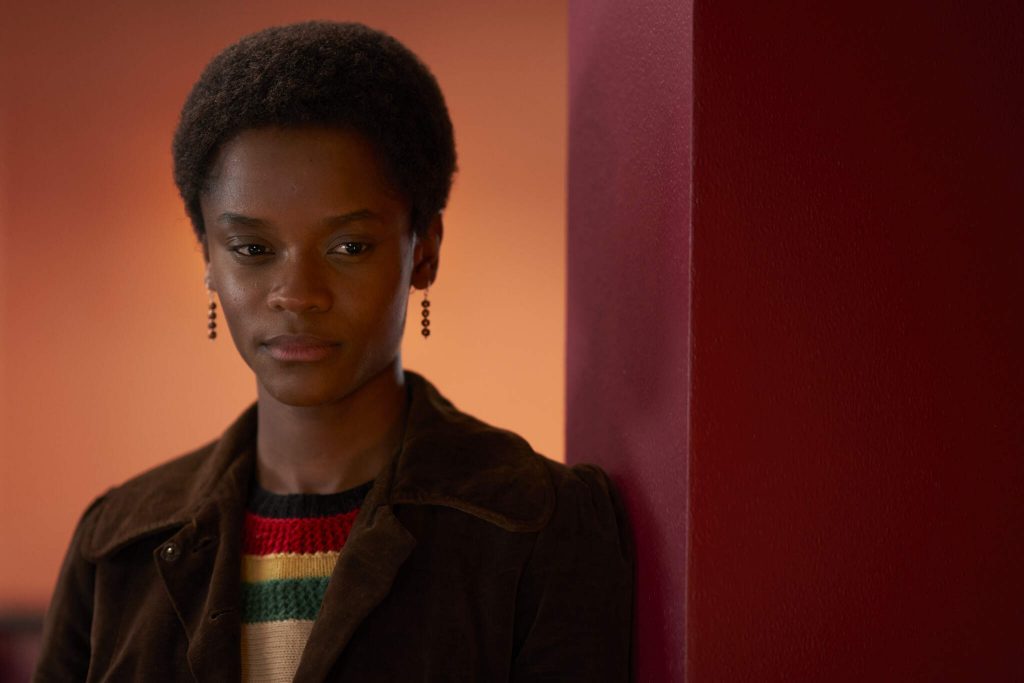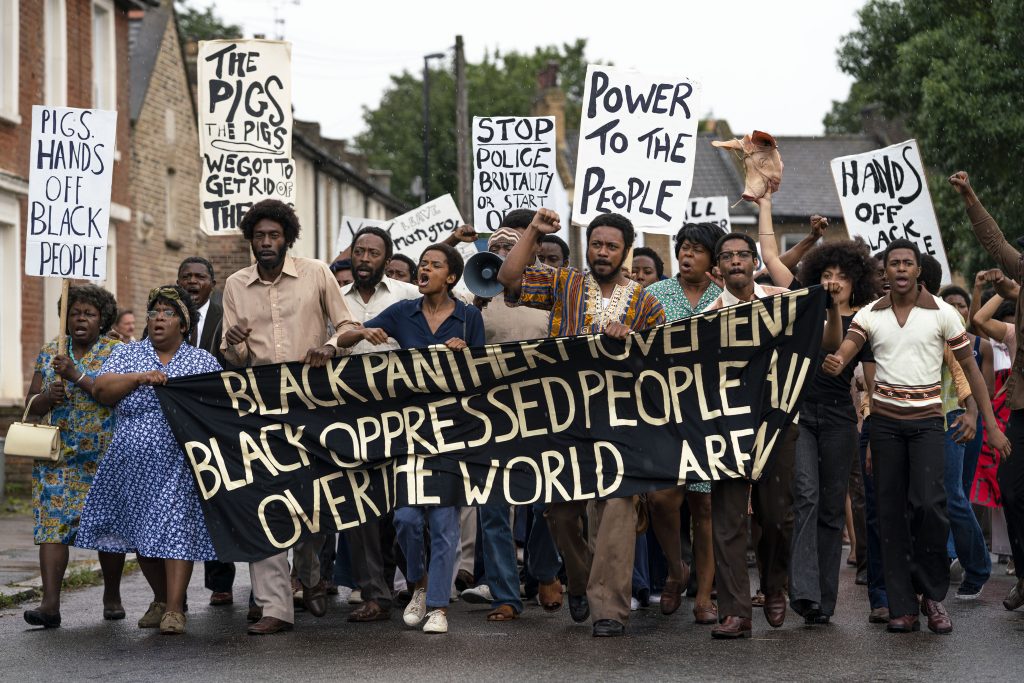 Visit the BBC Small Axe website here