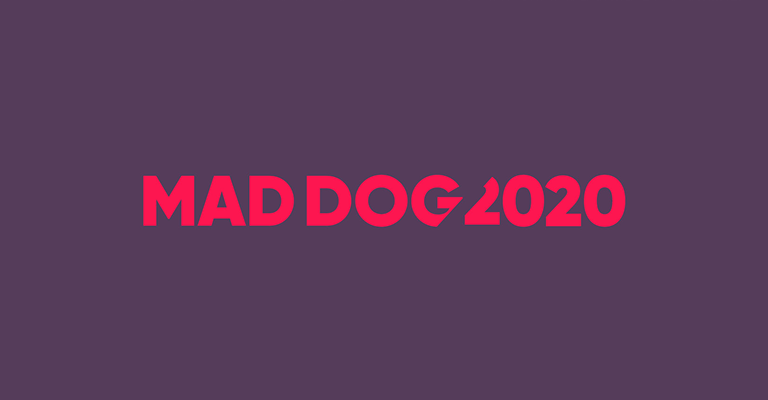 It's the most wonderful time of the year!
We've had a stellar year here at Mad Dog 2020 and our Christmas Commercials have been no exception – from supermarkets to fashion brands and featured artists to jolly crowds, it is fair to say we've been on Santa's good list!
Each year, the competition for the most creative, eye-catching and festive advert ramps up, from celebrity endorsements to magical animations, brands are constantly looking for new ways to stand out from the crowd, but to us, the key is in the crowd! Our passion is finding exactly the right faces for the background, or for featured roles which deliver the creative vision for the brand. We know that authentic, diverse faces add that personal appeal to audiences and can give productions scale whether that is 100 people singing around a Christmas tree or 5 skaters in an ice rink.
Whether it is in fact Santa you are looking for, some helpful elves or a chorus of carolers, we have a range of faces from age 16 and above, that can light up your film, TV or commercial project. No need to source Santa from the North Pole when we have great options right here in the UK!
Need them to bring their party best, Winter warmers or ugly Christmas jumper? Our supporting artists can provide wardrobe as well as skills such as singing, dancing and ice skating.
With the most diverse book of crowds, professional photographs for each artist, jobbing actors, recent selfies available, and reliable, professional extras based around the UK, Mad Dog 2020 can help you source all the people you need for your next ad.  This is a selection of 2017 Christmas adverts we have been involved in:
Boohoo.com
Virgin Atlantic
Not On The High Street
Salvation Army
To learn more about how Mad Dog 2020 can assist you with casting extras for your production, get in touch on 0207 269 7910.