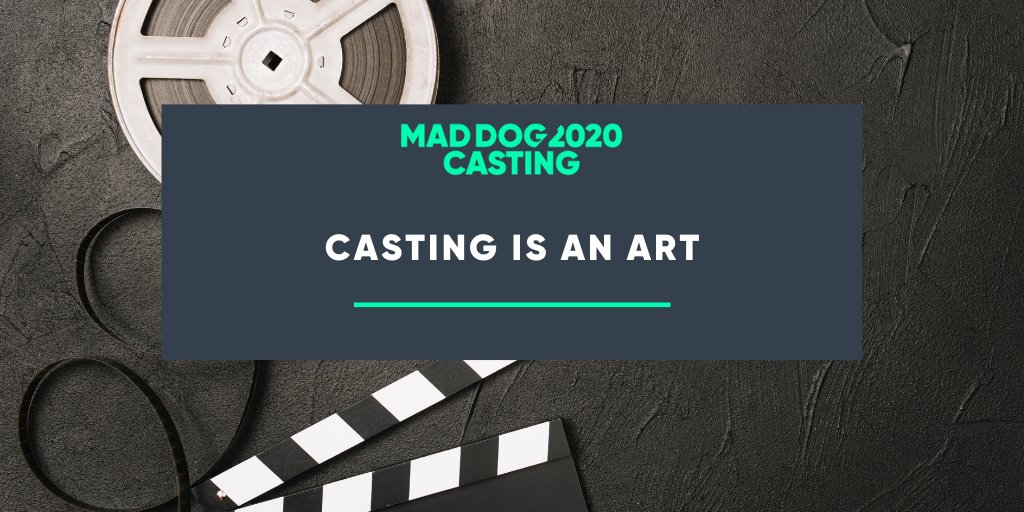 At Mad Dog 2020 Casting, we know the importance of providing the right Artists for an upcoming role. Each production works off a breakdown of specific roles, all the way from leading cast to background Artists. It is our job to work with you to ensure believable casting across the board to bring your production to life.
It's a Sin
Starring Years and Years frontman, Olly Alexander, brand-new 5-part series It's a Sin was written by Doctor Who reviver, Russell T. Davies. Loosely inspired on Davies' own experiences, it follows a group of young gay men living in London, affected by the HIV outbreak in the 1980s. Poignant, heartbreaking and outrageously funny, Davies has been writing the script since 2016. Five-Star reviews have already been pouring in, with Attitude magazine calling it "One of the best gay TV shows ever made".
Mad Dog 2020 Casting sourced Supporting Artists for It's a Sin, which began filming in late 2019 and early 2020. From Passers-by to Party Goers, you will certainly spot some of our Supporting Artists on-screen among the all-star cast.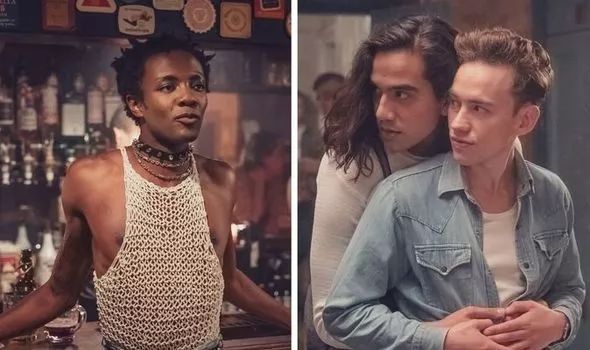 "It was vital to get the background casting just right, there really was an art to it. One of the biggest things we were looking for, was big hair! To reflect the 1980's accurately, Supporting Artists needed longer hair, curly hair, hairstyles you'd obviously expect to see in the 1980s. The AD required photos of every angle of SA's heads when considering them for roles because it was vital for Artists to fit the scene appropriately"

MaryFrances Jennow, Casting Assistant on It's a Sin
It's a Sin premieres tonight on Channel 4 at 9 pm and is available to stream in full on All4 right now.
The Big Fix Up
In 2019, work began to find the first-ever real person to star in a brand-new Wallace and Gromit adventure. Cut to 2021 and their augmented reality experience has arrived, The Big Fix Up. The project needed the perfect person to be involved in the story and that's when Mad Dog 2020 Casting was called upon. Out of several candidates from across the UK, one of our Supporting Artists Grace Ahmed was selected for this adventure and the role of Clarissa Kent!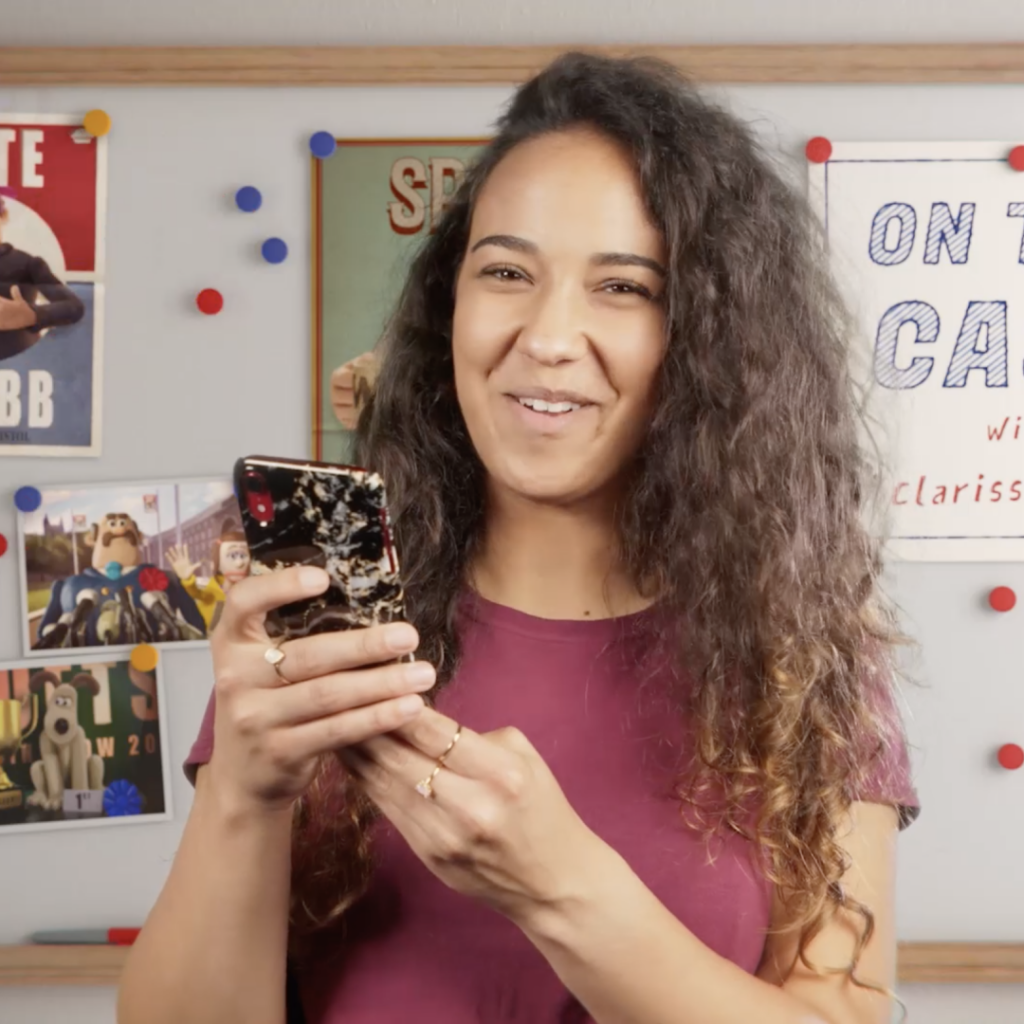 Members of the public can instantly get involved in the narrative-led Wallace and Gromit adventure by downloading The Big Fix Up app from the app store. You can catch Grace popping up throughout app as character Clarissa, taking you on an adventure throughout the experience. Award-winning studio Aardman partnered with Fictioneers for the project, creating a multi-layered experience for the whole family to get involved in. The Big Fix Up features the voices of award-winning British actors, Miriam Margolyes and Jim Carter, along with Isy Suttie, Joe Sugg, Ben Whitehead as Wallace and our own Grace Ahmed.
To get started on your Big Fix Up adventure, visit your device's app store to download the app or visit the website here to learn more.
Trust in Mad Dog 2020 Casting
We see casting as an art. Finding the right faces to fit with a production's requirements is sometimes a challenge, but one we love to accept. Mad Dog 2020 Casting know the importance of keeping with the time period and desired aesthetic of your TV show or film, so you can count on us to find the faces to fit perfectly in your production's puzzle.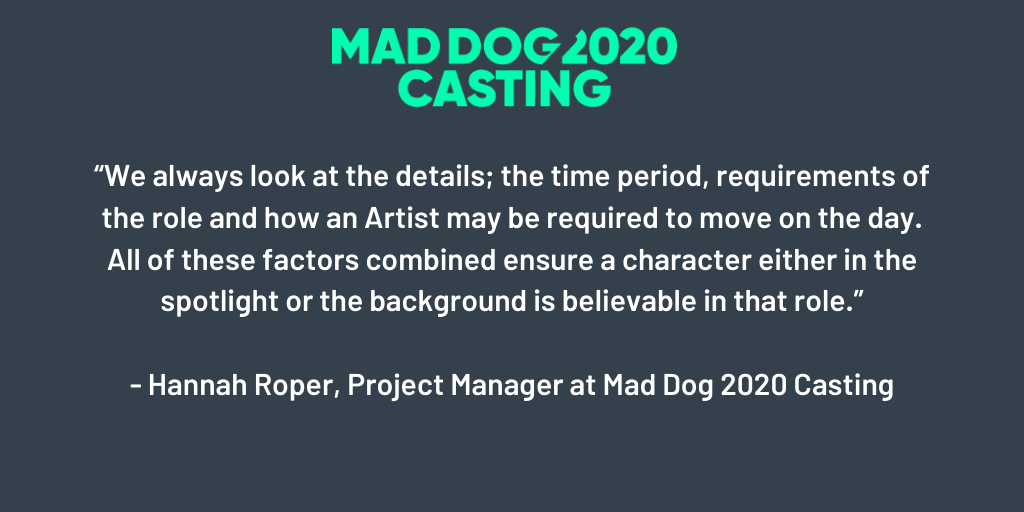 Bringing the best in background casting is exactly what we do and we are passionate about matching the right person with the right role. Gang members and Aliens, large crowds or small, you can trust in Mad Dog 2020 Casting to source the perfect range of Supporting Artists for you.
---
Contact Mad Dog 2020 Casting today to discuss your production needs.