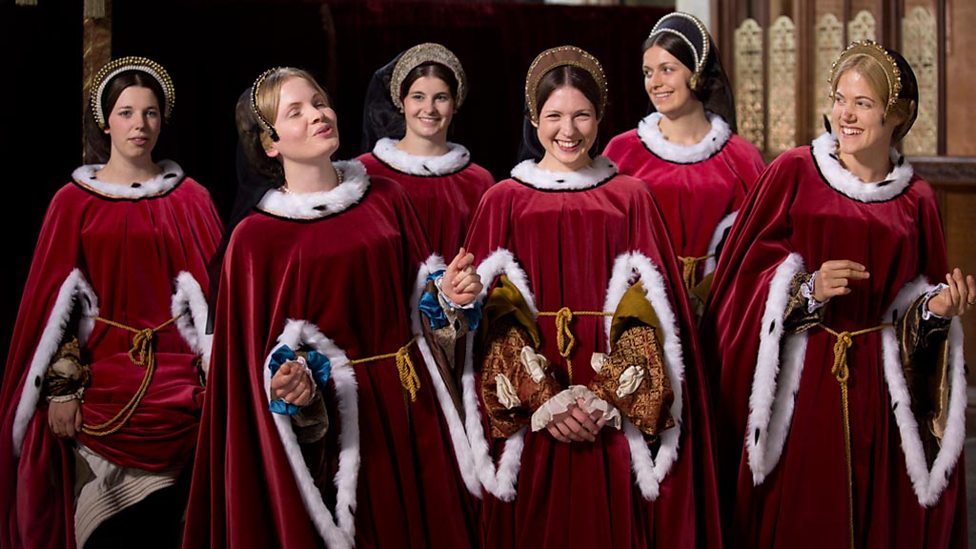 Here at Mad Dog 2020 new clients often ask if they have to look for the background artists themselves.
The short answer is no, we have an extensive book of people around the UK, but we welcome those clients who want to be more involved in finding those extras with exactly the right look for their production. Productions which have a very specific style or look sometimes want to hold castings and Mad Dog 2020 have significant expertise in finding exactly the right people with the skills, look and availability needed. Mad Dog 2020s extensive book means that we are able to find many of those needed on any shoot from the existing book.
To get the best out of Mad Dog 2020 the AD or Production Manager can help by giving us as much information as possible, a story board for a commercial, mood board, script are all helpful as well as understanding what the Directors vision for the production is. The Mad Dog 2020 Team then do the legwork and logistics to make sure the background artists, and walk-ons are sourced and booked. Mad Dog 2020 also undertake featured castings as required and many of our experienced artists have been featured many times. We have many actors and performers on our books and supporting artists who have made the transition to featured work.
As an example of Mad Dog 2020s recent work on Fantastic Beasts and Where to Find Them for Warner, three quarters of the Mad Dog 2020 artists were found on the book and the remaining quarter were found through outreach and special castings. This was despite challenging availability requirements over a number of months for costume, acting workshops and on set. Supplying most of the extras for Wolf Hall gave us many challenges not least finding 30 ladies in waiting who were the right size for the costumes, with good availability across a number of venues in South Wales.  Our most recent work on screen includes the Christmas Burberry commercial, the films "Allied" , "Trainspotting 2" and TV Series "Close to the Enemy". We have extensive books throughout the UK.
Call us on 0207 269 7910 or click here for our contact details if you are interested in talking to us about your up and coming production.