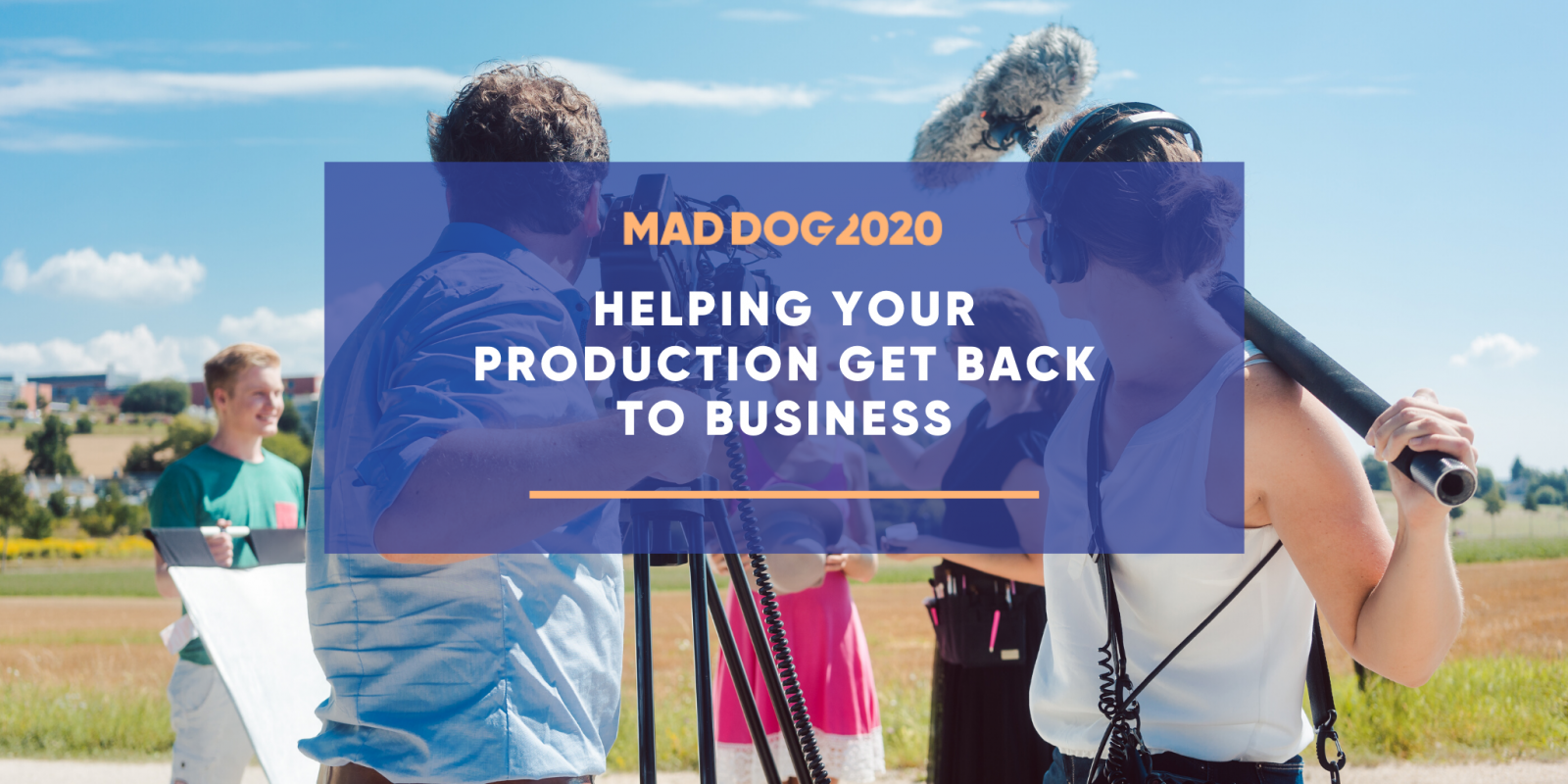 Social distancing is still in place, but the conversation surrounding the return to on-set life is starting to take place in the industry. We know many productions are slowly planning their return to work and considering the future. If you're thinking of planning your next production, look no further, Mad Dog 2020 are here to help.
What's new at Mad Dog 2020?
Nothing has changed about the way we work. Sending detailed look books and organising self-tapes from Artists- requests will continue to be met by our team of experienced Project Managers. We will always ensure the booking process is smooth and simple, and work closely with you to meet the requirements of your brief. Providing superb Supporting Artists is what we do best and many of our Artists are keen to get back to work and bring your productions to life!
Moving forward
Social distancing is still in place. But we will move forward in line with government and industry guidance for safe working on-set. Our Artists will be kept informed of the changing guidelines in place regarding safety while filming. We will cooperate and discuss your requirements and work together to ensure that our Artists and clients are both safe and happy.
Emerging trends
Following the new norm of lockdown we have experienced working on a number of scaled down productions which are ensuring they adhere to important health and safety measures. Working with skeleton crew and ensuring appropriate distancing may be the new normal for a while. We have learnt that pre-packed costumes and catering have been in pace. As well as PPE and temperature checks (by qualified professionals), have also been in place on some sets so far. Many of our Artists have been asked to film at home, providing self-filmed content for commercials following guidance from productions.
As well as background or featured Artists, stand-ins and body doubles are expected to become a popular requirement in the coming months. Mad Dog 2020 have extensive books spanning England, Scotland and Wales, with amazing Artists ready to play a part in your next shoot.
From stand-in's to motion capture, featured artists and more, Mad Dog 2020 are the ones to call.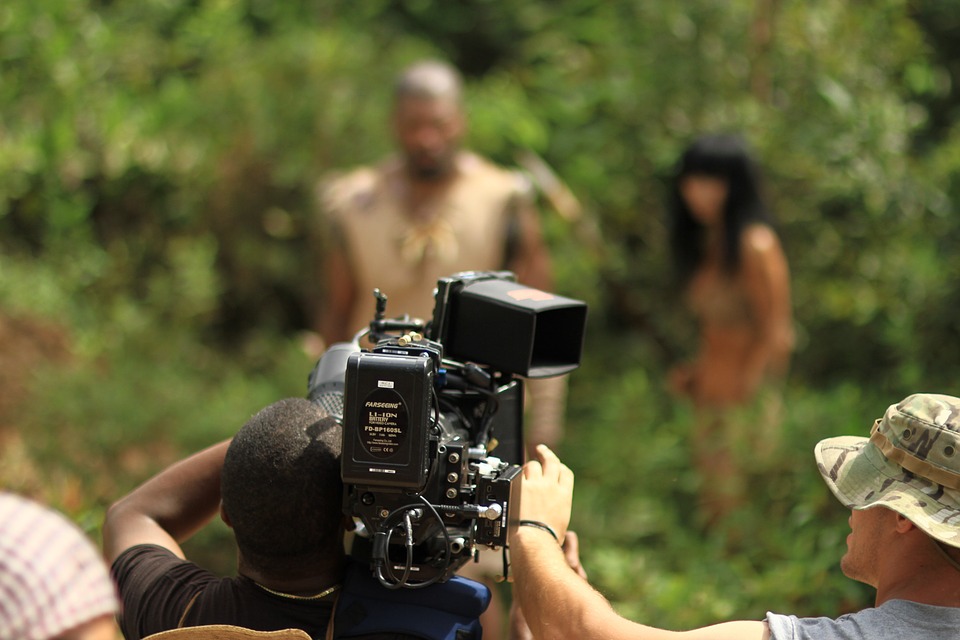 __________________________________________________________________________________
If you have any new or unusual requests, please visit the contact us page to fill us in on your brief – we love a challenge!