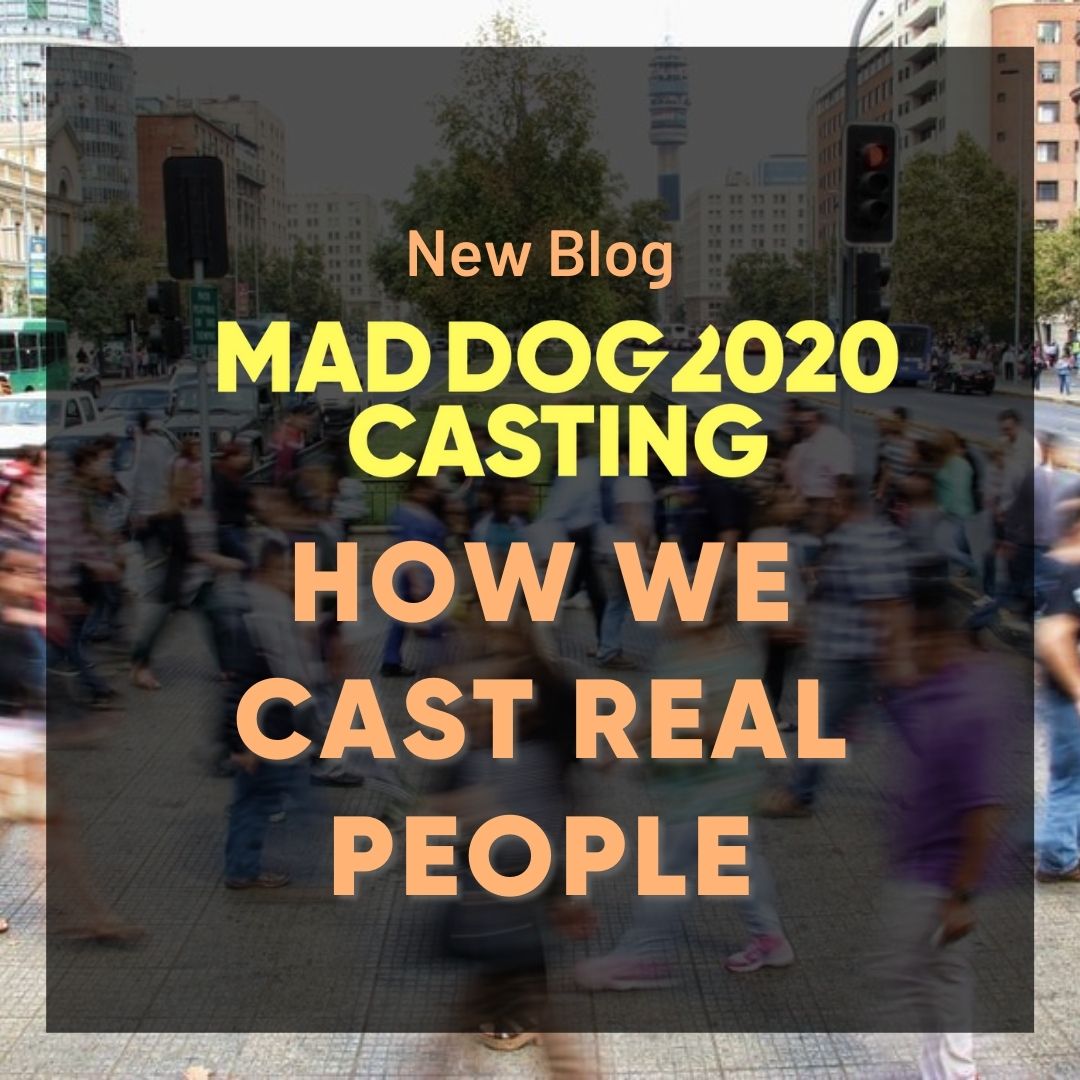 Commercial and TV productions occasionally seek Supporting Artists to portray real people. Artists may be required to say a few scripted lines, give their own opinion or be booked for a background crowd role. At Mad Dog 2020 Casting we've worked on a variety of commercials, idents, live events and promotional material supplying Supporting Artists as real people.
Types of 'real people' you might be looking to cast
Live events
Your event may be looking for additional people to add to your crowd and attend events. Mad Dog 2020 Casting has previously supplied Artists to attend live concerts and in-store book readings as part of the crowd.
Opinions and experiences
If you are seeking real people to share past experiences or opinions, In this instance, we will check the availability of our Artists who meet your requirements and if they are happy to talk on camera regarding your topic. We've previously sourced Artists for health campaigns, mobile phone idents and more.
People with a relationship
TV and commercials that require a family resemblance or those from the same home come to us too, whether this is for reality or fictional purposes. We can source families, couples, housemates, parents and children (over the age of 16), for your production. Mad Dog 2020 Casting has provided housemates and family members to work together in bubbles on TV soaps and cleaning product commercials to name a few.
Reality-TV
Productions may require a crowd or busy background and in this instance, productions come to us. We have provided background Artists for constructed reality TV programmes as part of a bar, restaurant or party setting.
The casting process
When working with us, we will always work to your brief. Working with one of our team will see you discuss your requirements so we can understand exactly who you are looking to book. Based on your brief, we search our books for those who have the skills, experience, appearance or … that you are seeking and first check their availability.
Our look books are clear and easy to view on your computer or on the go. They will only ever contain Artists available for your proposed dates and the information and photos you require. Once you make the decision of who you would like to cast we will confirm this with the Artist on your behalf and liaise with you up until the shoot.
Let's work together
Mad Dog 2020 Casting's Supporting Artists and real people casting abilities are not just limited to the above. Contact us today to speak with a Project Manager about your requirements and how we can bring your production or event to life.