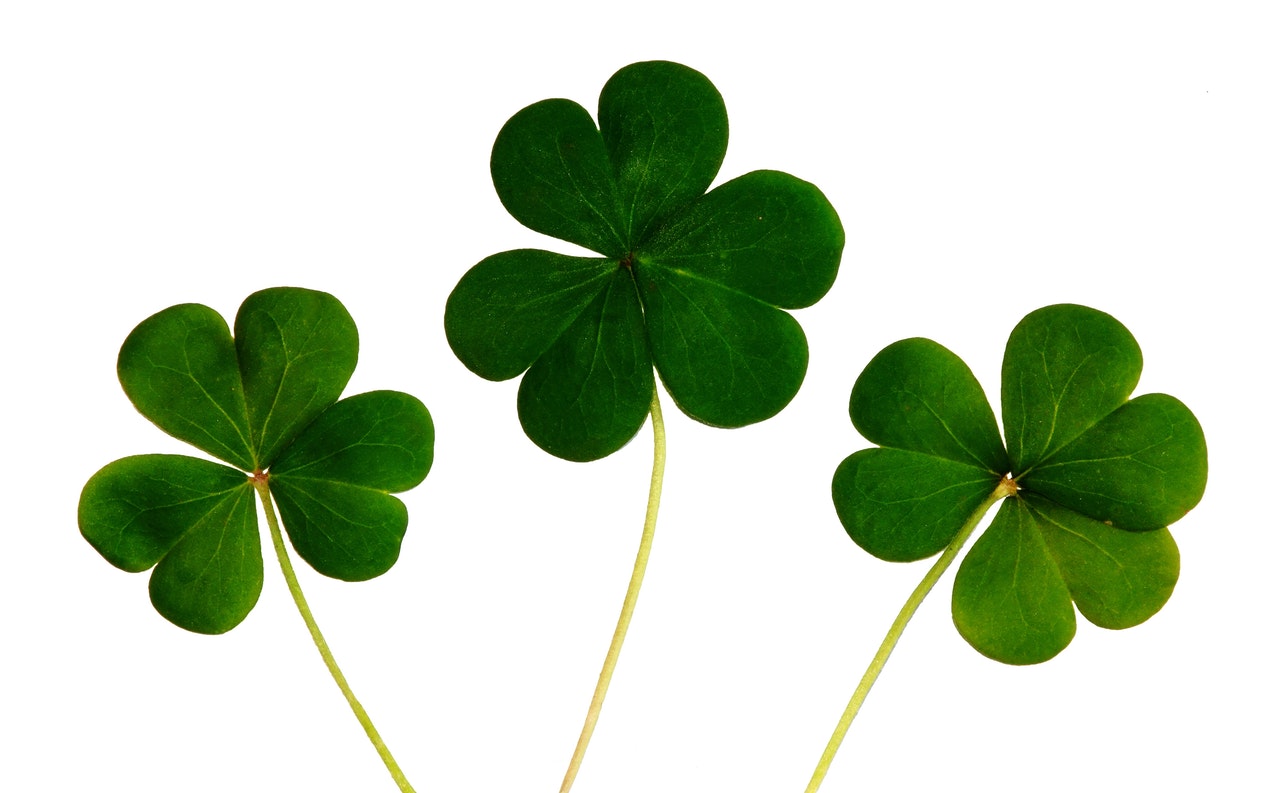 With St. Patrick's Day on Sunday 17th March, we've explored Ireland's booming film and TV industry. From worldwide sensations such as 'Game of Thrones' to unexpected sets (did you know a lot of 'Braveheart' was filmed in Ireland?) Ireland's entertainment industry is ever growing and here is a run down of the people, places and productions making Ireland a production haven:
Element Pictures
Producing many critically acclaimed films, the Dublin based production company, has brought films such as 'Room', 'Frank', 'The Lobster' and 'The Killing of a Sacred Deer' to the screen. 2018 is set to be a very exciting year of releases for Element Pictures with upcoming films such as 'Disobedience' (featuring Rachel Weisz and Rachel McAdams), 'The Favourite' (featuring Emma Stone and Olivia Coleman) and 'The Little Stranger' (featuring Domhnall Gleeson and Ruth Wilson). As well as producing film and TV, Element Pictures operates an online video on demand platform, Volta.ie and also runs and operates the Light House Cinema in Dublin and Pálás in Galway.
Saoirse Ronan
A 3-time Academy Award nominee at the age of 23, Saoirse Ronan's career just goes from strength to strength. Bursting on to the big screen in 'Atonement' to critical acclaim, she has gone on to enviable lead roles in films such as 'Brooklyn' and most recently 'Ladybird'. Look out for her in upcoming 'Mary Queen of Scots', playing Mary Stuart. You may also have spotted her in the music video for Ed Sheeran's 'Galway Girl'. The pronunciation of her name often plagues her and means 'freedom' in Irish Gaelic.
Game of Thrones
It would be impossible to discuss the highlights of the Irish Entertainment industry without mentioning the global phenomenon 'Game of Thrones' (GoT). The large scale American production films worldwide but is principally filmed in Northern Ireland and receives funding from Northern Ireland Screen. A sum well north of £13 million has been invested in the show and according to government estimates, has benefited the Northern Ireland economy by £150 million since production began (BBC). Though Ireland has hosted large scale TV productions such as 'The Tudors' before GoT, it has arguably attracted similar large scale shows such as 'Vikings', encouraging further investment in infrastructure such as the expansion of Ashford Studios (in County Wicklow).
Ardmore Studios
Not only is Ireland home to breath-taking locations and scenery, it also has world class studios such as Ardmore Studios, established in 1958. The studio opened Ireland up to more than just location-based filming, attracting productions with its close proximity to Dublin and Wicklow's picturesque coastal landscape. The studio has doubled for Germany ('The Spy Who Came in from the Cold'), the Battle of the Somme ('Braveheart') and 16th Century England ('The Tudors') and many legends such as Stanley Kubrick, Francis Ford Coppola, Meryl Streep and Richard Burton have filmed there.
Lenny Abrahamson
Irish Director, Lenny Abrahamson began his career directing commercials for television in Ireland before taking on his first feature film. In 2012, he directed Michael Fassbender and Domhnall Gleeson in comedy 'Frank' before leading actress, Brie Larson to Oscar triumph for 'Room' and earning himself an Oscar nomination at the same time. A lot of his early films are set in Ireland, tackling emotive issues and he admits that he is typically drawn to small, difficult films. (Financial Times)
Philomena
Based on the true story of an Irish woman's journey to find her grown son (played by Judi Dench), the film covers a very real and dark side to Ireland's history. The film was shot in multiple locations, including mainland UK, scenes in which you may spot some Mad Dog 2020 faces as well as Rostrevor, County Down, Northern Ireland. Nominated for multiple prestigious awards, including 4 Oscars, the film grossed $100,112,825 in its first year.
The Gleesons
Irish acting royalty, Brendan Gleeson and sons, Domhnall and Brian make up a trio of top class acting. From Harry Potter (a family affair for Brendan and Domhnall) to more notable films than you can shake a stick at (see In Bruges, Phantom Thread, Star Wars, Ex Machina etc etc etc!), talent clearly runs in the blood. With classic Irish looks, they fly the flag for both Ireland and acting.
A Happy St Patrick's Day from the Mad Dog 2020 Team.