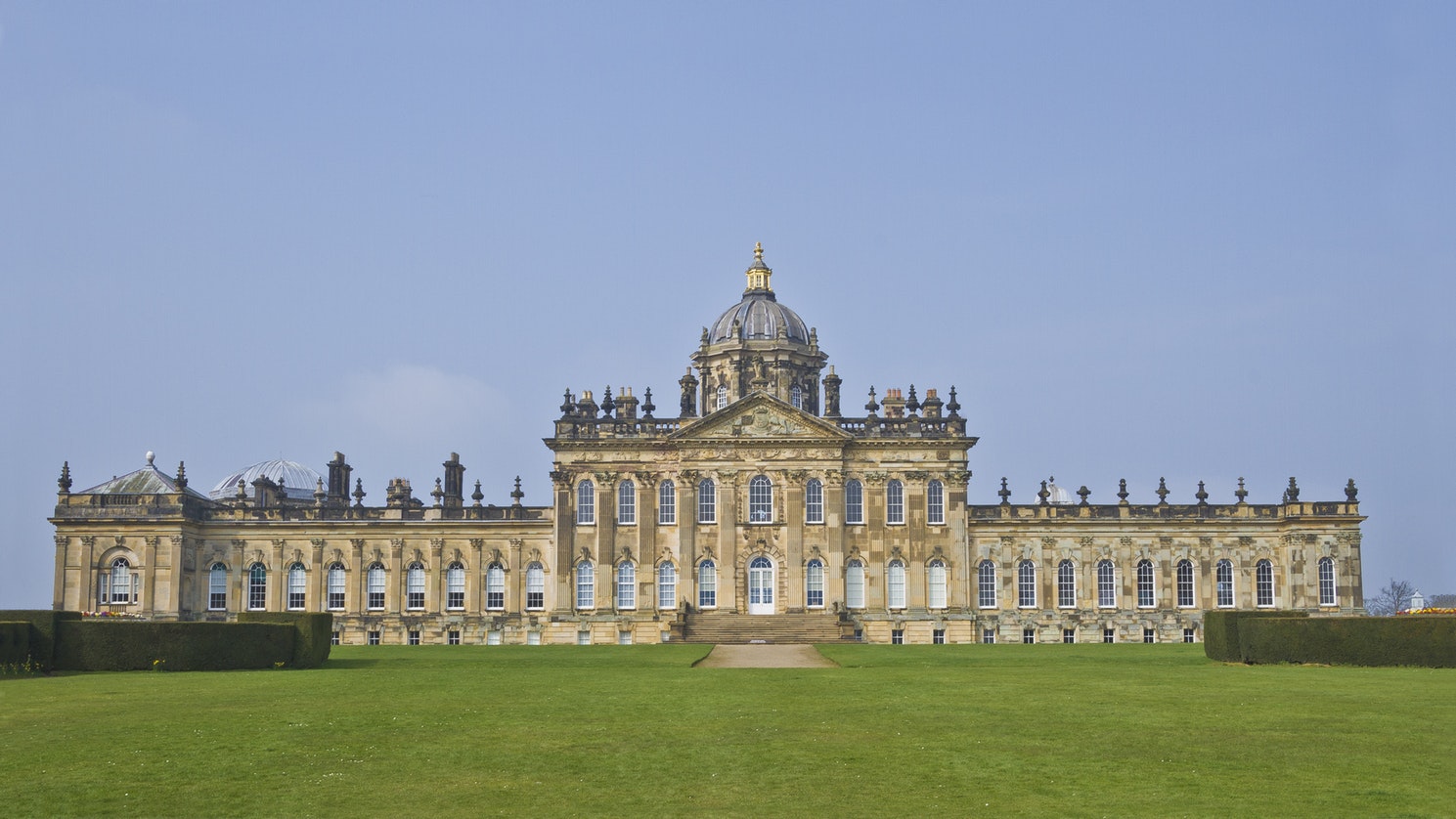 The UK boasts world class film studios, but it is also second to none for amazing locations, whether that is Glasgow doubling for Philadelphia (World War Z) or Downton Abbey's Highclere Castle. Blessed with Jurassic coast lines, stately homes and historic landscapes and architecture, we've compiled a list of some iconic places you can visit that played host to some of our favourite films and TV shows:
Isle of Skye, Scotland
The beautiful landscapes of the Isle of Skye have long been a favourite of location scouts for film, TV and commercials. The Jurassic landscape of the Old Man of Storr and the Quirang have set the scene for films such as Macbeth, Stardust, Transformers: The Last Knight and Snow White and The Huntsman, to name a few. A walkers dream, the island is a great place to visit to immerse yourself in the dramatic scenery or drive the roads like you're in a car advert.
Lyme Park, Cheshire
This 1,300 acre estate is open to the public so if you fancy re-enacting the infamous Colin Firth's Mr Darcy emerging from the lake in front of Lyme Park House drop by the beautiful House and Garden that was the backdrop for the BBC's 1995 mini series of Pride and Prejudice.
The Forest of Dean
Star Wars, Harry Potter and King Arthur: Legend of the Sword all used the magical woods and rivers of the Forest of Dean to bring the stories to life on screen thanks to its majestic woodland that is part of the Area of Outstanding Natural Beauty that is The Wye Valley. Walkers and canoeists can cruise through the water or ramble along the paths to explore the areas their favourite characters have trod before them.
Goathland, North Yorkshire
A treasure trove of heritage, the steam train service runs along the North Yorkshire Moors Railway through the stunning scenery of North York Moors National Park. Featuring in films from Dad's Army to playing Hogsmeade in Harry Potter and The Philosopher's Stone, you can actually ride the trains and stop off in stations such as the village of Goathland.
Bath, Somerset
Notorious for its beautiful Georgian architecture, Bath is no stranger to film and TV sets. The city and its surrounding villages are a period production's dream, with The Duchess, Vanity Fair and Les Misérables all making the most of the city's genuine backdrop of cobbled streets and golden Bath stone.