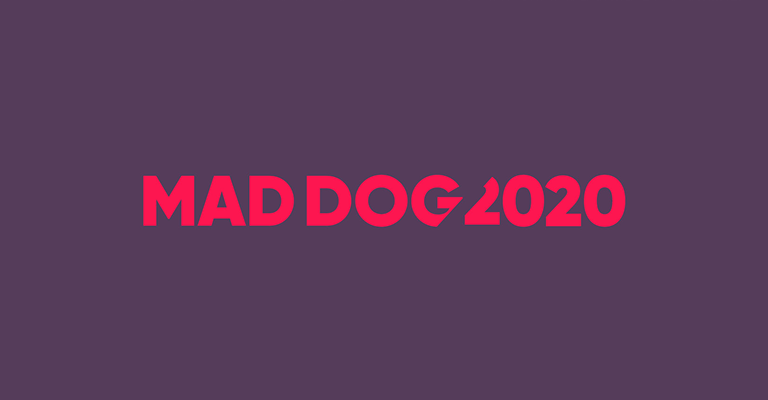 We are delighted to announce that Mad Dog Casting and 2020 Casting have merged. Our new name will be Mad Dog 2020.
In the first instance, you will continue to be registered with the Agency that you have signed up with (or both if that is the case) and you will be unaffected. We are running our two booking systems in parallel and you can continue to log in with the agency you are working with (or both) as normal. There is no action required on your part.
The two well established companies have worked on many of the biggest films, TV series and Commercials over the last 22 years ranging from: Gladiator and Bridget Jones' Diary to the Fantastic Beasts and Dunkirk; The Bill & Silent Witness to Victoria & Peaky Blinders; and many memorable commercials too numerous to mention.
The merger has been made simpler as we share the same ethos. The two companies have always sought to provide Assistant Directors and Directors with the best in background casting thereby trying to maximise casting opportunities and income levels to Supporting Artists. We believe in allowing creativity to flourish and have developed systems, technology and processes to support Assistant Directors and Supporting Artists alike. We believe that we can provide the best and the most opportunities to Supporting Artists by enabling the Assistant Directors to focus on casting the right faces and not on the processes of employing Supporting Artists. We also both believe that all Supporting Artists should enjoy their time on set whilst increasing their income.
The new company and the brand will emerge in the coming months and will share offices in London, Cardiff and Manchester.
For further information about the merger please click here.
Best Wishes for the Christmas Holiday and Happy New Year
The Mad Dog 2020 Team