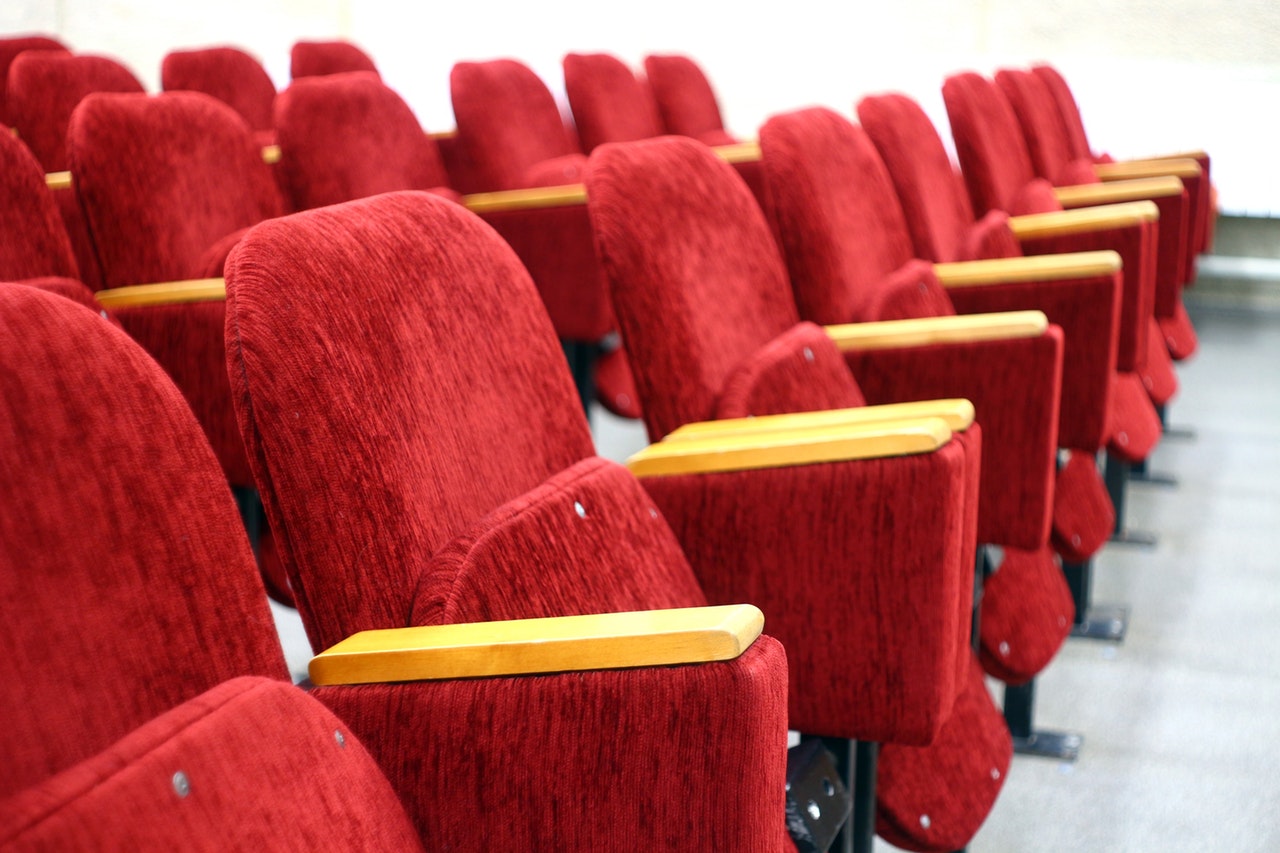 With the Academy Awards on Sunday, we've been discussing our thoughts on the nominations and who we hope will triumph. It has been a stellar year for film and we've rounded up Mad Dog 2020 staff's thoughts and opinions:
Krissi
I've watched a lot of this year's nominated pictures and I have to say there are other films I would have put in the mix. I cannot praise 'The Florida Project' enough, the performances are brilliant from the cast and William Defoe's Actor in a Supporting Role nomination is well deserved. I am however, really pleased for Greta Gerwig's nomination for Best Director (for 'Ladybird') as only the fifth female nominee ever in the category.
Anna
I have been to the cinema more in the last month than I have for the past few years! The standout film for me was 'Three Billboards Outside Ebbing, Missouri' – Frances McDormand was outstanding and Sam Rockwell blew me away with his performance. Martin McDonagh's writing and direction tow a clever line between brilliant dark humour and a heart-breaking story.
'The Post' felt like a typical Steven Spielberg picture, with the expected strong performances from Tom Hanks and Meryl Streep but it was an interesting time in history to learn more about.
Hannah
The more I see of Daniel Kaluuya the more I fall in love with him! I'm so pleased about his nomination for 'Get Out', which is a disturbingly brilliant film that I would recommend everyone see. I defy anyone to not find it a great watch, the ending is superb.
Jess
The 'Darkest Hour' was a really rousing, patriotic film and the hype surrounding Gary Oldman's performance is totally warranted. I promise I'm not being biased when I say the crowd scenes are fantastic! It is a brilliantly British film that covers an important time in British politics, I'd highly recommend it.
Another film I enjoyed was 'The Shape of Water', it is beautifully shot and a really different kind of picture to the other nominees. I wasn't sure what to expect from it but it is really artistic and so long as you go in to it open minded, it is a really unique film.
Jade
As beautiful as 'Dunkirk' was as a picture, because it is a genuine story, it lacked that movie 'magic' we too often expect of films these days…and there's not enough Gillian Murphy in it! The concept and soundtrack of 'Get Out' was fantastic, I absolutely loved it and I'd say it is one of the best films I've ever seen.
Though I'm not sure it is the best film, Margot Robbie transformed herself really impressively for 'I,Tonya' and truly earned her Best Actress nomination.
Arron
Frances McDormand's gritty, raw performance in 'Three Billboards Outside Ebbing, Missouri' has been the highlight of all the nominated films this year for me.
I really hope 'Dunkirk' gets the recognition it deserves, we had a great time holding an open casting down in Swanage for the crowd scenes and getting local faces involved in such a big feature film.
Hattie
The triumph for me is the 'The Greatest Showman's' Original Song nomination for 'This is Me', if anything, I'm disappointed the film hasn't received more critical recognition!
'Dunkirk' was a powerful telling of a really important story and I was pleasantly surprised by Harry Styles' performance. The mix of story lines was slightly confusing but I think that artistically reflects the actual events of the time and the use of tension really prevails.
The Academy Awards take place on Sunday 4th March in Los Angeles.