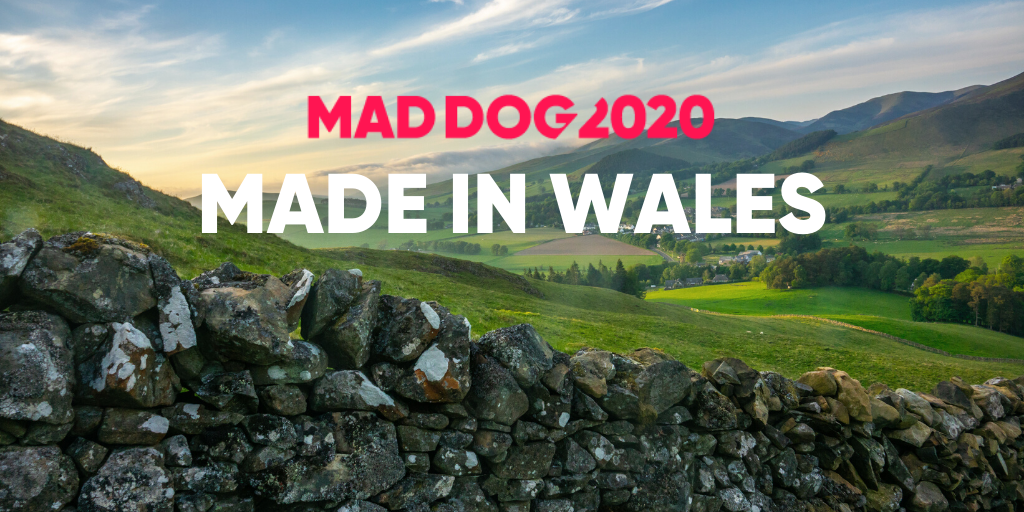 With St David's day approaching this weekend, we've been reminiscing about the fabulous films and television that have been shot and set, in Wales.  The country has played host to many surprising visitors, from Hollywood blockbusters to British dramas.  Dr Who, Torchwood and, of course, Gavin and Stacey have been famously filmed in Wales.  Let's look at some of the more surprising shoots to have set up across the country.
Spotted on the Silver Screen
Becoming a popular backdrop for Hollywood blockbusters, Wales' beautiful beaches are the stars of the silver screen.  Actors Chris Hemsworth and Kristen Stewart of Snow White and the Huntsman were spotted filming at Marloes Sands Beach in 2011.  West Wales' beaches have proven to be popular choices for location scouts throughout recent years.  Feature films Robin Hood and Harry Potter and the Deathly Hallows also filmed in the nearby Freshwater West.  The famous Shell Cottage from Deathly Hallows part 2 was constructed in the beach's sand dunes.  The location became a major tourist attraction following filming, making the headlines on local news before being dismantled.  Even now, fans erect painted tombstones for fictional house-elf Dobby at the site of his death.
Guy Ritchie's King Arthur: Legend of the Sword is set against the rolling hills of Wales' highest peak, Snowdonia and the Likes of Lara Croft: Tomb Raider and The Legend of Tarzan also filmed in the North Walian quarries and mountains too.
Hollywood Blockbuster The Dark Knight Rises filmed in the Brecon Beacons, at the National Trust's Henrhyd Falls.  The 88-foot tall waterfall played host to the 2012 blockbuster as the Batman's hideout.  Visitor interest peaked at the site following filming.  Since then, a footpath and steps have been introduced for visitors to truly explore Batman's lair.
Terrific Television 
Currently making its mark on the small screen is Wales' capital city.  Cardiff has been providing the setting for many much-loved series gracing our televisions and streaming services in recent years.  Sky's A Discovery of Witches is filmed in South Wales, despite being set in Oxford, France and further afield.  Aberglasney Gardens, Margam Park, Caerphilly Castle and Pinewood Studios Wales are just a handful of the locations used.  Avid viewers will spot several recognisable Welsh places doubling for far away counterparts.  Newport has previously doubled as Finland and nearby Brecon steps in for the Scottish hills.
BBC One's smash-hit, His Dark Materials was the most-watched British TV show in over 5 years. Surprisingly shot in South Wales, the show is adored by fans around the world.  With sets built at Bad Wolf Studios in Cardiff and exterior filming taking place across the country.  Starring Lin-Manuel Miranda and Ruth Wilson the BBC and HBO adaptation travelled across South Wales.  From the Brecon Beacons to Llangynidr Quarry and Pontcanna near Cardiff's city centre.  Mad Dog 2020 are honoured to be a part of this superb spectacle, providing body doubles, background Artists and more.
Global success Sex Education set up home in South Wales in 2018.  Famously filmed at Caerleon College the ex-University building was previously vacant.  The nearby Wye Valley is where protagonist Otis lives, and the real-life house has become a popular Air B&B destination for fans of the show.
What SA's have to say
"I worked a few days as an extra as well as a body double for Lin-Manuel Miranda and James McAvoy.  There was singing, fire, snow, a hot air balloon and a (puppet) Snow Leopard on set. – Brian, SA and Body double in His Dark Materials

"[Being an SA is] so much fun loved every minute. Every time on set is different and it's such a nice experience meeting other SA's on the job and forming really good friendships" – Chloe, SA on Sex Education, Hidden & End of the ******* World. 

"Being a Supporting Artist is completely different to my normal day job. Then when you get to see it on the television you appreciate what goes into making the program" – Terence, SA on Sex Education
Supporting the Future of Film and TV in Wales
Our partnership with BAFTA and BAFTA Cymru enables Mad Dog 2020 Casting to give back to the industry we are a part of.  We support BAFTA at Guru Live, the BAFTA scholarship scheme and are proud sponsors of the BAFTA Cymru awards.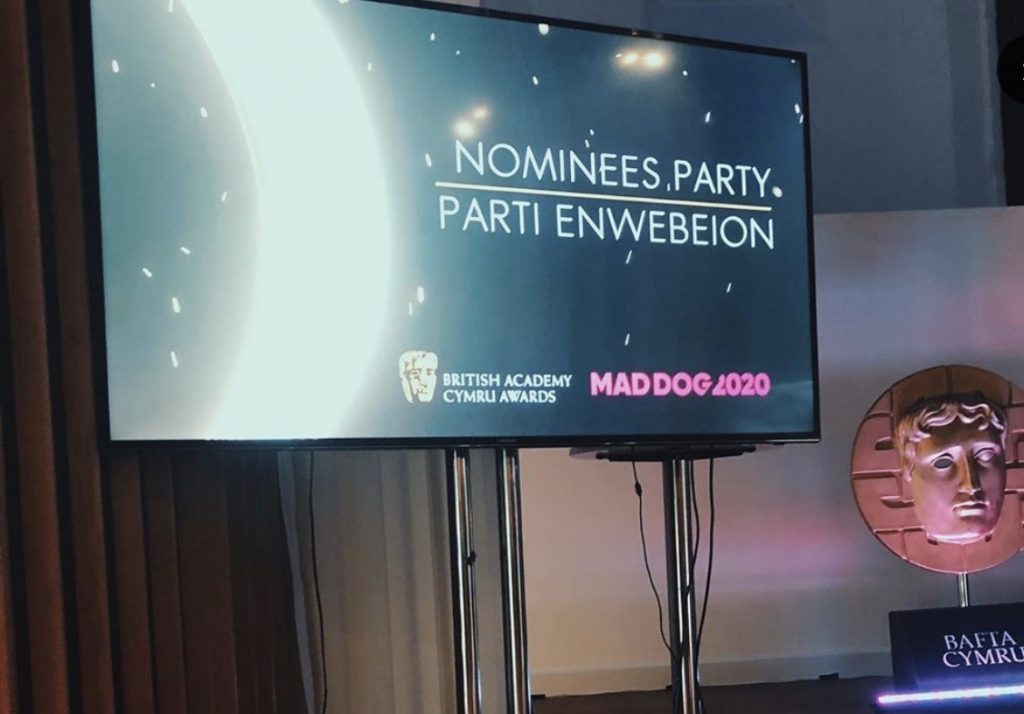 The film and TV industry in Wales positively booming!  More and more production studios are now calling the capital city their home.  The industry in Wales set to soar even higher in 2020 and we are proud sponsors of its future.  Mad Dog 2020 Casting are delighted to be sponsors of Screen Alliance Wales, a gateway between the Film & TV industry who provide training and experience for future generations in Wales.
We are passionate about supporting local and homegrown talent and we can't wait to see what comes from Wales next!
___________________________________________________________________________________________________
Get in touch with Mad Dog 2020 Casting to find out how we can provide the best in background, walk on and featured artist for your production in Wales.