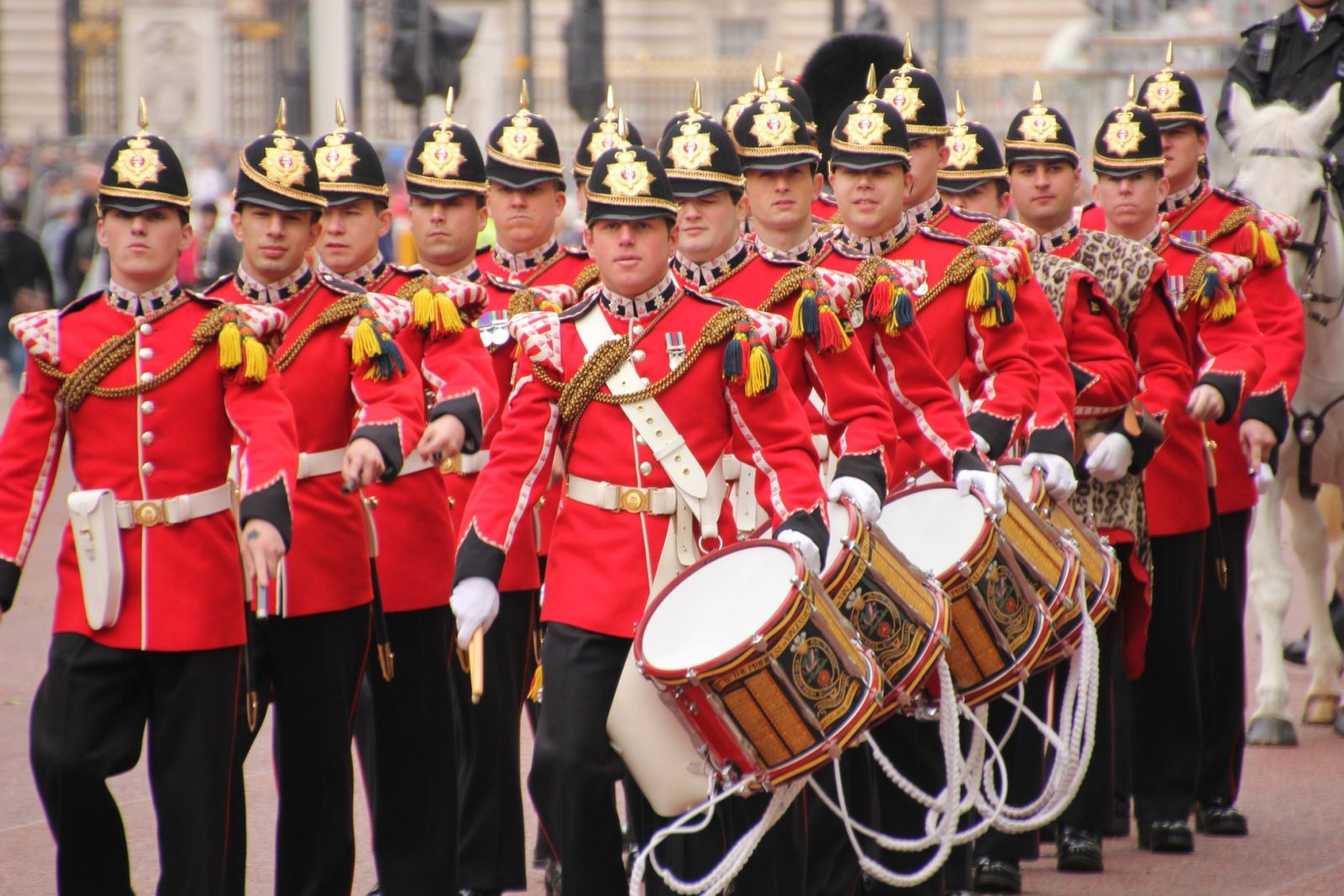 The British Monarchy is giving us all sorts of events to celebrate this month, with baby Louis' birth last week, Princess Charlotte's birthday this week and Prince Harry and Megan Markle's upcoming nuptials. In the office, we've been discussing our favourite royal dramas and the actors bringing the monarchy to screen.
The Queen
No stranger to royal roles, the 2006 film earned Helen Mirren her Oscar for Best Performance in a Leading Role. The film covers a difficult time in the Queen's reign, in the aftermath of Princess Diana's death. Mad Dog 2020 staff didn't rave about this one, but we couldn't miss it off the list with the critical acclaim it garnered. Apparently, the (actual) Queen praised Mirren for her performance and even invited her to dinner at Buckingham Palace.
The Crown
Such a list could not be compiled without mentioning Netflix's big budget (reports claim $130 million for season 1) hit 'The Crown'. Beautiful costumes, lavish sets and salary scandal, the Netflix series has garnered a lot of press both for its on-screen storytelling and its off-screen gender pay gap between the lead stars Claire Foy and Matt Smith. As a production, most of us agreed it is a great show and we were pleased to read that apparently Claire Foy will receive back pay for the salary discrepancy.
The King's Speech
Once again, the lead role in this royal feature film earned the actor an Academy Award for their performance. Colin Firth took home the Oscar in 2010 for his portrayal of King George VI. Also earning the Oscar for the Director, Tom Hooper, it kick started a slew of Academy Award winning films for him (Les Miserables and The Danish Girl followed). In our opinion, Geoffrey Rush should also have won for his role as the King's speech therapist. According to IMDb, production had the script put in Geoffrey Rush's letterbox, desperate for him to know the script existed. Rush subsequently read the script and agreed to do the film.
Victoria
Casting back to earlier monarchs, ITV's 'Victoria' is in its third season, covering the early life of Queen Victoria, as portrayed by Jenna Coleman. The programme was originally made as a mini-series but due to large viewing numbers made it in to a full series. Interestingly, Alex Jennings who plays King Leopold I of Belgium in 'Victoria' has also played King George III in 'Liberty! The American Revolution' (1997), Prince Charles in 'The Queen' (2006), and David, Duke of Windsor (former King Edward VIII) in 'The Crown' (2016).  We've had great feedback from artists who have been on this set for this production and staff take great pleasure in spotting Mad Dog 2020 faces when watching!