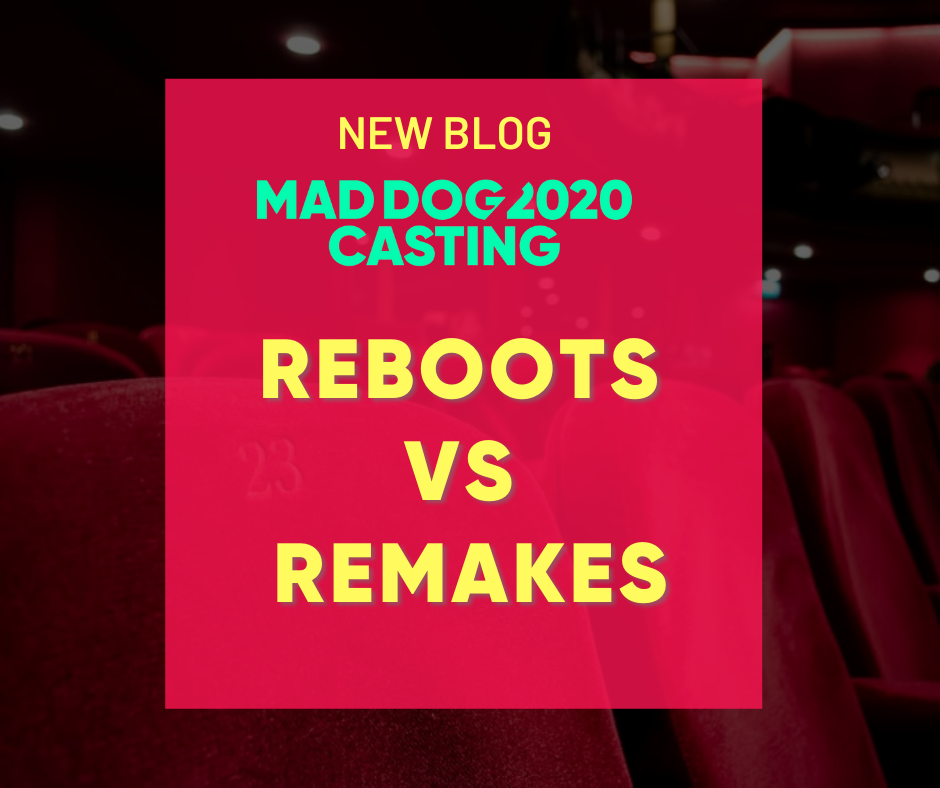 Many a reboot and remake have graced the big screen not just in recent years but for decades. To many people, both can signal a lack of creativity in Hollywood and beyond, but to many, creative stories and the retelling of a classic catapults a much-loved character or premise back into the spotlight once more to enjoy.
Reboot: A new direction taken on by a pre-established story or character.
Remake: A retelling of a story audiences have seen before, but typically with a difference.
Reboots
When we think of reboots, there are some memorable films and roles that spring to mind. Batman, Spiderman, Jurassic World, Mary Poppins, Jumanji and most recently Cruella have all been given the reboot treatment. Not to be confused with a remake or copy, a reboot is a continuation that can grow and expand decades after the original release. Studios like Disney and Universal have been putting a wealth of energy toward revamping classics and it doesn't look like this trend is going to stop anytime soon.
Take DC Comics Superhero, Batman – First brought to the big screen in 1943, this was the first time a comic book character made an appearance on film. Now, established in comics and cartoons, film and TV drama, the character and his logo has even made their way onto clothing, pet collars and home accessories. The rebooting of the Batman character is typically met with open arms and sees audiences flocking to cinemas to set their verdict on who the best Batman is. His story has now been told on screen for 78 years and counting with 10 actors creating their version of the iconic Batman/Bruce Wayne.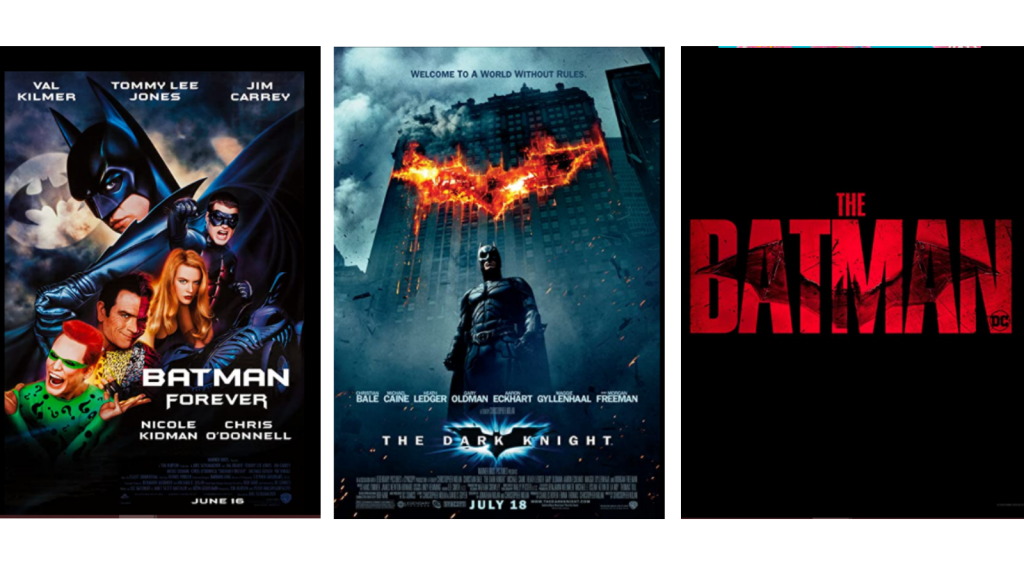 Remakes
Unlike a reboot, a remake is not an entirely original concept, instead, it can be a starting point for a reimagined version or replica of its original. Retelling a story can mean improving it and bringing the story to a new generation, which was evident in the 2018 Academy Award-nominated A Star is Born.
The popularity of the film saw a resurgence of its 1976 predecessor starring Barbara Streisand land on Netflix and become popular once more. The new, original soundtrack to the box office success and its unusual choice of leading lady got audiences talking and raking in ticket sales, fast. What audiences may not know is that the Bradley Cooper and Lady Gaga version was actually a remake of a remake. Previous versions of A Star is Born were also released in 1954 and 1937.
Reinvention is certainly Disney's field right now. For the past decade, the studio has been on a resurgence of live-action remakes, revamping stories with improved, more life-like graphics, in turn introducing the stories to new generations. Starting with Alice in Wonderland in 2010, the success of the live-action family film made the studio over a billion dollars at the box office and kickstarted other features to come, such as The Lion King (2019), Aladdin (2019) and The Little Mermaid, slated for release in 2022.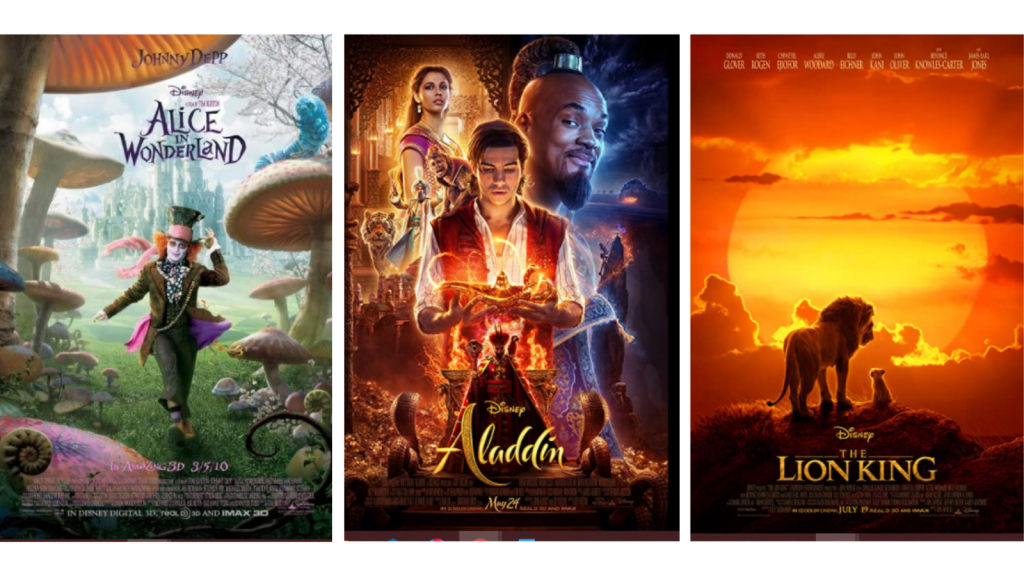 One or the other?
The familiarity of much-loved stories and characters is what draws audiences to the cinema to compare the old with the new. Casting a verdict on whether it surpasses what came before is part of the fun of enjoying the masterpiece before you on the silver screen. While we can't compare the two categories of films we can agree that the possibilities when it comes to filmic storytelling is infinite… so bring on the reboots and remakes. We're all for them.
At Mad Dog 2020 Casting, we love everything about film, from its inception to casting to the cinemagoing experience. We're excited for what's in the works, and while we're keeping quiet for now, we can't wait for what's around the corner.
---
If your production is seeking background, walk-on or featured Artists contact Mad Dog 2020 Casting today for all your Supporting Artist needs.