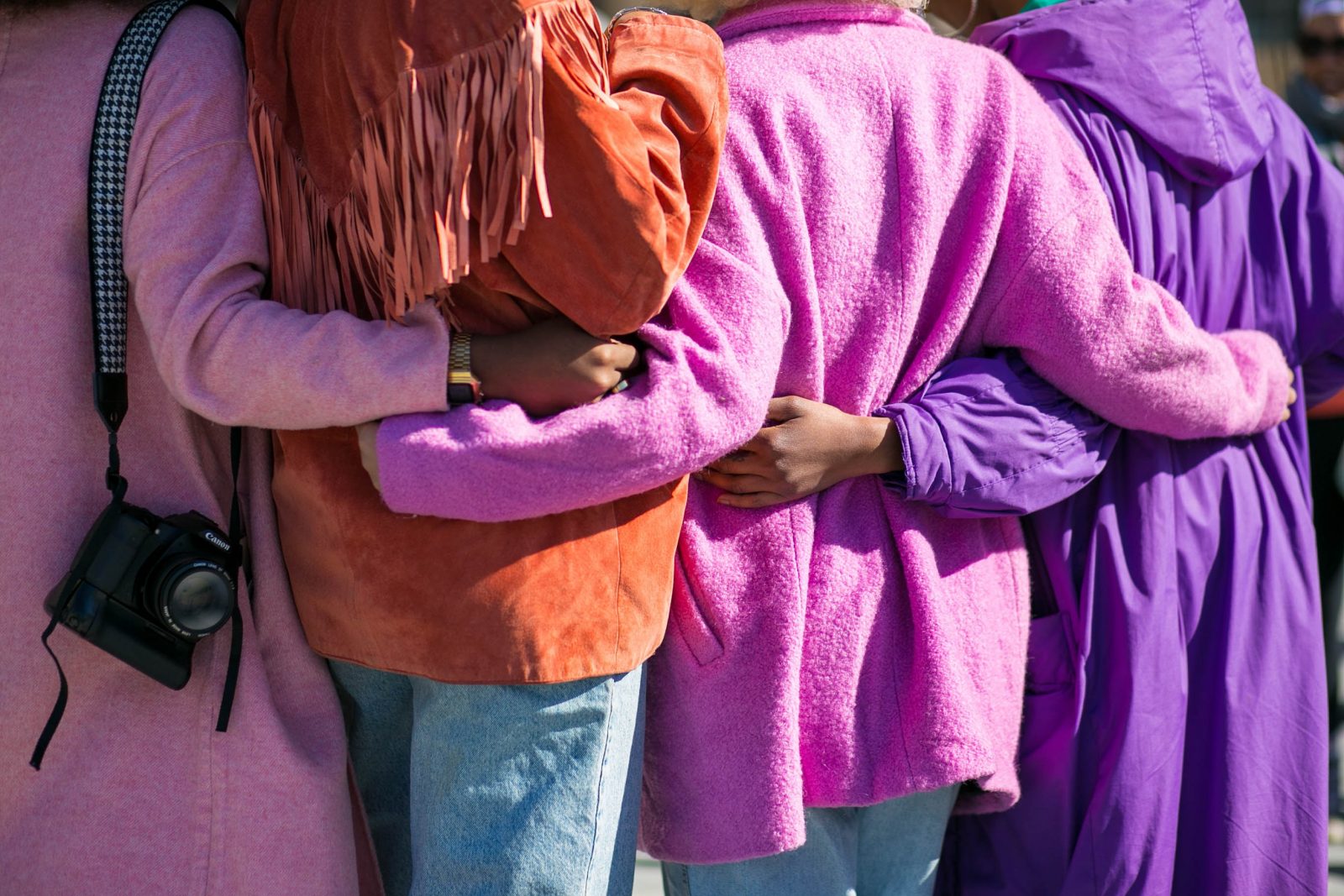 To celebrate National BFF (Best Friends Forever) Day tomorrow, we've put together a compilation of our favourite on screen best friends. From the TV shows based on friendship (you may recall a pretty popular 90s show – rhymes with 'lends') to the films that gave us iconic partnerships – an MD2020 staff member actually named their dogs after Buzz and Woody a la Toy Story! Here is a rundown of our favourites:
Absolutely Fabulous
Though the film may not have received the same reception as the exceptionally successful TV series, 'Ab Fab' pals Jennifer Saunders and Joanna Lumley's Patsy and Eddie were on screens for 4 years with sporadic revivals and anniversary specials. The series was actually based on a sketch from real life BFF's 'French and Saunders' show. It is hard not to love the daaaaaarling duos ridiculous bolly-swilling ways and they are sited in British popular culture frequently.
Gossip Girl
Based on a group of rich, emotionally dysfunctional and manipulative Manhattan teenagers, Gossip Girl launched the careers of its largely unknown cast and gave the world Serena Van Der Woodsen and Blair Waldorf. Not your model friendship, the Upper East Siders were more 'fraught' than 'support' but the series kept teens and 20 somethings gripped for 6 seasons as well as influencing young girls fashion sense, both then and now.
Harry Potter Series
Harry, Ron and Hermione would have to be good mates to face the battles of the wizarding world! The magical trio battled through 7 books and 8 films, overcoming the trials of friendship and you know, evil! MD2020's Morgan described the three of them as 'the perfect balance, they all have qualities that even one another out'.
Toy Story
An animated favourite for all ages, Buzz and Woody's friendship sets a great example with morality themes running through the films. Going 'to infinity and beyond' for one another, the animation is heart-warming and the strong characters of the toy box makes for clever story lines that appeal to those aged 3 – 100.
Sex and The City
Celebrating its 20th anniversary this week, SATC spawned the great 'which SATC character are you' debate (lots of Mirandas in this office!) The 4 best friends running around New York City – a lot would argue the city was a character itself; to quote Carrie "They say nothing lasts forever; dreams change, trends come and go, but friendships never go out of style." Championing female friendship, the show wasn't without its controversies but allowed a lot of women to live the New York City dream vicariously.
Friends
We couldn't possibly put together a compilation without mentioning the global phenomenon 'Friends', frequently sited as one of the best TV shows ever made. The series followed a group of 6 friends, the concept that has subsequently bred many attempts to recreate the formula but none have quite got that 'je ne sais quoi' (or 'fleeb blab la bleu' if it were Joey)  Actresses Courtney Cox and Jennifer Anniston are real life BFFs and as it was filmed in front of a live audience for 10 years, perhaps its not such a surprise it garnered real life friendships amongst its cast members in such an environment.