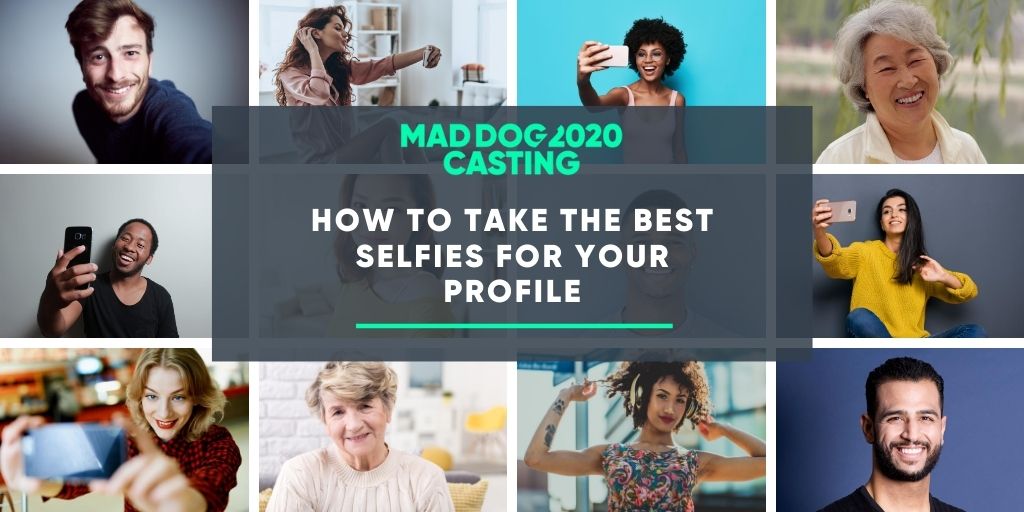 We require recent photos to see an accurate representation of your current look and we always send your best, most recent photos to production – this helps them make their decision regarding bookings. Each photo is first reviewed by our team and approved or declined. To ensure your photos are approved, read through at our do's and more importantly, the don'ts!
Selfie checklist
Imagine each photo upload is for your CV, would you be happy to send this to a potential employer?
Never underestimate good lighting. Always take photos in a bright space and do not use black and white filters
Make sure the photo looks like you! If you are booked based on your recent photos and attend set with a different look (whether it be facial hair, hair colour or even a spray tan) you will be sent home and not paid for the day
Find a neutral backdrop for your photos
Keep it natural. There is no need for posing, natural smiles and expressions are best
Please keep makeup minimal and ensure we can see the length of your hair
Always take photos from the front and face the camera (no strange angles)
Do's and don'ts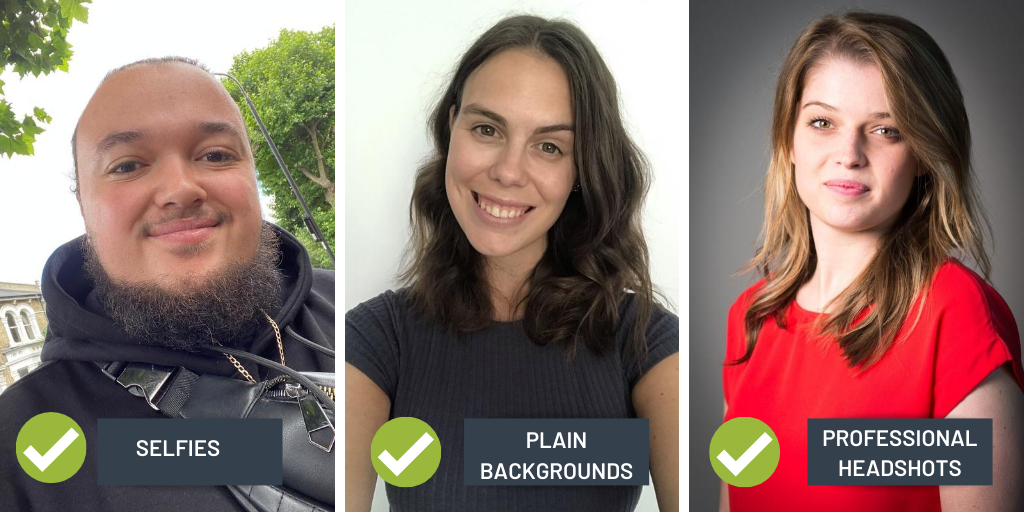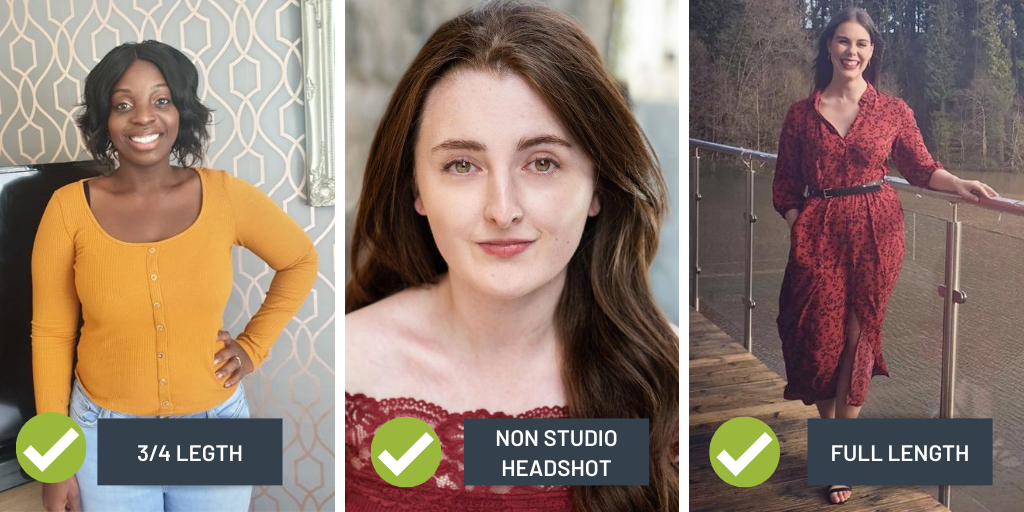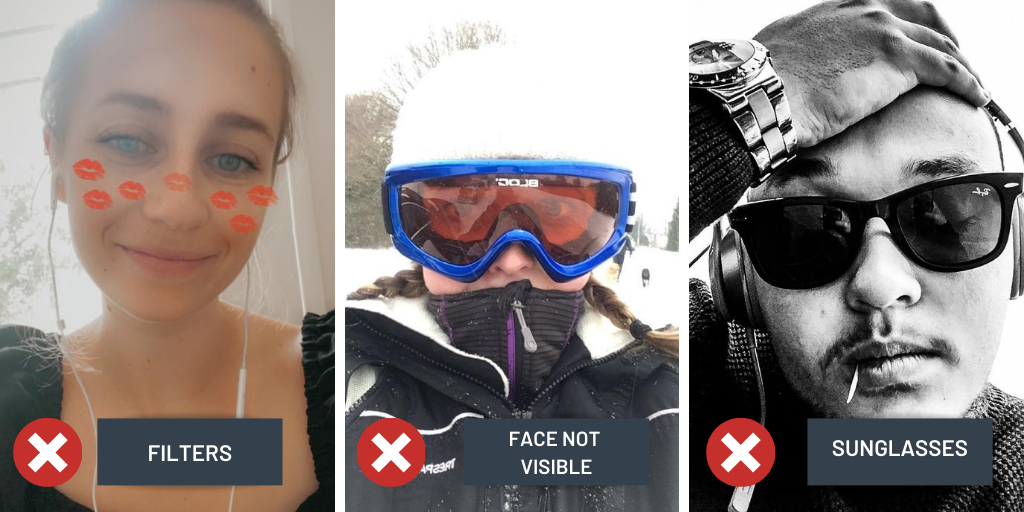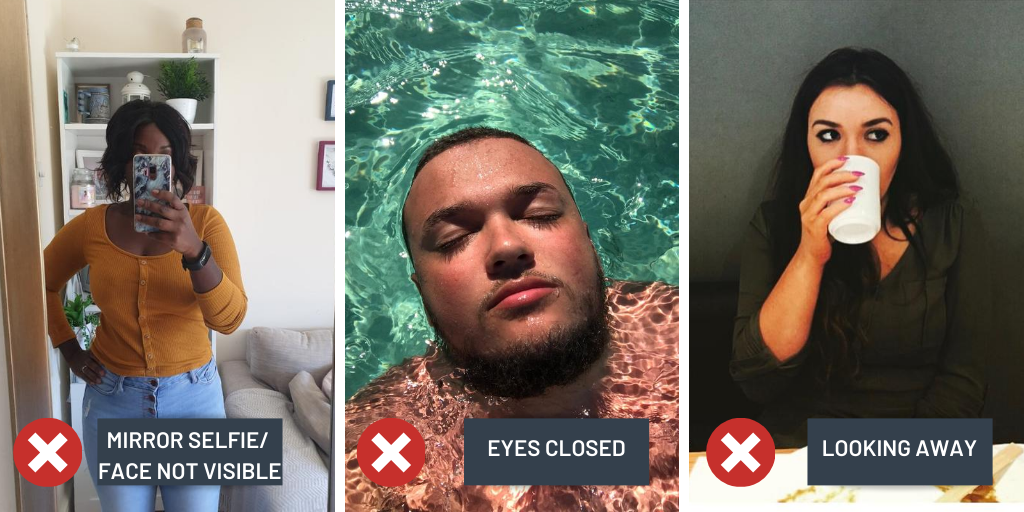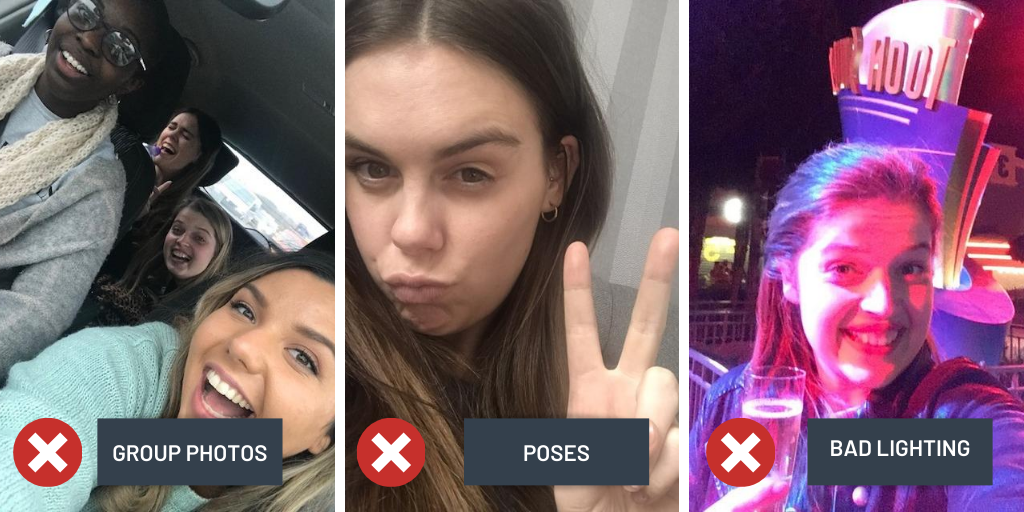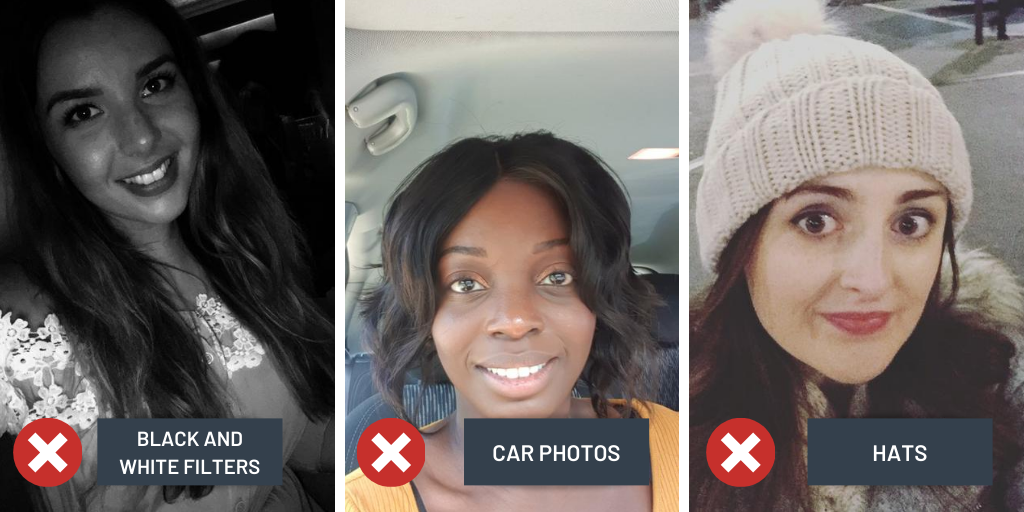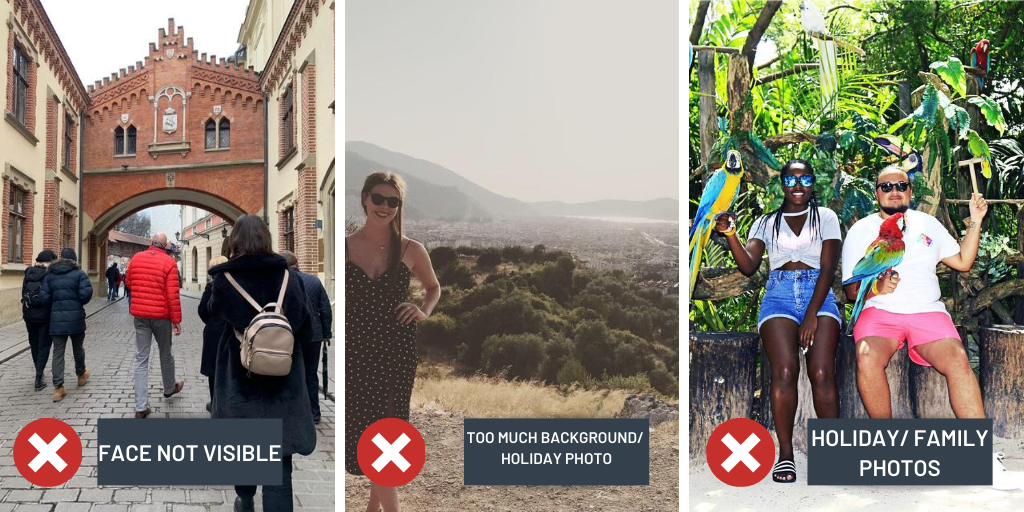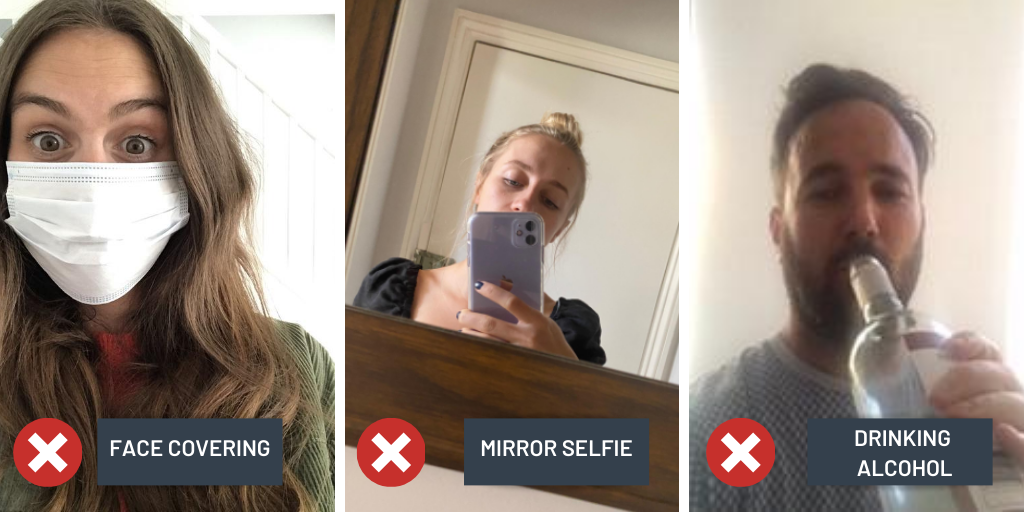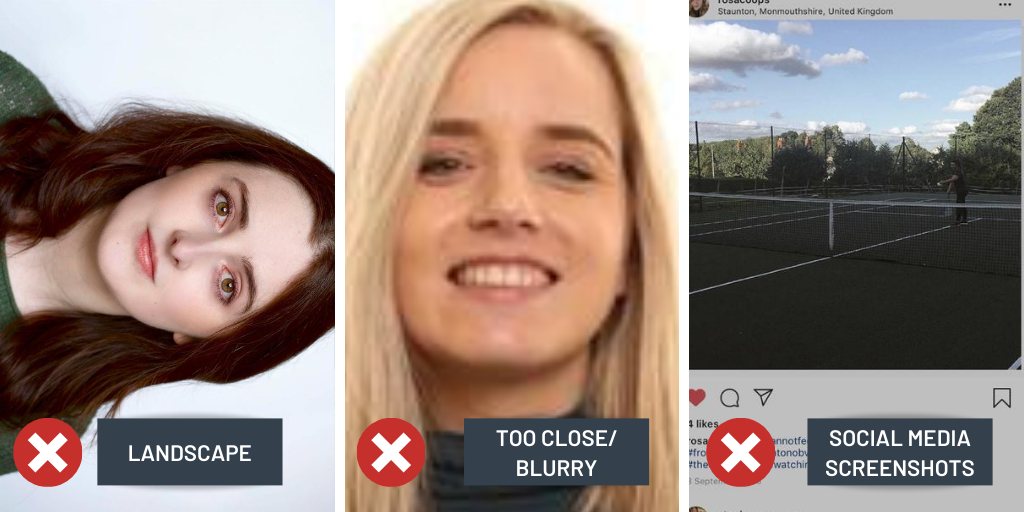 If your photos do not fit our requirements they may be declined. Please take a moment to familiarise yourself with a list of photos we do not accept: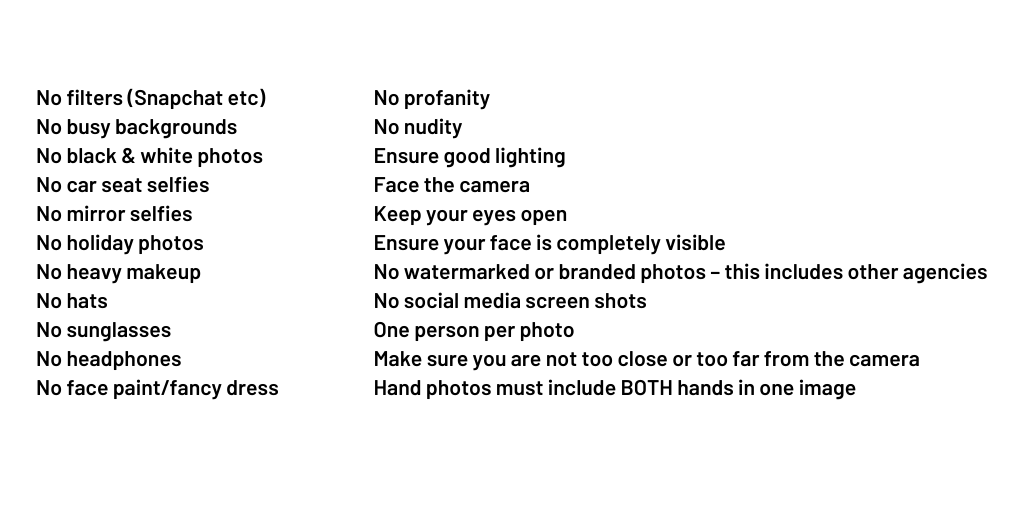 Why good selfies are important
Having an up to date selfie in your gallery can sometimes increase your chances of being booked, compared to photos that are two or even ten years old. You must keep your gallery up to date, so that we have a record of your current appearance. Ideally, you should upload a new selfie every month as most productions will not consider Artists without one. Any photos you upload do not need to be professional, however headshots will be accepted as per our examples above – bear in mind that some productions prefer to see selfies as they are a more natural reflection of you.
If we require any further, specific images we will request this of you, usually within an enquiry. These must be sent to us as per the deadline given, otherwise we cannot put you forward. The quicker you submit your selfie, the quicker we can send this to production to consider you for the role.