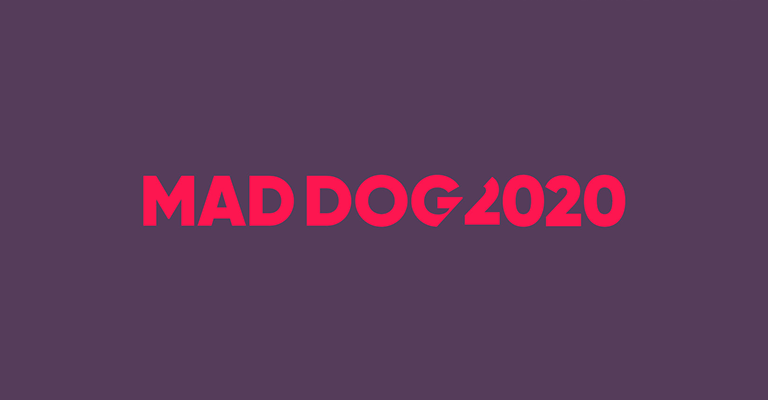 We receive lots of varied briefs here at Mad Dog 2020 from large crowds to the very specific, and use all available resources to gather the best possible options for our clients and give our artists the greatest opportunities. We always search our Mad Dog 2020 registered book of artists first but from time to time we need to post roles on social media.
So, when and why do we put them on social media? Often, there are specific requirements that mean we need to do outreach, because of the location of the shoot, a specific or unusual skill requirement which does not appear in our search lists, unusual measurements, or that a large number of specific people are needed. Our systems search tools are optimised to find such details and if you haven't filled out this information, there is no way for us to find you amongst the thousands of artists on our books. You can use the online system or Mad Dog 2020 app to update your information.
Reaching out on social media gives you the chance to put yourself forward if you haven't already been availability checked so you don't miss out on opportunities or if you know anyone that might fit the brief so it helps you and your fellow supporting artists.
The same goes for artists who are not yet fully registered as we search artists who have applied after we have lookedchecked our registered artists. If you have recently applied it is worth completing your personal profile as fully as possible with your skills, languages, wardrobe and looks.
To give you an idea, we've been asked for advanced Double Dutch players, people with abattoir experience, and other wonderfully obscure requirements in the past few weeks alone. For commercials in particular we often need to find people quickly by posting on our social media channels, including Facebook and Twitter. In the past we have been asked for: people who own their own train set; someone who can dislocate their shoulder; a choir who can sing in Russian; tribespeople for Tarzan; highly tattooed men and women; owners who have award winning show dogs; and last summer we were looking for high level hockey players, and large 1940's crowds to watch the action for Bollywood film Gold in the North East.
Top tips to maximise your opportunities:
1. Make sure your appearance section is complete – ethnic look (whatever you can legitimately pass for, you don't have to be from there), hair colour/type, eye colour, measurements, tattoos and/or piercings.
2. Skills and Languages – from the basic to the advanced any skills, sports or hobbies are worth noting!
3. Keep your contact details up to date (including address) – if your mobile and email address aren't up to date, you could be missing out on enquiries.
4. Follow all our social media platforms – don't miss an opportunity by following us on Facebook (@maddog2020casting), Twitter (@MD2020Casting) and Instagram (@maddog2020casting) and share our posts! #share