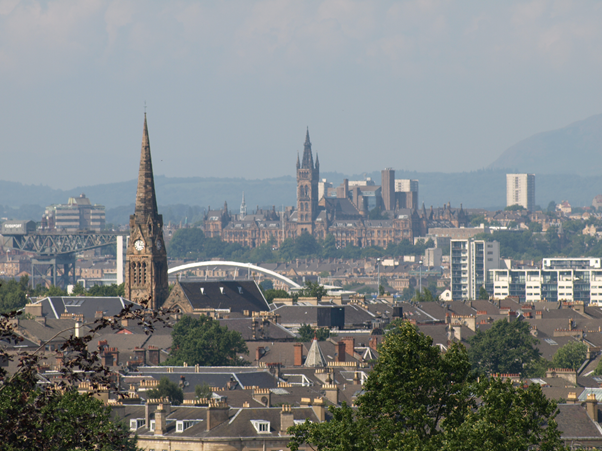 We are working on a new Medical Drama and need Glasgow TV extras to appear in it. We are looking for a mix of people from all ethnicities and backgrounds including Black, South Asian, Middle Eastern and Oriental based in Glasgow or the surrounding areas.
To be considered for this you must have a Mad Dog 2020 profile, apply online here .
Candidates should register a profile as soon as possible and ensure it is fully updated with your key details.
If you are considering being an extra, this can be an interesting way to earn some extra money, giving you a good insight into what life on set is like.  Extra work suits those who have a flexible job or lifestyle. Mad Dog 2020 will welcome your application.