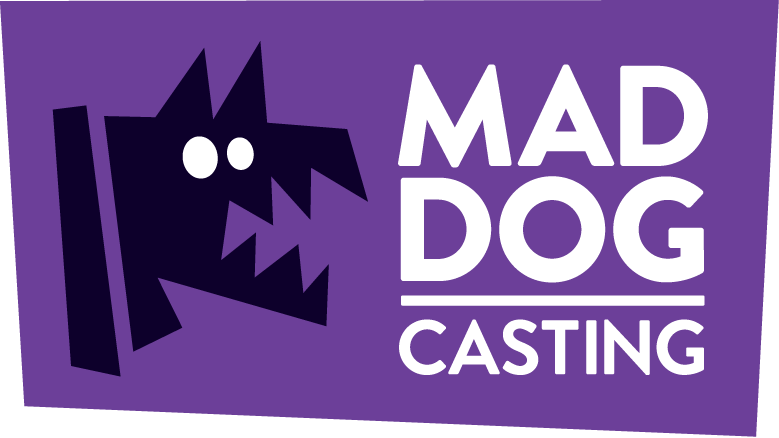 We are casting for a film shooting in Doncaster for the next 2 days (15th & 16th August). If you have been thinking about doing extra work, have a flexible schedule and a passion for film, or want to see what it is like on a film set this is a great time to get on Mad Dog 2020's books. You have to be prepared for early starts, and long days, and need to be absolutely reliable.
We are looking for people from 16 and over of all ages and men and women. We are especially interested in finding those with a period/1940s look and people with a South Asian look. No tattoos
Apply now on our website by completing our short form initially. Once you have a personal profile with us make sure that you fill this out as fully as possible and especially complete the looks section. For anyone already registered with us please make sure that you have filled all sections of your profile or email info@maddogcasting.com with the title GOLD CASTING and attach a recent photograph.
Apply Now