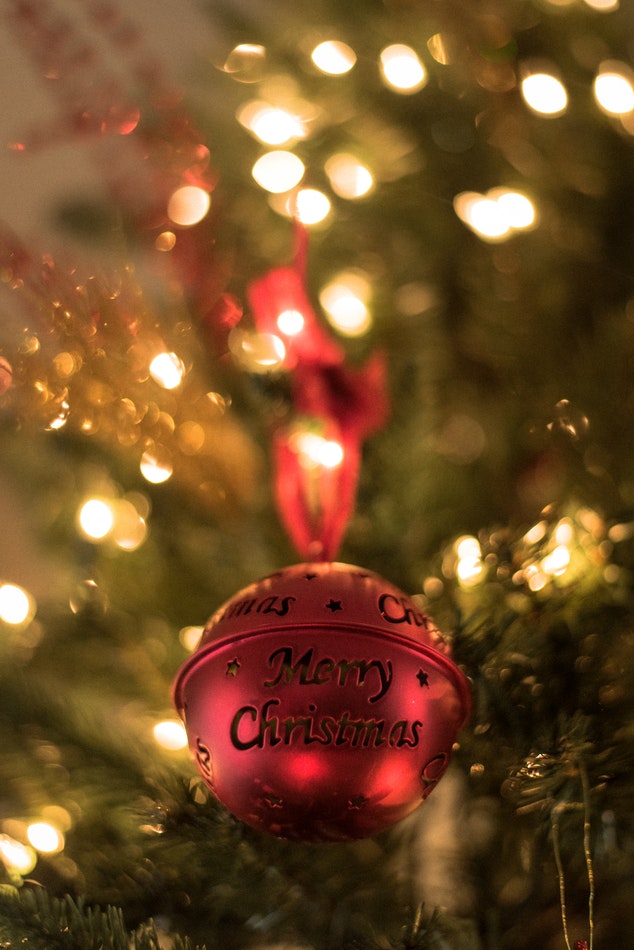 What better way to fill the time between courses of food, family arguments and present unwrapping than with some great TV. 2018 has been a stellar year for British film and television and we're pleased to have had lots of wonderful supporting artists on so many productions. From the nail-biting drama of The Bodyguard to old favourites like Doctor Who, there has never been a better reason to switch of and see out the rest of the year on the sofa. Have a read of what we'll be watching this Christmas below:
New on TV…
The ABC Murders
A killer cast (pardon the pun) takes on this Agatha Christie classic for some good old murder mystery. The three-part adaptation begins Boxing Day at 21:00pm on BBC1, with John Malkovich as Hercule Poirot. Set in the 1930s, expect great period costumes and of course, lots of wonderful Mad Dog 2020 supporting artists!
Doctor Who
After a fantastic debut series for new Doctor, Jodie Whittaker, we're thrilled to have a follow-on episode to season 11 on New Years Day. If the latest series is anything to go by, we can't wait for more impressive story lines and space travel with The Doctor and her team (alongside Mad Dog 2020 faces of course!) Catch the New Years Day episode on BBC1 at 19:00pm.
Luther
The BBC really are churning out the top quality shows this season, with the eagerly anticipated Luther season 5 starting on New Years Day on BBC1 at 21:00pm. We know lots of artists have enjoyed working on this, so we can't wait to see this latest instalment. Gripping story lines aside, if you watch the show for no other reason – Idris Elba. You're welcome.   
If you fancy a binge-watching session…
The Informer
Available to watch on BBC iPlayer, this 6-part drama is one of our favourite watches of 2018. Astonishingly, it is lead actor, 21-year-old Nabhaan Rizwan's screen debut and he delivers a knock out performance, no doubt the start of an exciting career. The counter terror thriller is as thrilling as Rizwan's performance, avoiding the so often, lazy stereotyping of terror related dramas. Complex and exhilarating, this one will keep you enthralled and if you're anything like us, you'll watch it all in one day!
The Bodyguard
If you're one of the few left to not have already watched this, where have you been?! Actually, if you haven't already watched this then we are envious, as it is one of those programmes you wish you hadn't already enjoyed just so you can watch it anew all over again. Starring the easy on the eyes, Richard Madden and British gem Keeley Hawes, this drama has you clicking the 'play next' button pronto. Available to watch in full on BBC iPlayer, The Bodyguard tells the dramatic story of the relationship between the protector (bodyguard) and the protected (in this case, a controversial politician.)
Killing Eve
Another one that practically everyone we know has been talking about, this fantastic, female-led drama is arguably the jewel in the BBC's 2018 crown. Phoebe Waller Bridge of 'Fleabag' writes this sharp, witty drama that really is the ultimate all-rounder, great storylines, stellar acting, crisp cinematography, we truly give this a 10/10. Reaching the end will have you desperate for a second season, which as luck would have it, we can expect in the not too distant future.
Wishing you happy watching and a wonderful Christmas.
The Mad Dog 2020 Team