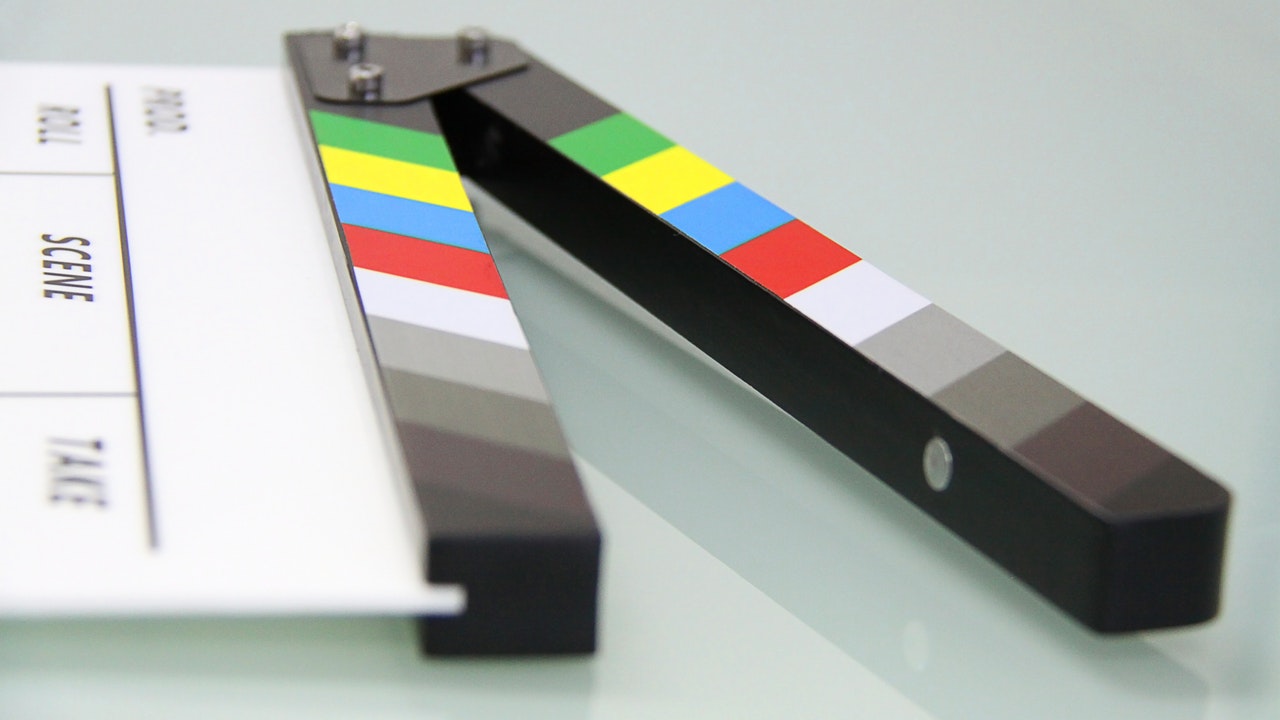 The last 6 months have seen a major shift in the entertainment industry, with the Harvey Weinstein scandal breaking last October, instigating the Times Up movement, causing the film and TV business to sit up and take note of changes that are long overdue. In 2018 we also celebrate 100 years of women's suffrage so in the spirit of International Women's Day (8th March) we are taking a look at some of the figures that have championed females in film.
During this year's Oscars ceremony, winner Frances McDormand had all the female nominees in the room stand up in celebration and although it was to celebrate them, it actually highlighted how few of them there were in the room. In so many industries we see very few women at the top and there is no exception in film and television. If anything, Times Up shows that exploitation is as rife as ever in industries such as film, television, fashion and those in the spotlight.
The statistics are also a cause for great concern with women accounting for just 2% of cinematographers, 8% of directors and 10% of writers in the Top 100 grossing films of 2017 (Center for the Study of Women in Television and Film) but let us focus on the women we can celebrate in what will hopefully become a more even playing field in the not too distant future.
Director Patty Jenkins became the highest grossing female director with her blockbuster 'Wonder Woman', which raked in a whopping $821 million in its first few months of release, smashing box office records. On negotiating her contract for 'Wonder Woman 2' she said "…I've never been more aware of a duty than I was in this deal. I was extremely aware that I had to make sure I was being paid what the male equivalent would be." (Variety, 2017) We've heard of actresses walking away from projects and male actors taking pay cuts to advocate for equal pay, and though it seems like an archaic problem to have in this day and age, it is sadly, still a reality. So, here's to Patty Jenkins and trail blazing for her female cohorts!
This year, Greta Gerwig became just the fifth female ever to be nominated for Best Director at the Academy Awards, a shocking number considering the awards are in their 90th year.  Only one woman, Kathryn Bigelow, has ever won Best Director at the prestigious award ceremony, in 2010. With organisations such as Women in Film & TV, championing women working in the entertainment industry and movements such as Times Up, is 2018 the spark of change?
A lot of women are now taking control and rather than waiting for approval to get projects greenlit, are producing film and TV that they believe in. See Reese Witherspoon's 'Big Little Lies', Jessica Biel's 'The Sinner' and Margot Robbie's 'I,Tonya' – all very critically acclaimed productions. We can't talk about female producers without mentioning TV heavyweight Shonda Rhimes, who has arguably lead the way for women on and behind the screen. Writing and producing some of the biggest TV shows such as 'Greys Anatomy' and 'Scandal', she is an icon for minorities and diversity, most recently signing a record breaking deal with Netflix.
Our International Women's Day Watchlist:
Wonder Woman
The Suffragettes
Hidden Figures
Thelma and Louise
Mona Lisa Smile
Happy International Women's Day from The Mad Dog 2020 Team