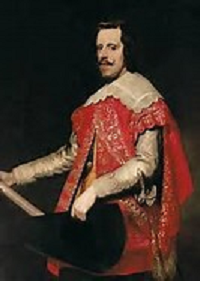 Yorkshire extras are needed for not one but two exciting historical dramas being filmed at several locations around Yorkshire. Like other historical dramas women and men are needed who have natural hair and eyebrows.
The first drama is set in the mid 1800's and we are looking for people who could have been part of upper class society in England including people who could have been part of the Royal Court, Lords and Ladies and other Royal Staff. Men must be prepared to be clean shaven for this drama.
For the second drama which is set earlier in the 1600's beards are desirable for men, natural hair is a must. We also need people who are or look Mediterranean to play members of the Spanish Royal Court.
For both opportunities a DBS check, basic or enhanced will be required.
If you have been thinking about becoming an extra, have some flexibility with your time now is the time to apply. Click here to apply
Apply Now