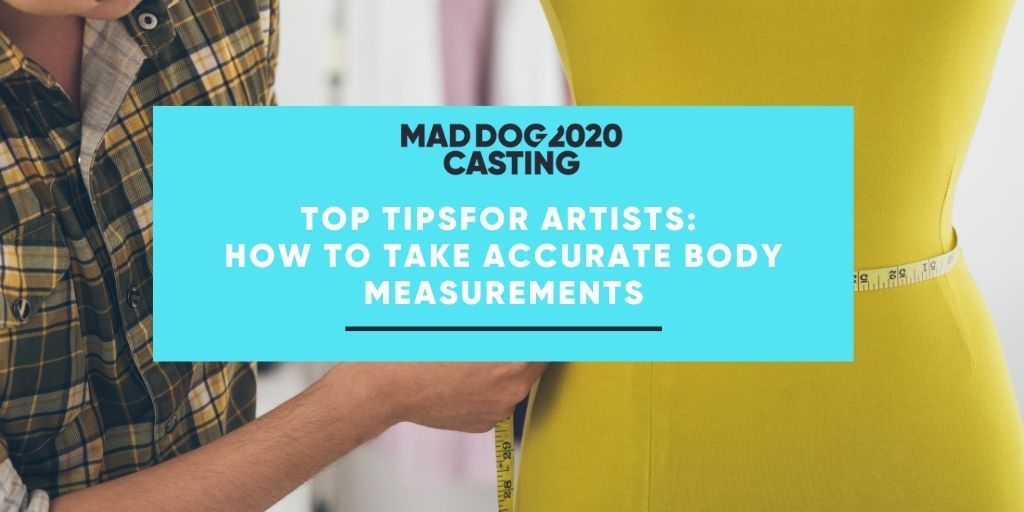 We cannot currently register new Artists face to face due to health and safety surrounding Covid-19. Typically, when we invite new Artists in to register with us, we will view your right to work documents, take professional photos and your measurements. Now, this important task of taking measurements is up to you! Check out our top tips below to take the most accurate readings
How to take your measurements
To ensure that you take the most accurate information, we recommend that you use a fabric tape measure and ask someone to help you. Check out our measurement guides below for both female and male-identifying artists: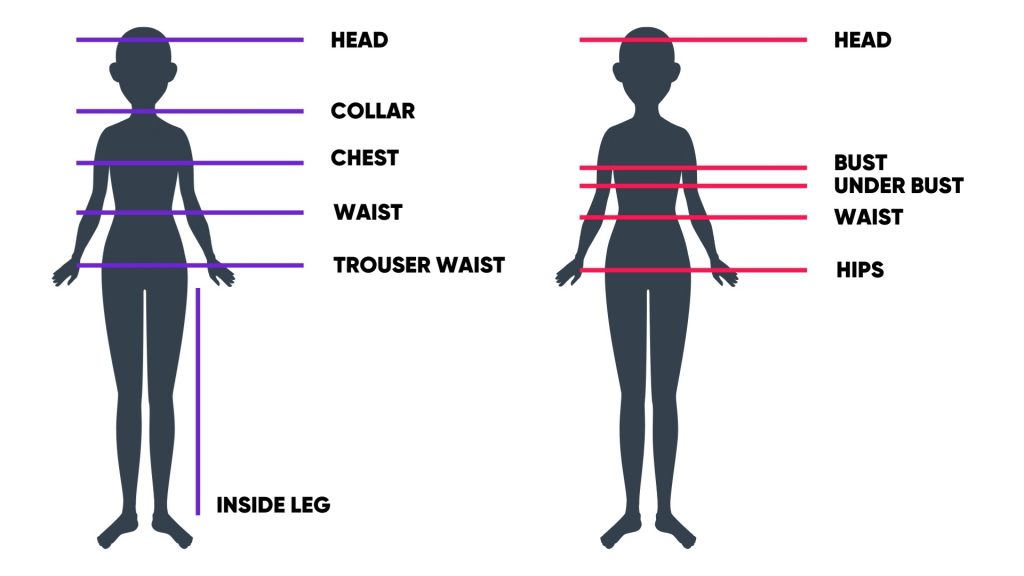 We encourage our non-binary Artists are to fill out the measurements that best suit them.
How to Update your information
To update the information on your profile please log in via the Mad Dog 2020 App. Head to the appearance page to then update your measurements. Here, you will be able to update your information.
If you require assistance please contact our Artist Support team. You can reach out via phone, Appchat or email and the team will be happy to help.
Why are measurements required?
It is important that we have as much information as possible on your profile to consider you for any roles. We may be asked to source a body-double, stand in or Artist that fits a certain costume, and this is when measurements will take centre stage. We may also need to share your costume information with production before a fitting.
From height to shoe size, hair colour and tattoos, make sure all boxes on the appearance page of your profile are filled out and regularly kept up to date. If you are booked based on measurements that fit a certain costume and on arrival your measurements are different, you may not be used on the day and sent home without pay. We suggest always asking for assistance, to take accurate measurements.
---